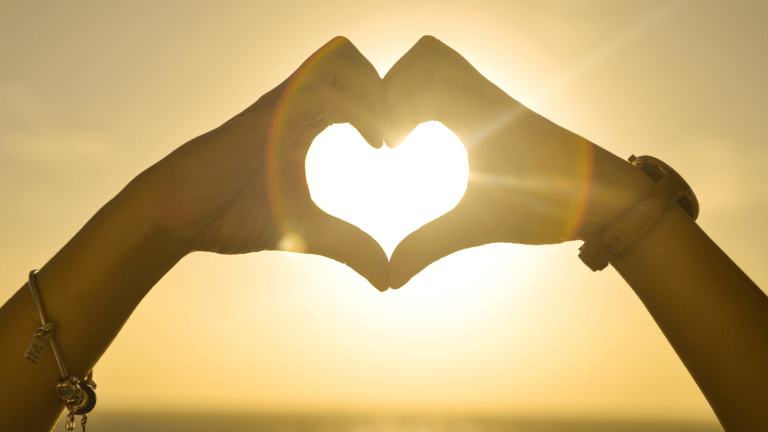 Teaching Our Kids Kindness
When it comes to teaching our kids kindness, words really matter.
When I pitched this story a few weeks back, I had no idea how relevant it would be. There is never one good time to teach our kids about kindness - it's always a worthwhile message - but this week...well, especially this week, it's time well spent. When it comes to teaching our kids kindness, words really matter.
Related: 6 acts of kindness that will make someones day
Teaching Our Kids Kindness
I'm an unashamed quote lover. When I was a teen, I wrote my favorite quotes on the walls of my room (sorry mom!) and recently, I've been reminded of the powerful reminders I get from reading (and rereading) some of my favorite words of wisdom. 
I've started writing some of my favorites onto notecards and leaving them in the bathroom for my three boys to read and ponder while they brush their teeth over the week. These words of character and of kindness are timeless. So I've taken the time to put them into easily sharable images and I encourage you to share them with your kid, your friends, and your family members. We could all use a reminder of kindness.
Our Seven Favorite Quotes About Kindness
We've gathered some of our favorites and hope you'll find them inspiring, and please share yours.
Now is a wonderful and practical and hard time to teach our children (and remember ourselves)...
BE KIND.
MORE KINDNESS FROM MOMTRENDS?
Pin it!
Use Pinterest to save your favorite parenting articles. Be sure to to follow our Parenting Board here.
Momtrends was not paid for this post.