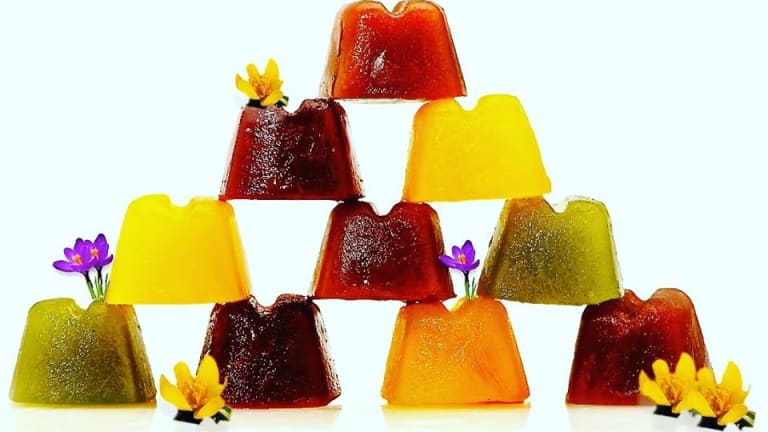 In the heat of summer, frozen treats are our favorites. We've found some nifty new ways to chill out with LifeIce flavored treats. 
Related: Lavender vodka tonic
LifeIce is make by blending a power base of coconut water with exciting combinations of unique superfoods and everyday health boosters. LifeIce is an innovative frozen treat available in four vibrant, distinct & delicious flavors: 
Mixing up a Healthy Vodka Tonic with LifeIce
Momtrends' channel is all about providing fashion and style inspiration to moms. From the trendiest fashions to the coolest gear to beauty trends, we want you to feel fabulous every day.
With a texture most similar to mini-popsicles, our Cubettes® have been specially formulated with a variety of premium ingredients including a power base of coconut water and agave. This frozen treat is available in four vibrant, distinct and delicious flavors: Citrus Chomp, Berry Bite, Green Grind & Chocolate Crisp.
Next up on #MommyMixers a fun twist on the vodka tonic. We're using LifeIce - the new all natural, freeze and eat, bite-sized way to put a twist on your drinks.
Learn more at www.lifeice.com
Perfect for your next girls night in! Be sure to drink responsibly.
MORE COCKTAILS FROM MOMTRENDS
PIN IT!
Use Pinterest to save your favorite cocktail ideas. Be sure to follow our Drinks board here.