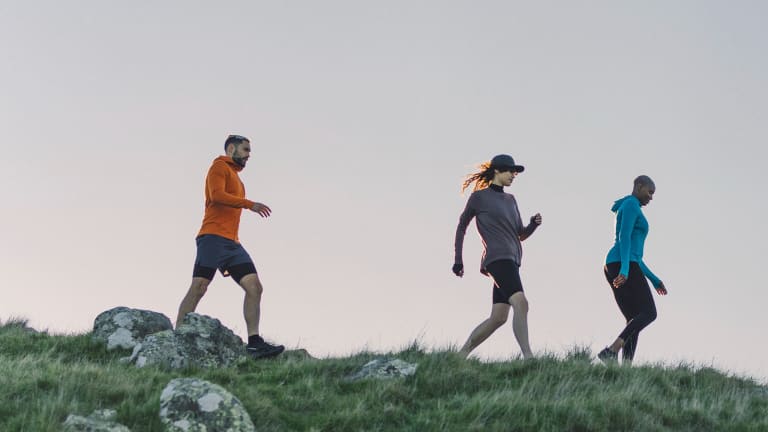 Publish date:
Icebreaker Merino Performance Clothing
Icebreaker Merino has a huge line of fantastic all-season clothing.
We love to spend time outdoors with the kids. We travel, hike and run and we need clothing to keep up with us. Are you looking for incredibly comfortable and stylish performance clothing? Then look no further. Icebreaker Merino has a huge line of fantastic all-season clothing for men, women and children. I recently received a women's Bliss Hood ($130) for review, and to be perfectly honest I wear it almost every day. Yes, I like it that much.
Icebreaker Merino Performance Clothing
All of Icebreaker's garments are made of Merino wool from New Zealand, which unlike traditional wool is itch-free and very light and soft.
Merino wool has lots of other great qualities, including that it is earth-friendly, and as it comes from nature, is renewable, biodegradable and sustainable. Wool also has natural anti-bacterial properties, making it odor-free so you can go longer without having to wash your Icebreaker garment. And, Icebreaker clothing is a fantastic choice for travel as wool naturally helps keep you stay warm in cool weather, and cool in warm weather.
I also was able to review Icebreaker's kids Oasis Crewe ($45) and it is a big hit with my daughter (age 6) who pronounced her new shirt, "the most comfy, cozy thing I ever felt!" It's great for her active kid's life, and prefect for layering for outdoor play, ice skating and skiing.
Need even more reasons to love Icebreaker? All garments are sun-safe and firesafe, and unlike cotton and synthetics, Merino absorbs the sun's rays up to a UPF factor of 50+.
Icebreaker Merino is an earth-friendly company, all products are made from sustainable Merino wool and they even have an innovative program that enables you to enter a bar code (called a BAA code) on your garment and trace the Merino wool right back to its source in New Zealand.
Momtrends was not compensated for this post. We did receive samples.