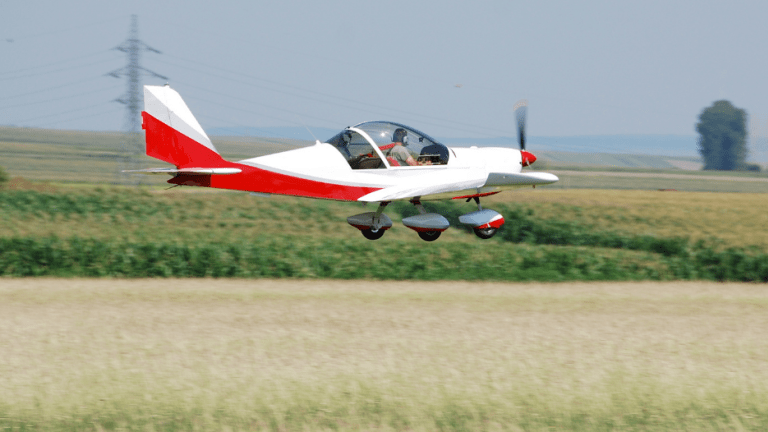 Let's Go Flying: Flying Lessons in New York and New Jersey
Where to learn to fly near New York City
Do you have some exciting resolutions on your list like learning how to fly? Or maybe you are looking for an innovative gift for someone in your life that has everything? The perfect solution is flying lessons (yes, flying lessons!) with the AOPA and their Let's Go Flying program. This fun program is the aviation industry's initiative to educate and motivate people about learning how to fly for business, recreation and personal travel. Soaring through the air is a gift that your loved one will remember for forever and at around $99 it is the perfect inexpensive and meaningful gift option.
With local flight schools in Farmingdale, New York, Lincoln, New Jersey Caldwell, New Jersey, Let's Go Flying also works with more than 3,500 flight schools to offer introductory flights where recipients will actually fly a plane. They'll sit in the pilot's seat and taxi, take off and fly a plane with an FAA-licensed instructor sitting next to them - where they will surely experience a thrill of a lifetime.
For additional information, please visit: http://www.aopa.org/letsgoflying/
MORE NYC CENTRIC THINGS TO DO
PIN IT!
Use Pinterest to save your favorite NYC outings. Be sure to follow our New York City board here.
Momtrends was not paid for this post.