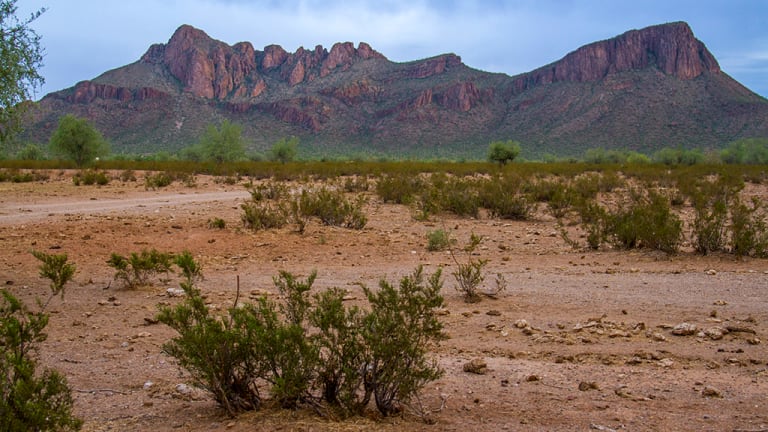 5 Travel Tips to Help you Plan for Vacation
Make your next travel experience better with these actionable travel tips...
If you're dreaming of your summer vacay, you're going to want to check out the 5 travel tips to help you plan for vacation that I'm sharing today! I'm still in the dreaming stage myself. Let me ask you something. Do you have your summer vacation completely planned? I'll wait...Ok, good. I'm glad I'm not the only one. Haha! I'm usually more ahead of the game, but it's been an incredibly busy year and I just haven't nailed things down yet. I know I want to go west, and probably to Arizona, but I'm just not quite sure where yet. Sedona perhaps? Then again, maybe I'll go the dude ranch route. I do love channeling my inner cowgirl. Eeek! I just need to make up my mind! Luckily, travel guru, Ariana Pierce, has shared some super helpful travel tips with us! 
Go-To Travel Tips
1. Keep it all together. Take a stylish Passport cover with you — it can hold a passport, money, license, business cards, baggage claim ticket and more. It fits perfectly into any size bag for easy travel and comes in vibrant colors and designs, just perfect for any fashionable world-traveler.
*I could definitely use a new passport wallet myself. Mine doesn't hold everything and I can see how this would be so convenient!
2. Stay near, not in, main attractions. Popular travel destinations usually mean a bigger budget but you can save while still hitting the hot spots. Stay in a neighboring location that's a little less popular, and then head over to the main attraction for the day. Avoid high costs while still soaking in your dream destination.
*Staying off the beaten path is always solid advice! We do that in North Georgia, when we visit the Blue Ridge Mountains. Our place in Clayton, is near the super trendy Highlands, but not as busy or as expensive.
3. Dream of world exploration. Use your Travelpreneur Affirmation Cards to help manifest your dream destinations and adventures. Each card comes with an area to paste pictures of the dream vacation as well as an affirmation created by Pierce, which she used over the years to manifest many dream trips of her own.
*I love the idea of manifesting my travel goals! There are still so many spots on my wanderlust list!
4. Travel with friends. One of her favorite travel hacks and money savers, Pierce suggests traveling with friends. Not only does the trip become a real blast, everything becomes so more affordable when splitting the bills. Share a room, split meals, and get great group discounts to spread your money a little further.
*Traveling with my bestie is one of my favorite ways to travel! We try to do a girls' trip at least once a year! 
5. Keep stylish travel log. Jot down adventures, aspirations, and desires in the Around the World in Style: The Travel Journal. This beautiful journal will let you pen your travel memories in style, scrapbook pages of your travels, and visualize your next dream destination.
*Yessss! Preserve those memories. I am so going to start a travel journal this year!
So, who else is ready to get planning? I knew you would be! For even more travel inspiration, check out our review of Dreams Tulum. Mexico is always a good idea!
We were not paid for this post.