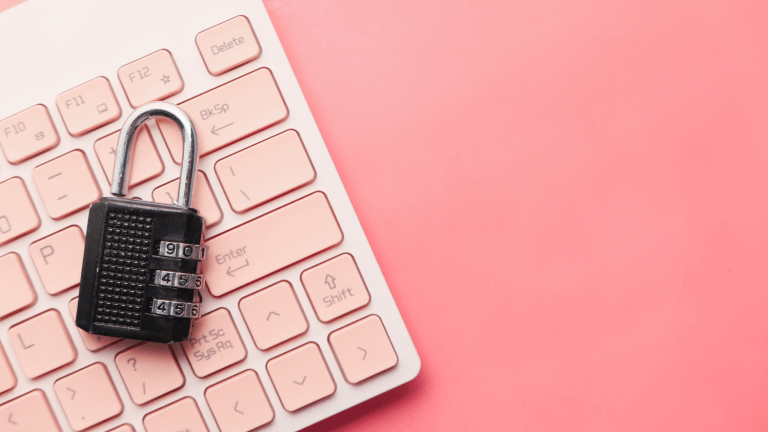 Publish date:
Cyberbullying Safety Tips for Teens and Tweens
Five internet safety tips for parents to help educate their about the internet and social media.
Five internet safety tips for parents to help educate their about the internet and social media.
With summer break here, kids are getting ready to spend every waking moment texting their friends and sharing "for your eyes only" content on Snapchat and summer memories on Instagram. While class may not be in session, it is still important they are learning – primarily about how content they are sharing online can make them even more prone to cyberbullying and even follow them offline and create real issues in their personal lives.
Related: Teaching older kids to be self advocates
Top 5 Tips for Parents to Help Educate Their Kids:
Connect with your kids. Casually talk to them about the risks of all online connections and make sure the communication lines are open.
Gain access. Parents should have passwords for their children's social media accounts and passcodes to their children's devices to have full access at any given moment.
Learn their technology. Stay one step ahead and take the time to research the various devices your kids use. You want to know more about their devices than they do.
Get social. Stay knowledgeable about the newest and latest social networks. You don't have to create an account but it is important to understand how they work and if your kids are on them.
Reputation management. Make sure your kids are aware anything they post online does not have an expiration date.
To learn more, please visit: https://www.mcafee.com/en-us/index.html

Dinner with a View Brooklyn Bridge Park Estuary
Brooklyn keeps its cool vibe by continually updating the landscape. The constant flux of restaurants and entertainment keeps our community vibrant and one of my favorite things about where I live is getting the chance to explore. My latest adventure was for a dinner with a view ...read more
Get Ready for Summer Tea Collection Sale
Even if we all have to stay local, summer is going strong. As you head to the pool or day camp you might have noticed your kids GREW during the past year. Just in time for summer, Tea Collection is rolling out a big deal on swimwear and graphic tees for kids. I've enlisted some ...read more
The Key to a Great Overnight Oat Recipe
Working moms know the importance of meal planning. I'm getting ready for busy few weeks and I've been perfecting my fast breakfast options. I've been using Bob's Redmill Organic Steel Cut Oats to prepare my overnight oats for a nice, cold breakfast in the morning and I'm going to ...read more
WANT MORE FROM MOMTRENDS?
Pin it!
Use Pinterest to save your favorite articles. Be sure to follow our Parenting Tweens and Teens board here.
Momtrends was not paid for this post.
For even more Momtrends, follow us on Facebook, Twitter, Pinterestand Instagram