With Valentine's Day quickly approaching, busy moms are on the prowl for some passionate inspiration to spice up the romance in their relationships. Forget the candles and boxes of candy! Your go-to source this year is a hot, romance novel. The latest releases are filled with sizzling storylines and unforgettable characters that will tantalize and even surprise all of you amazing moms who need a quick pick-me-up. Not to mention, your partner might just want to join in on the fun. To help make your holiday extra special, here are five must-read books available in stores now.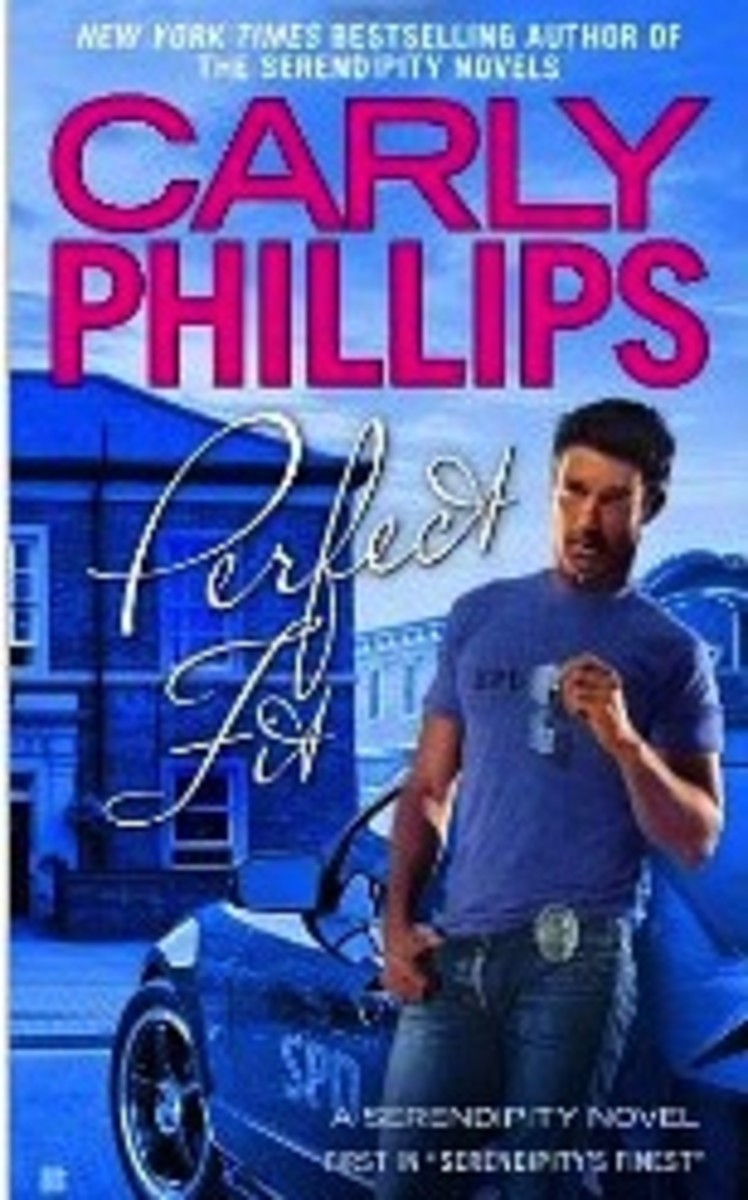 When you think romance, the first name that pops up is New York Times bestselling author Carly Phillips. A perennial favorite on the bestsellers' lists, her latest release Perfect Fit is the first book in a new series, Serendipity's Finest. A spin-off from her popular Serendipity Series, this new trilogy focuses on three hot siblings living in the shadow of their well-respected police chief father. It's hard to resist a man in uniform.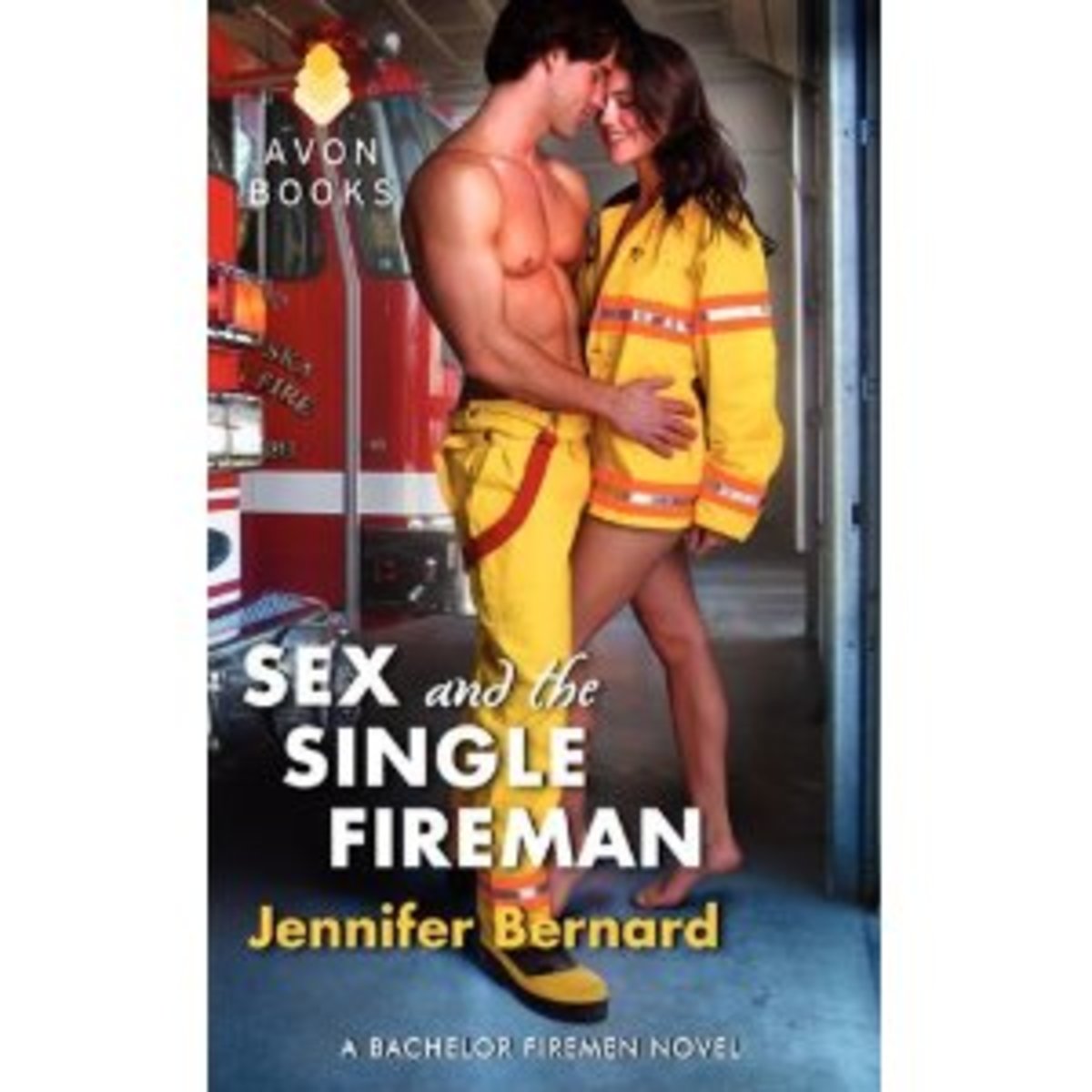 If a fireman is more to your liking, then you must check out Jennifer Bernard's hot pick, Sex and the Single Fireman. The third book in her tantalizing Bachelor Firemen series, this sexy read centers on a no-nonsense fire captain and a beautiful female firefighter. This story is actually inspired by the real life actor who played Benny in The Sandlot. If you are looking for some blazing heat, this book is for you.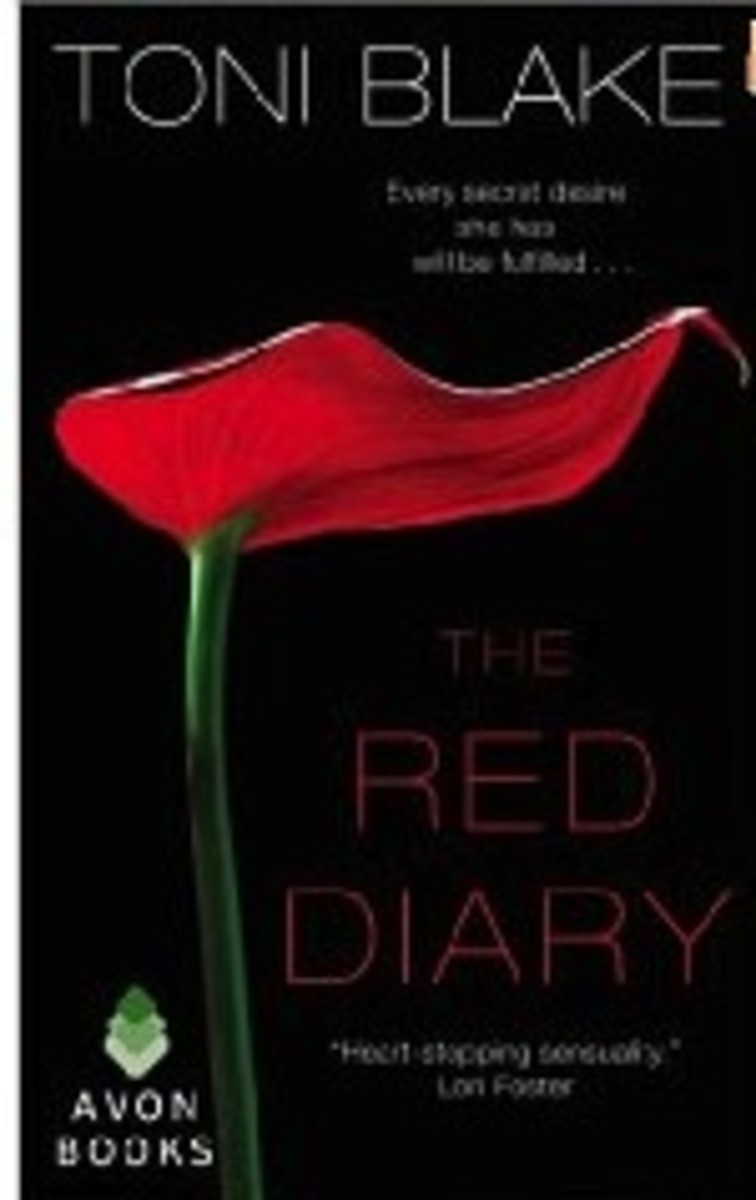 The Red Diary by Toni Blake is a steamy, sensual read for those who can handle the warmth. Deliciously intoxicating, is the story of Lauren Ash who has a big secret to hide¦ she writes down all of her secret sexual fantasies. With just the right amount of romance and lust, this hot release is now available as an ebook. Here's all the incentive you need to learn how to use that eReader you received for the holidays.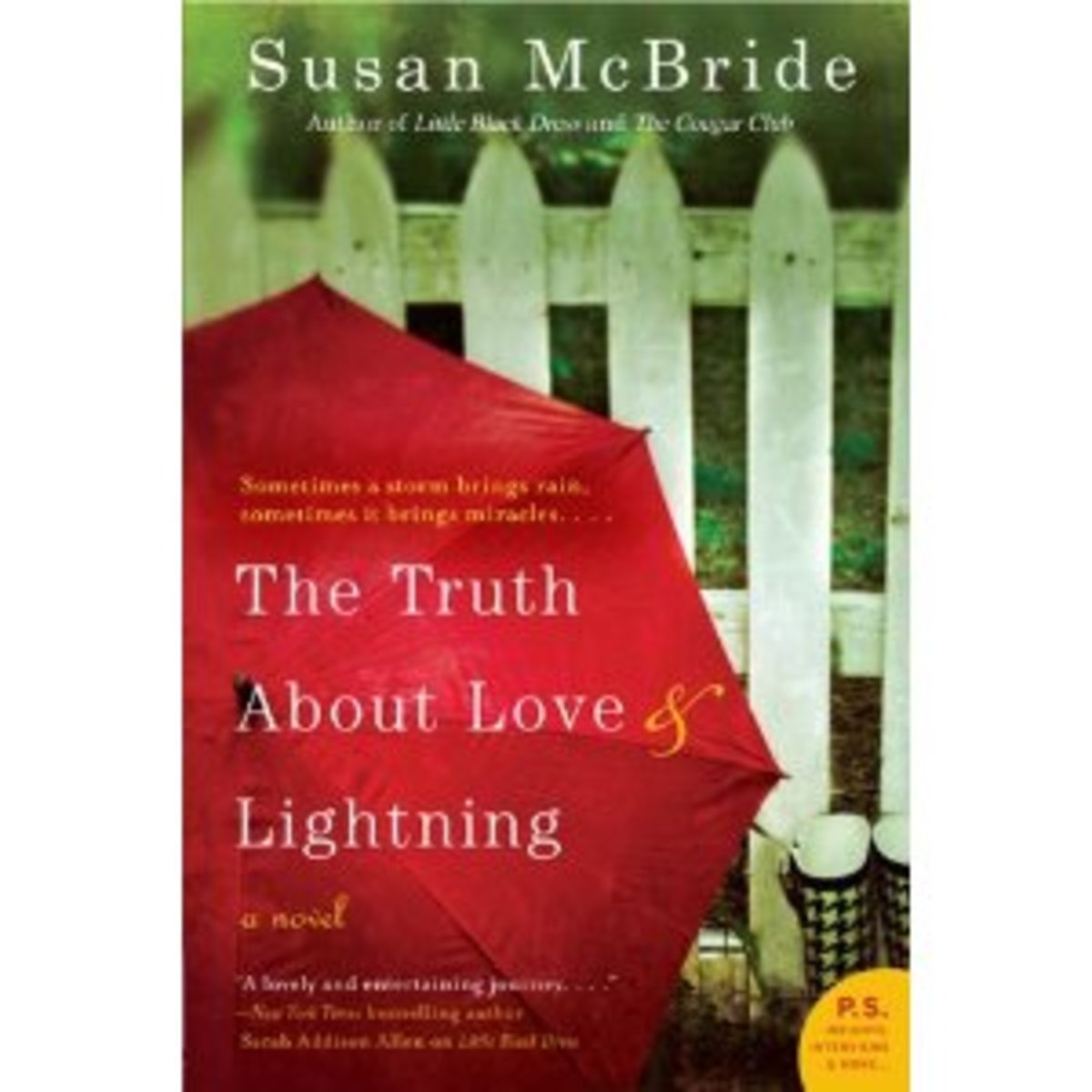 For those who like something a little sweeter, I highly recommend The Truth About Love & Lightning by Susan McBride. You may recognize her name as the author of The Cougar Club, a Target Bookmarked Breakout Title. Her latest release is a tender story of a mother and daughter in search of the man they love. Part mystery, part romance, it's an emotional tale of the power of forgiveness. A truly notable book highlighting the importance of family, this novel is a must-read pick.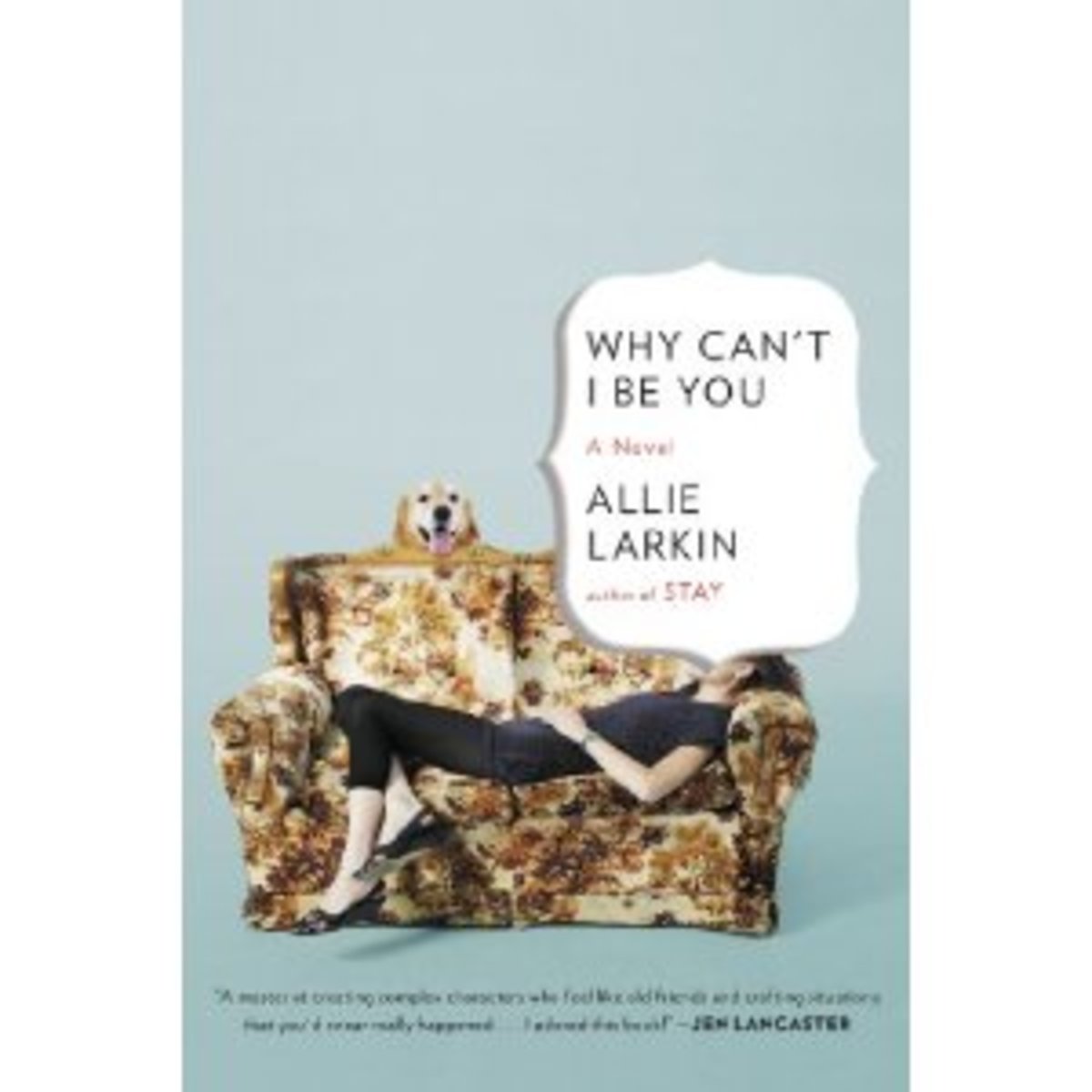 Finally, if you like a traditional romance with a bit of drama, love, and laughter, then you must read Allie Larkin's latest release, Why Can't I Be You. Haven't we all asked ourselves that very question? It's not so easy being comfortable in our own skin. This book is the delightful tale of Jenny Shaw who is looking for her own identity and finds unexpected romance. There's no better way to celebrate the month of love than by losing yourself within the pages of a truly memorable book.
When a twist of fate landed Jennifer Vido at the "Reading with Ripa" roundtable discussion with Kelly Ripa, her entree into the publishing world officially began. As an author, columnist and book reviewer, Jennifer dishes the scoop on the latest happenings in the world of publishing. Her popular author interview column Jen's Jewels appears on library websites around the country. Visit her website at http://www.jennifervido.com and follow her on Twitter @JenniferVido.
Momtrends was not paid for this post.