Earlier this year the hubs and I started training for a couple of races. He's trying to qualify for the Boston Marathon by running the Philadelphia Marathon and I'm running the half that same weekend. Along with our training, we decided to revamp our diets. Being that it's my first long race and he has such a big goal he's trying to meet, we're serious about both our physical training and what we put into our bodies. We already ate pretty healthy, but wanted to incorporate more plant-based meals into our menu plan. While we do eat meat occasionally, we tend to turn to veggie dishes, like sweet potato pancakes for instance, more often, and this recipe is one of our favorite plant-based meals. It's super easy to whip up and makes a great breakfast, lunch OR dinner!
And one of the primary ingredients is extra virgin olive oil. Zucchi makes a slew of different EVOO, by the way, in case you're looking to add a new one to your pantry! We used the Organic Extra Virgin Olive Oil but, they also offer delicious options like Sinfonia, Italiano and Sweet & Fruity!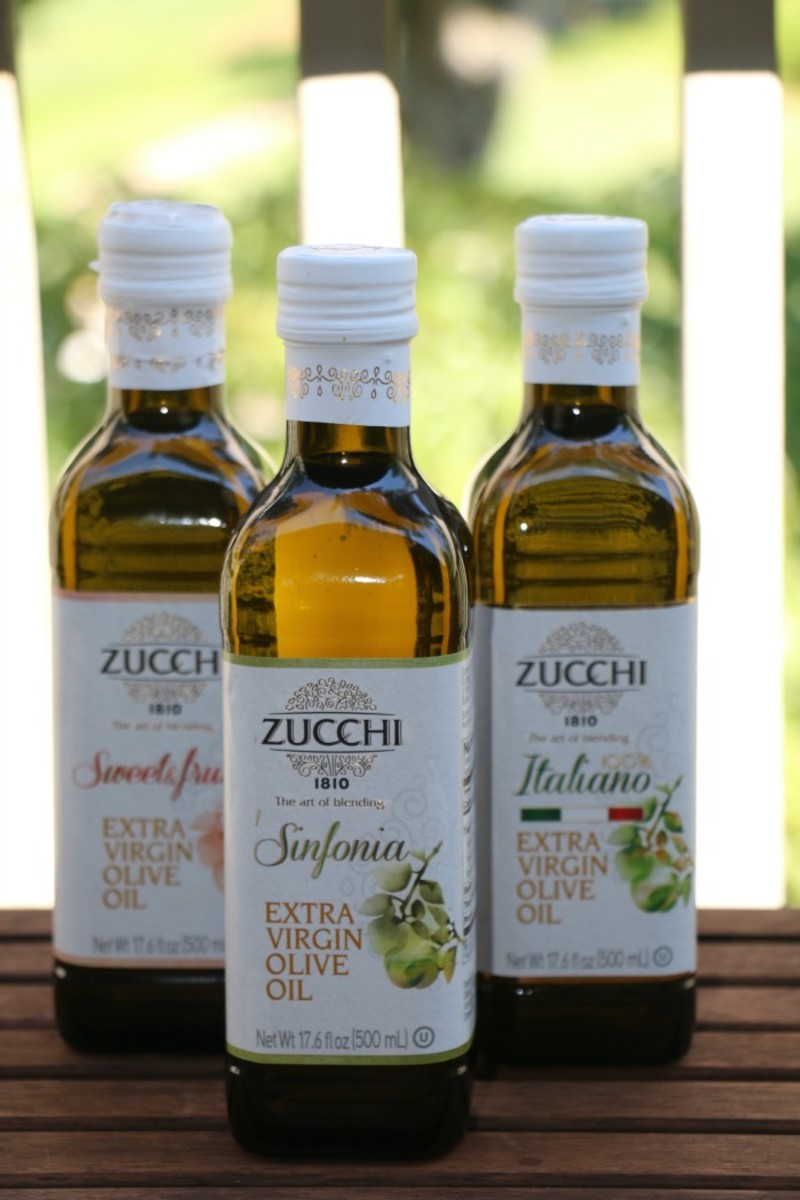 Sweet Potato Pancakes
Ingredients:
2 sweet potatoes
1/4 cup and 1 tsp Zucchi Extra Virgin Olive Oil
1 tablespoon cinnamon (or more according to preference)
1 teaspoon nutmeg
1 tablespoon ground flax seed
1 tablespoon chia seeds
1 tablespoon hemp seeds
1/3 cup steel cut oats
1/2 cup unsweetened almond milk or other plant based milk (use more/less as needed depending on consistency)
Directions: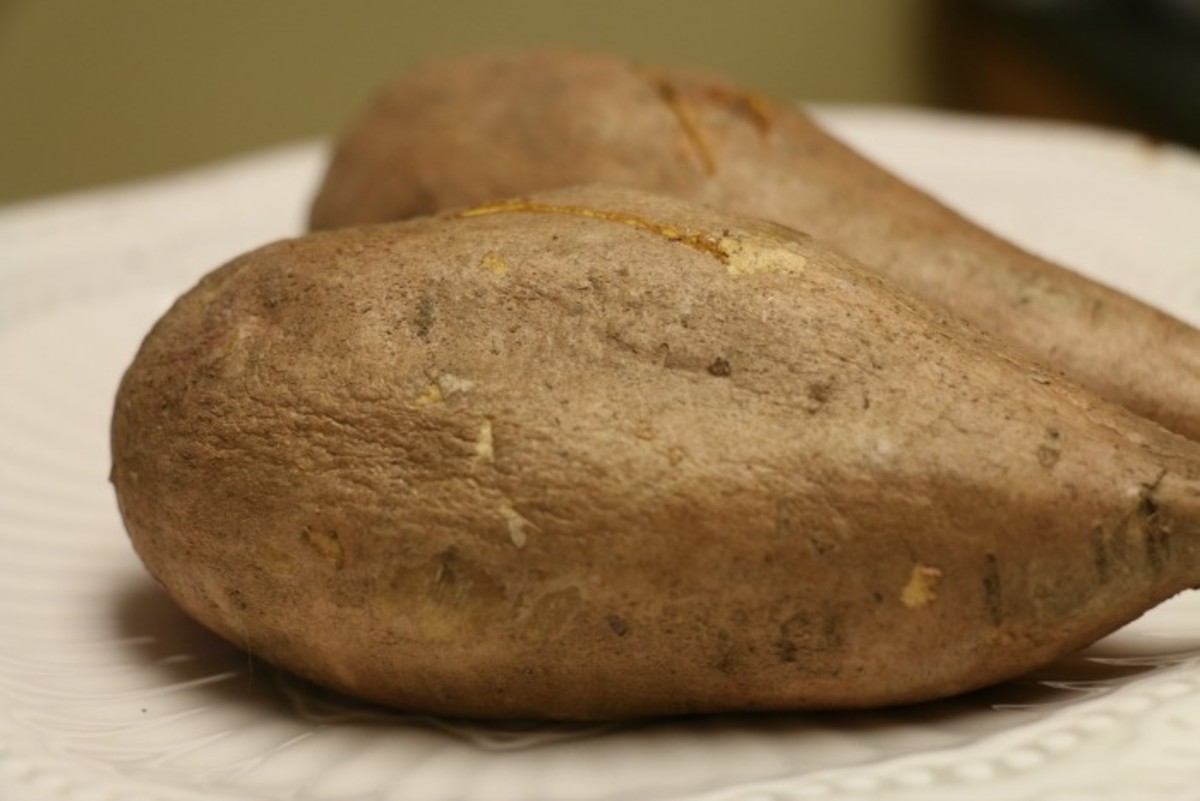 1. Peel the sweet potatoes, cut into squares and cook in boiling water until soft. You could also take the easy way out and microwave them.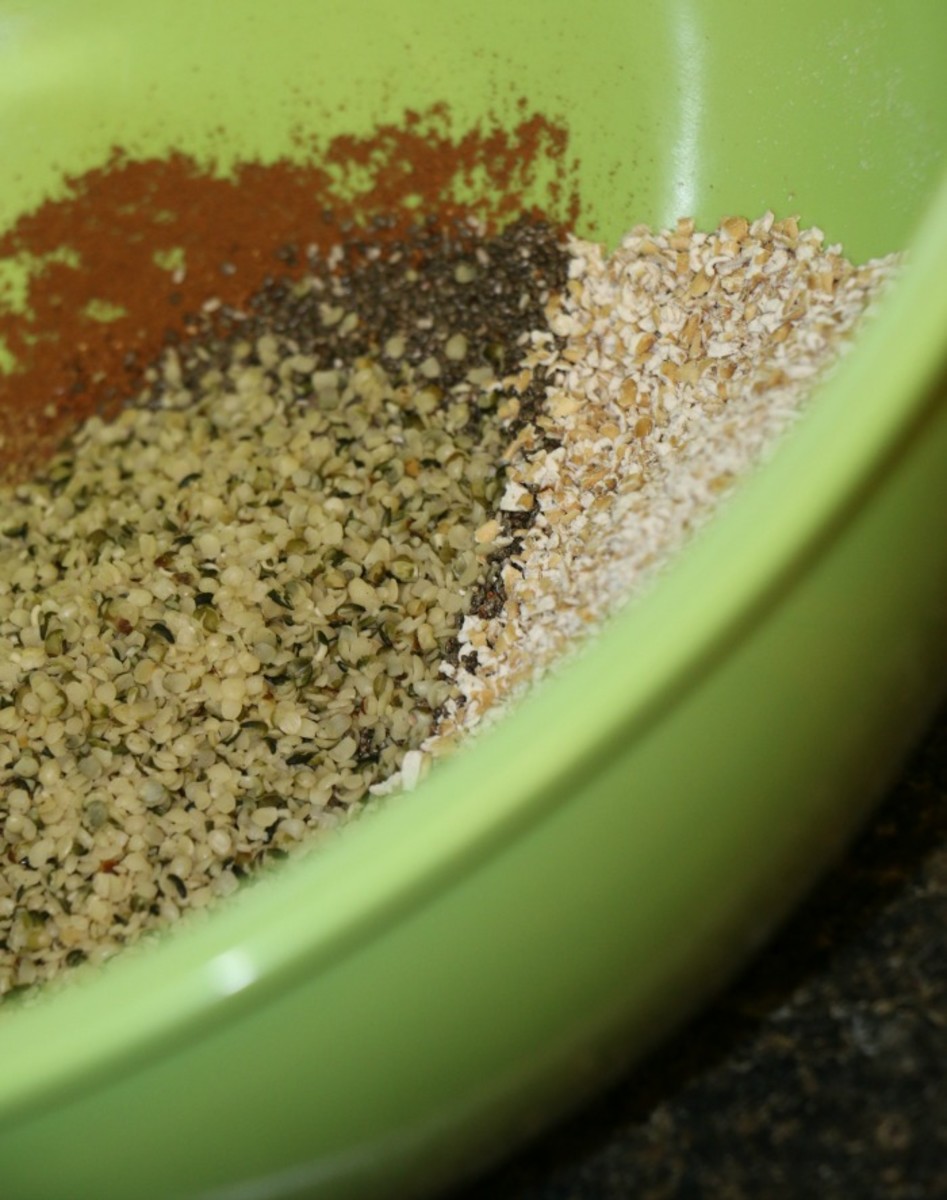 2. While they are cooking, combine the cinnamon, nutmeg, flax seed, chia seeds, hemp seeds, and oats in a large mix bowl.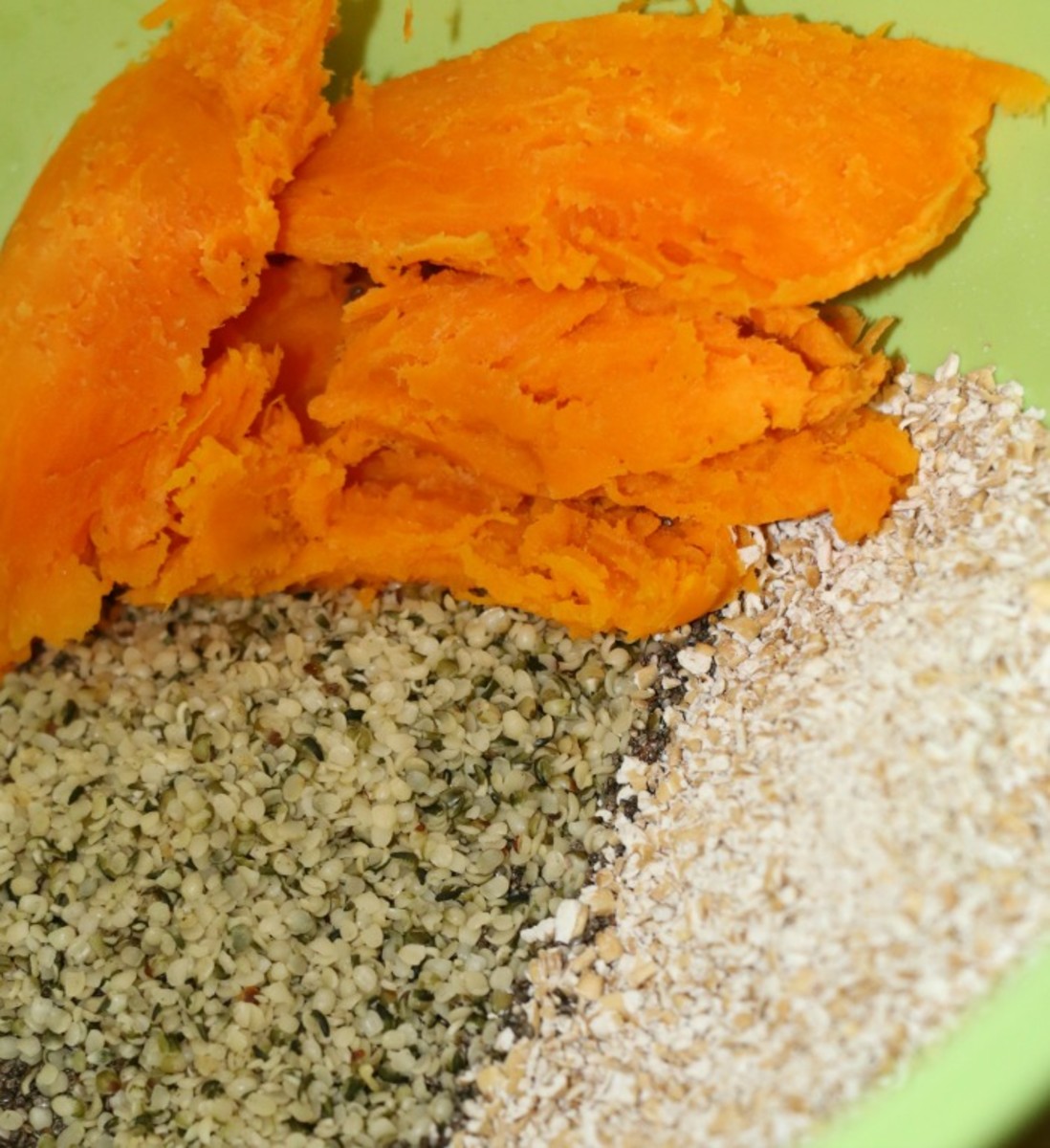 3. When the sweet potatoes are done, add them to the mixture.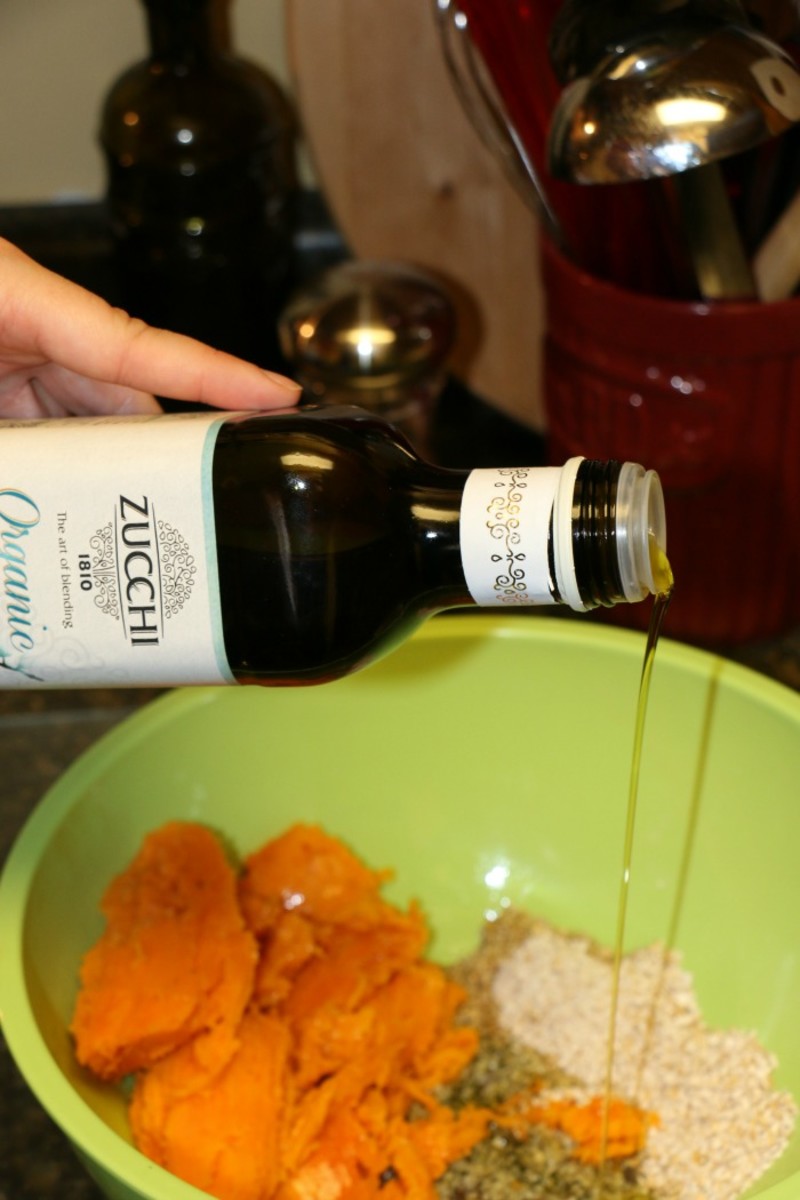 4. Add the olive oil and milk and mix thoroughly. *If the mixture is a little dry, add more almond milk. If the mixture ends up being to moist, add more oats.
5. Heat a skillet to low-medium and add a teaspoon of olive oil.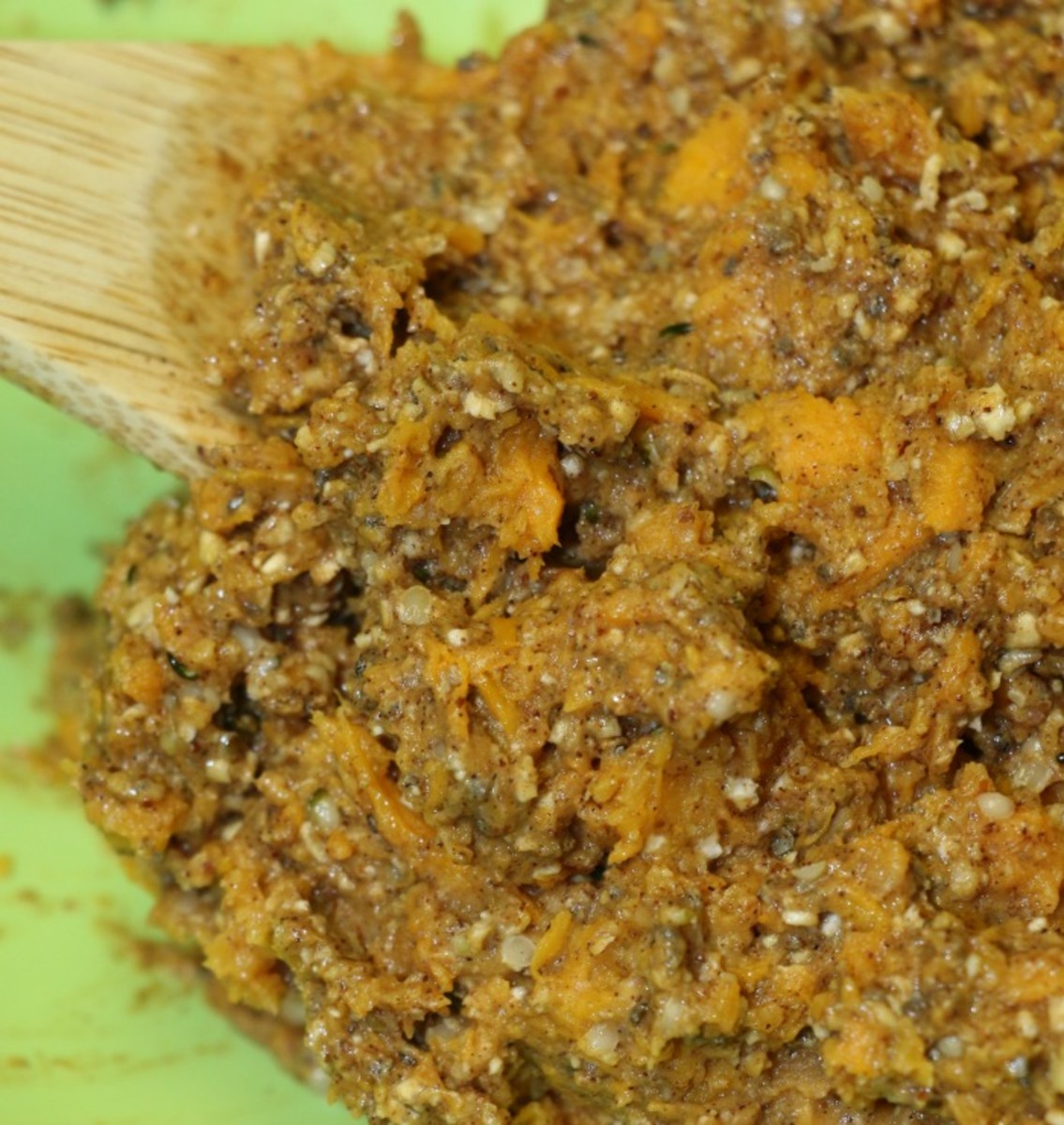 6. Add a scoop of the pancake mixture to the pan and use a spatula to flatten it into a pancake shape.
7. Cook each side until it is golden brown.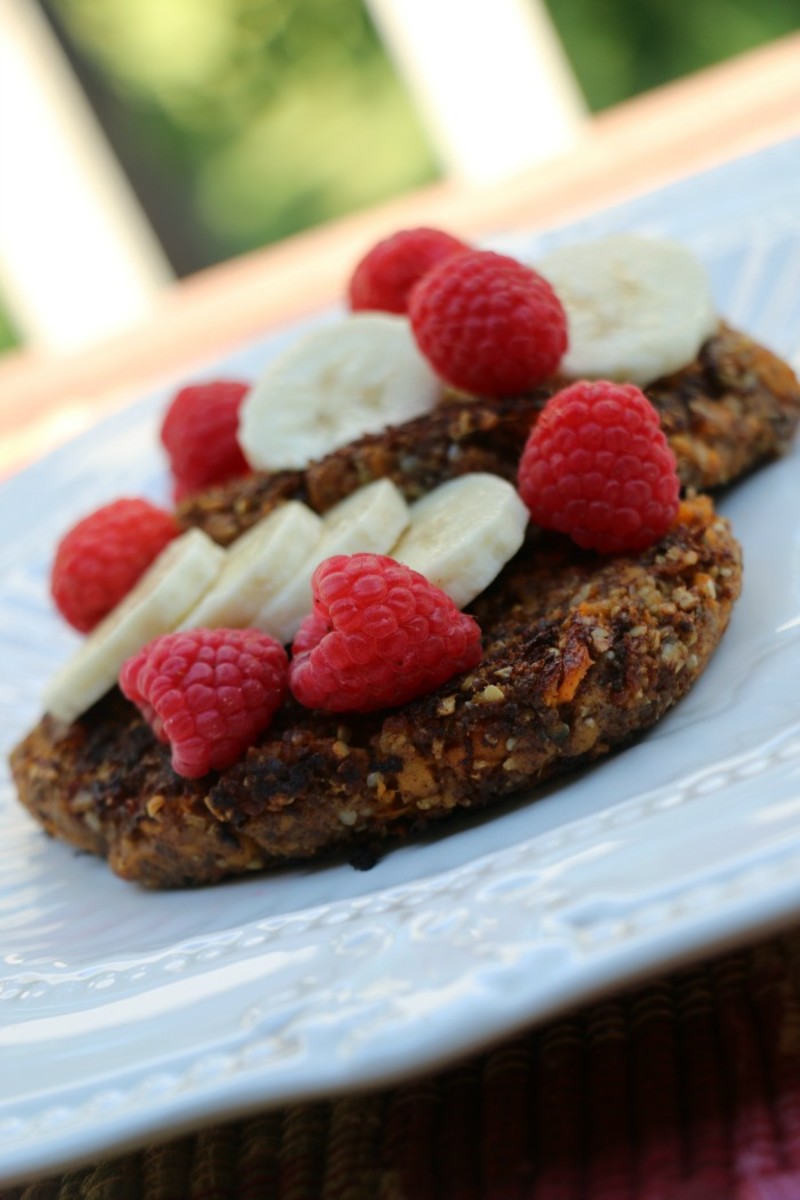 8. Serve your sweet potato pancakes with avocado, bananas or any other fruit of your choice on top.
Flavor You Life hosted an extra virgin olive oil tasting at Il Gattopardo in New York on June 29th featuring Giovanni Zucchi. The Flavor Your Life sponsored event not only informed guests on what makes extra virgin olive so favorable, but also on how to check for it's authenticity and how to properly cook with it. Guests at the event also had the opportunity to blend their own, personalized olive oil. Together with the Flavor Your Life recipes card, guests are now able to create the experience again in their own homes."
Zucchi's Blending Events would not be possible without the Flavor Your Life Campaign, which works to educate North American consumers on the benefits of authentic extra virgin olive oil hailing from Europe. Funded by the European Union and the Italian government, the Flavor Your Life campaign represents a consortium of European extra virgin olive oil producers; all with the overarching goal of empowering North-American-based-consumers and providing them with the best European brands of extra virgin olive oil.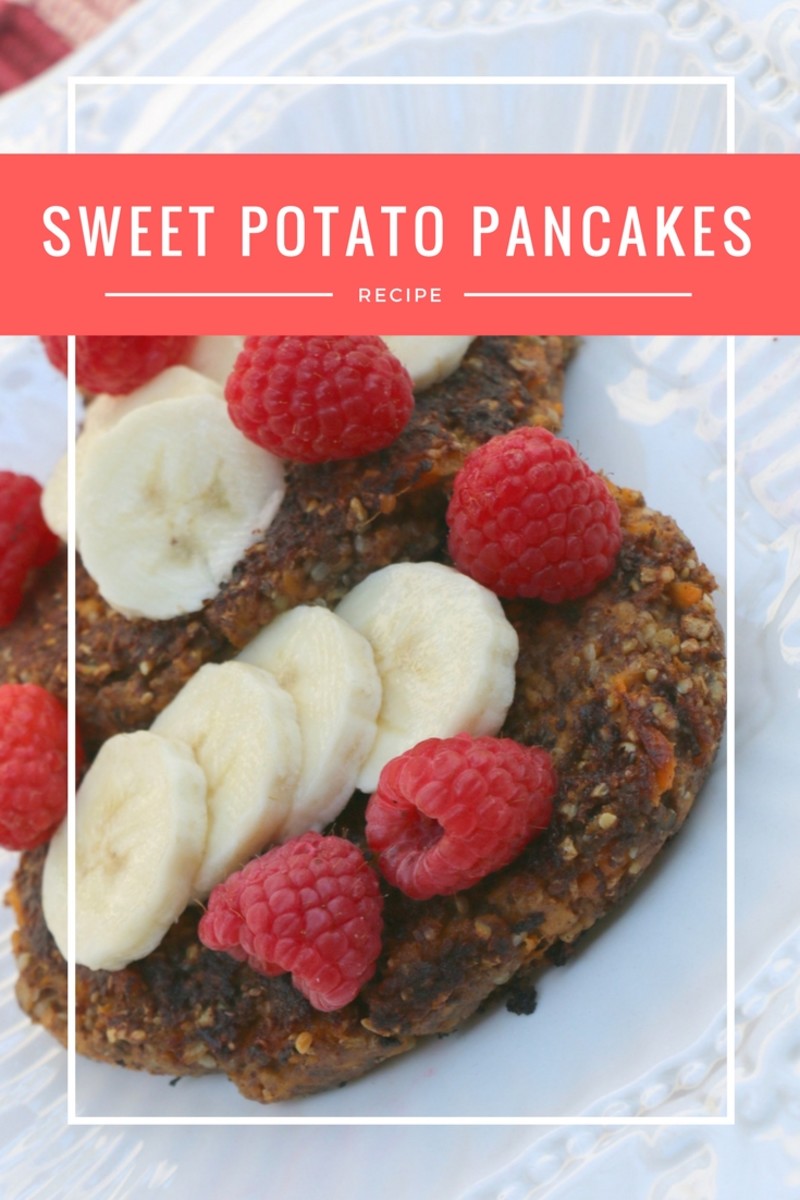 This is a sponsored post. All opinions expressed are our own.
For even more Momtrends, follow us on Facebook, Twitter, Pinterest, and Instagram.