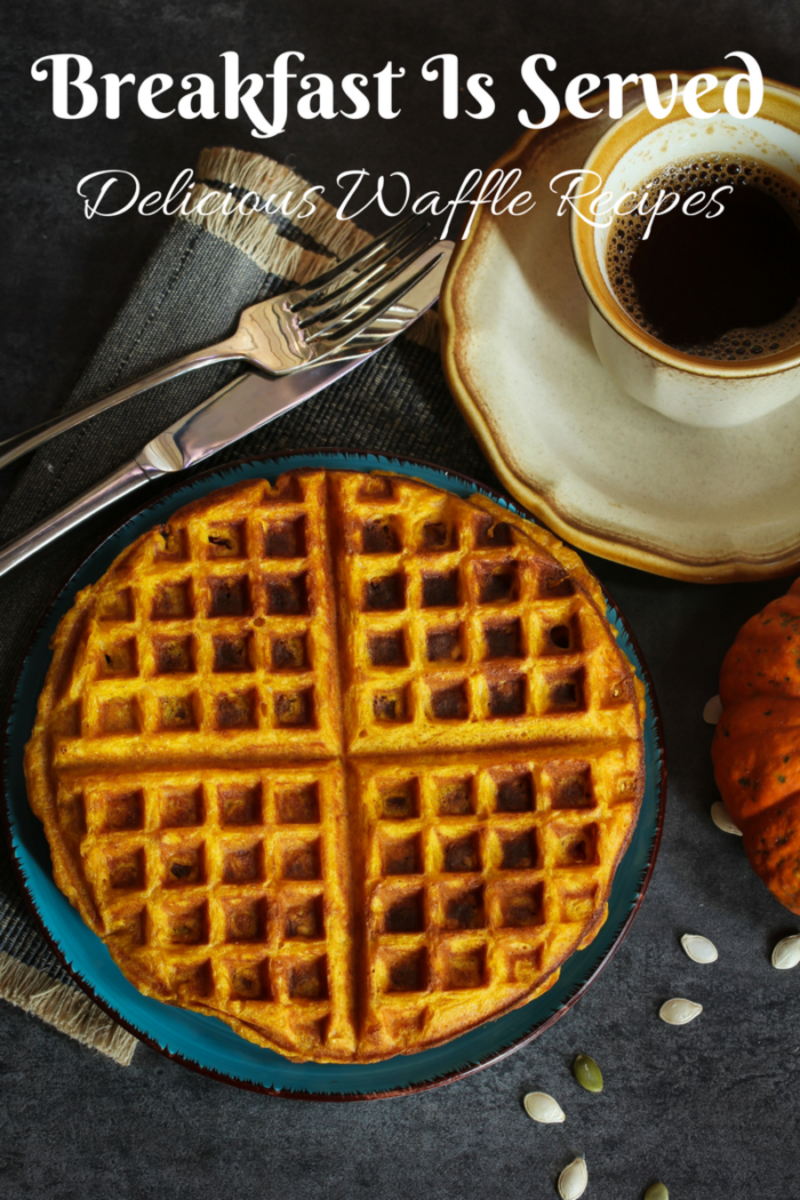 I recently started adding spinach to my kids' morning waffles and pancakes. Of course, I told tell them that it's a healthy veggie turning their breakfast green. That would definitely sabotage my efforts–even though they still taste sweet and delicious. It is a simple way to make a desserty meal a whole lot more healthy.
Of course, that's the beauty of waffles. They can be decadent and rich or they can be savory and satisfying. We recently shared a whole bunch of non-waffle foods that you can make into waffle form–with the help of a handy iron!
Now, in honor of National Waffle Day, we're sharing a few delish traditional (in the sense that they're actually waffles!) recipes you have got to try.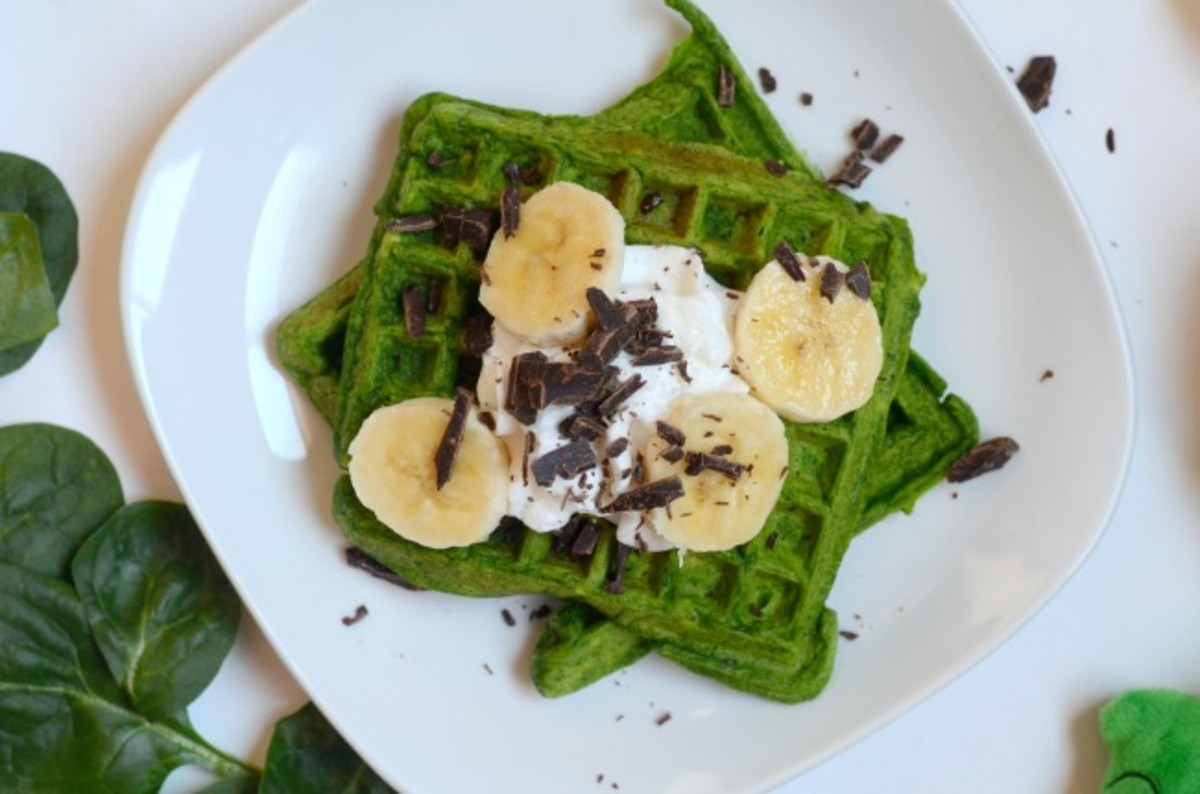 "Hulk" Spinach Waffles via The Shopping Mama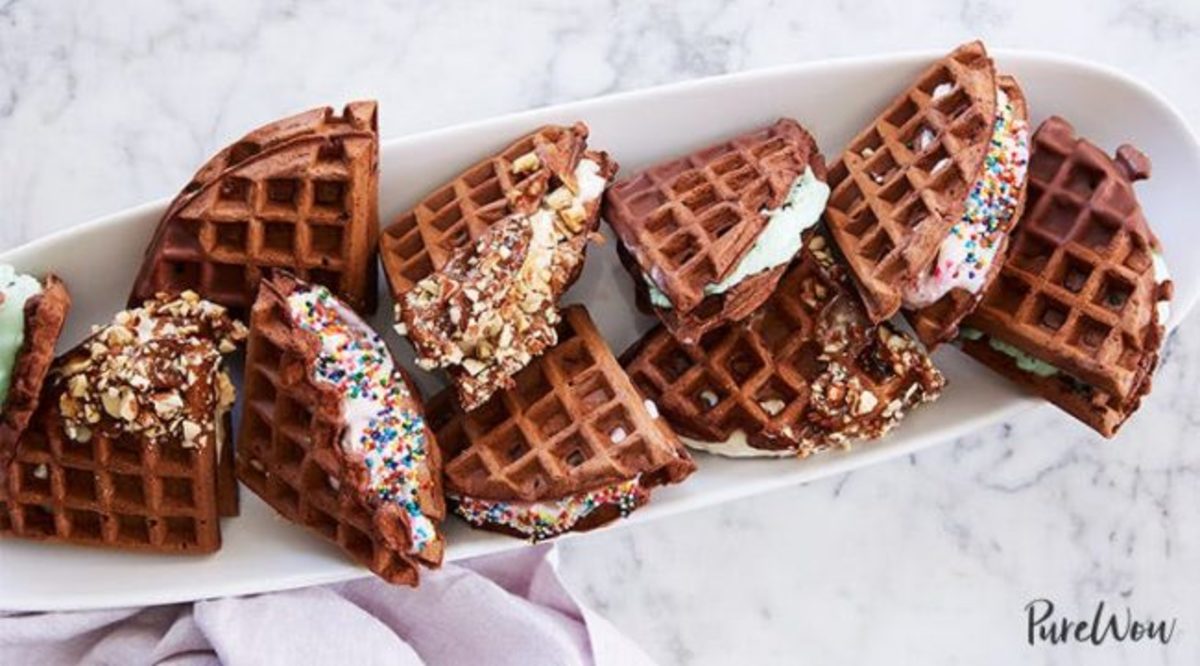 Chocolate Waffle Ice-Cream Sandwiches via Pure Wow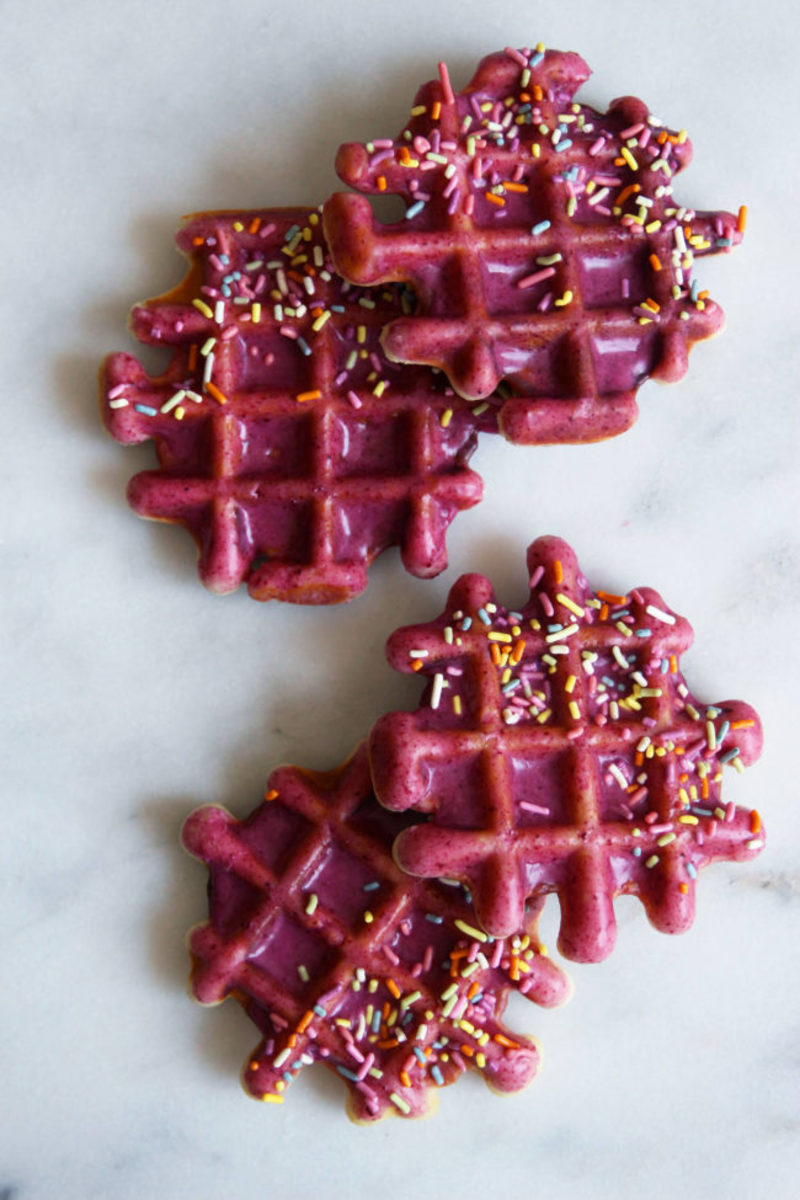 Blueberry Buttermilk Donut Waffles via Honestly Yum
Carrot Cake Waffles via All She Cooks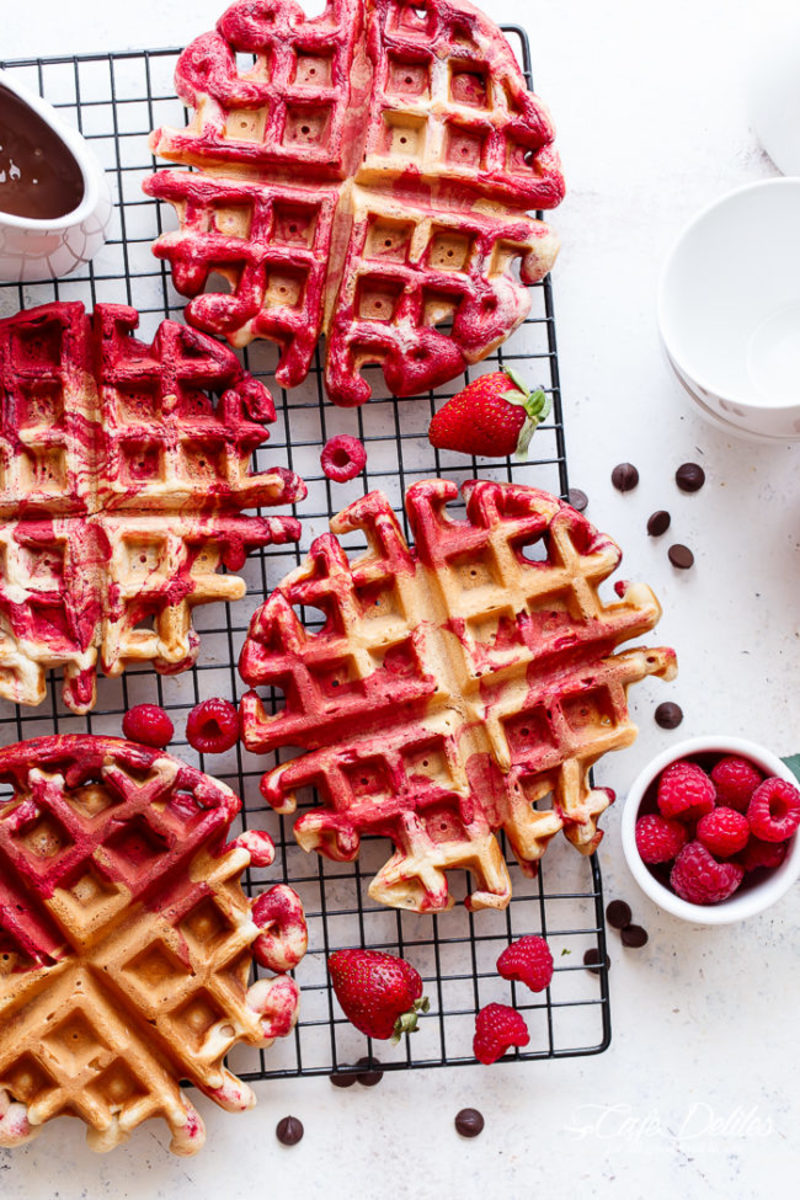 Red Velvet Marble via Café Delites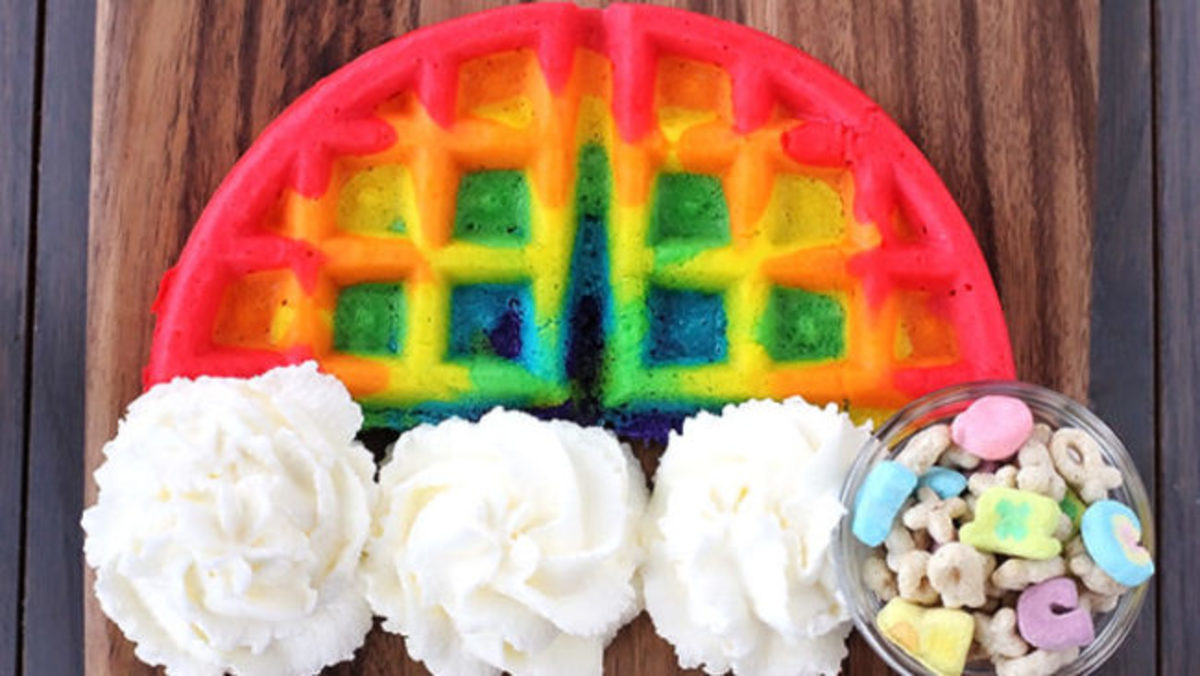 Rainbow Waffles via Tablespoon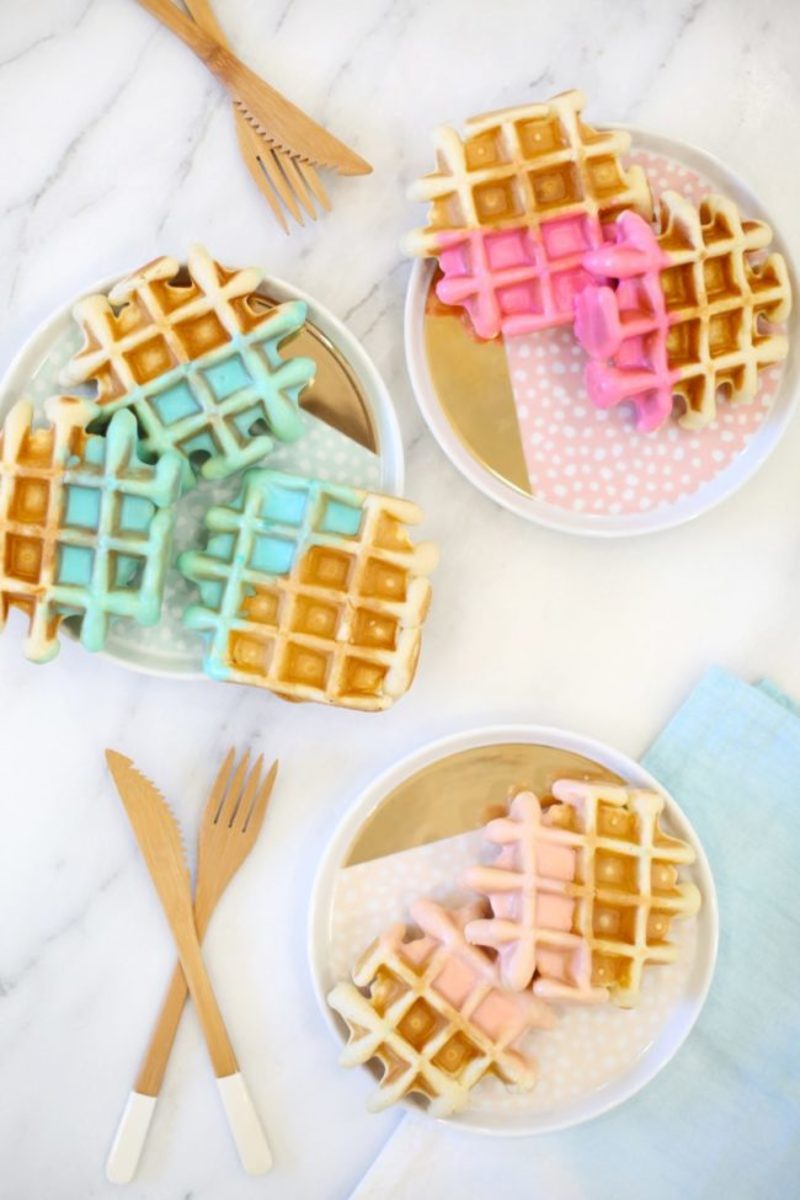 Color-Dipped Waffles via Lovely Indeed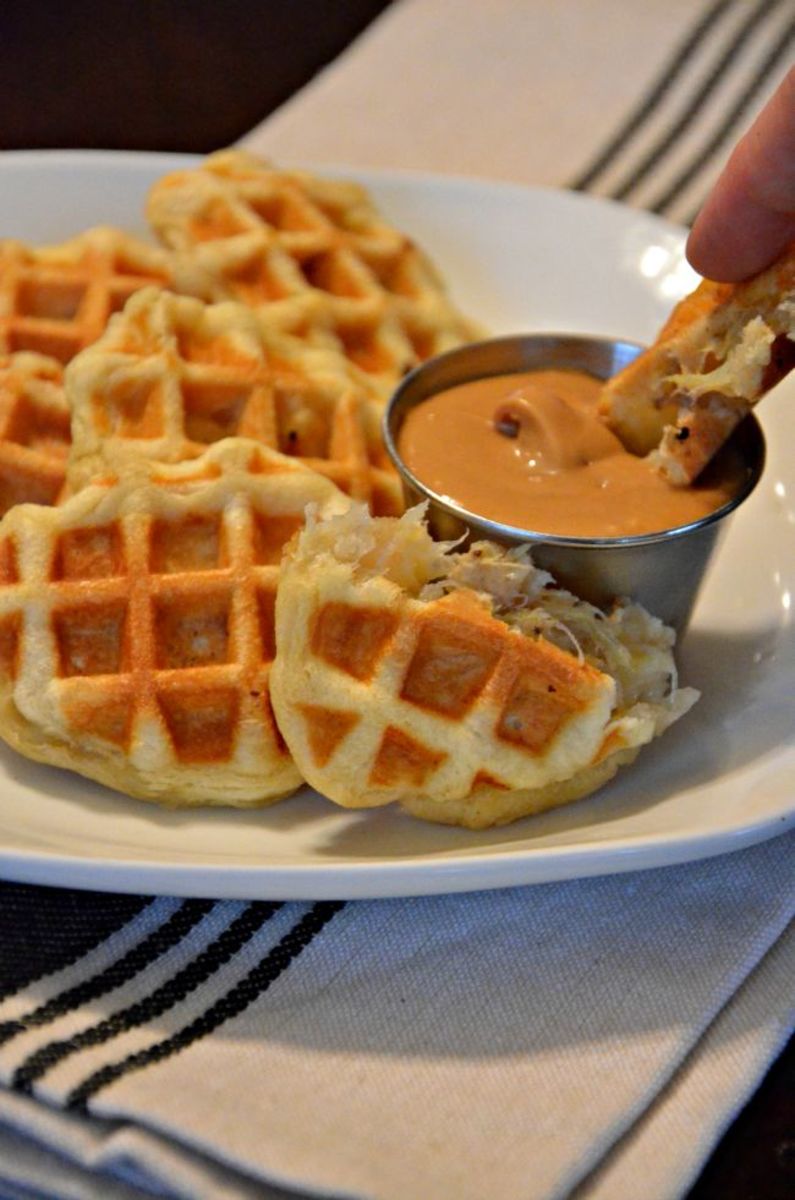 Mini Banana Waffle Pies With Peanut Buter Dipping Sauce via The Shopping Mama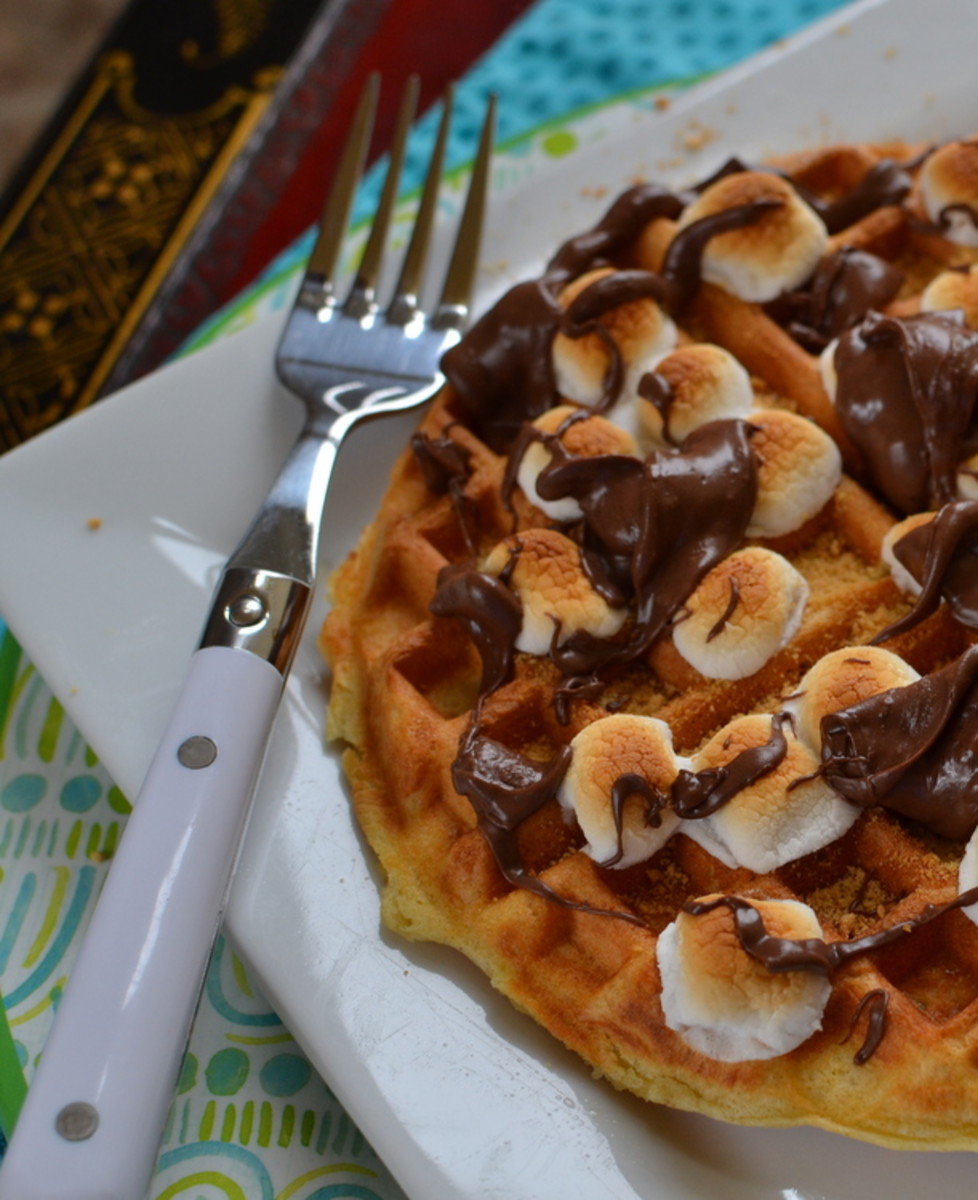 S'mores Waffles via Small Town Woman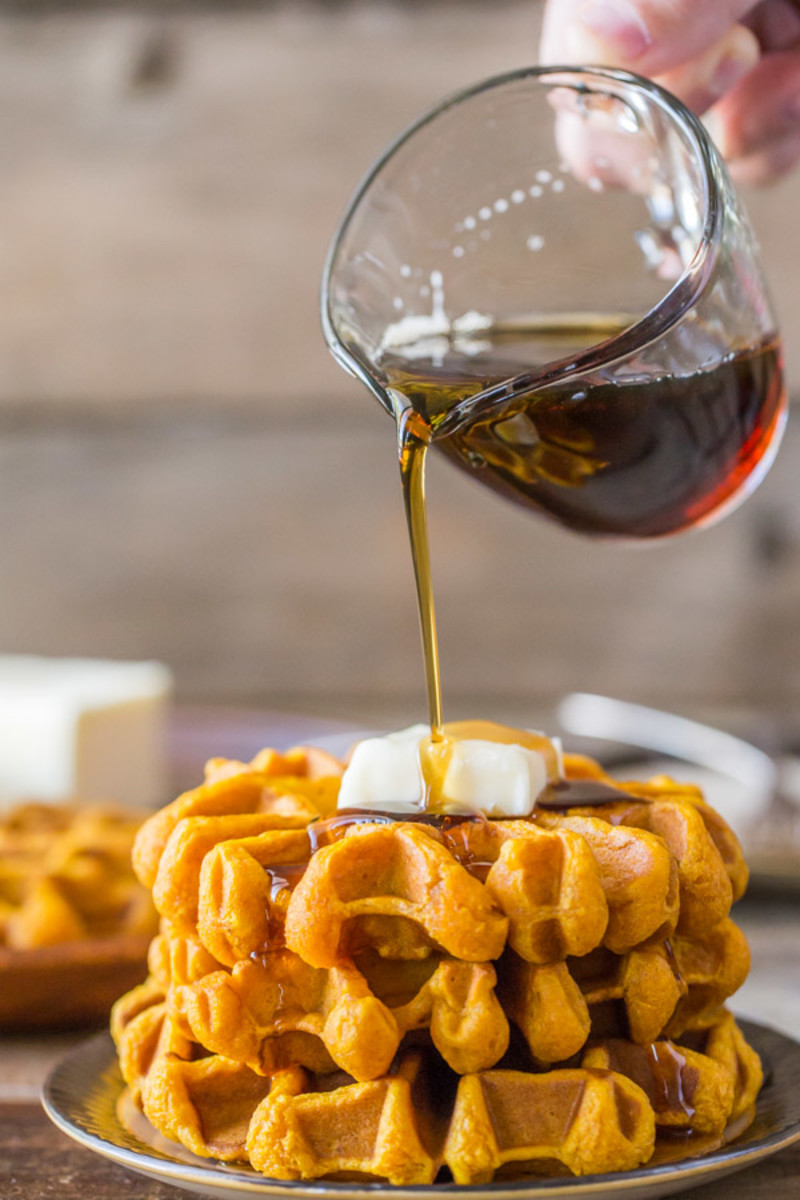 Pumpkin Spice Waffles via Lovely Little Kitchen
This is not a sponsored post. All opinions are our own.