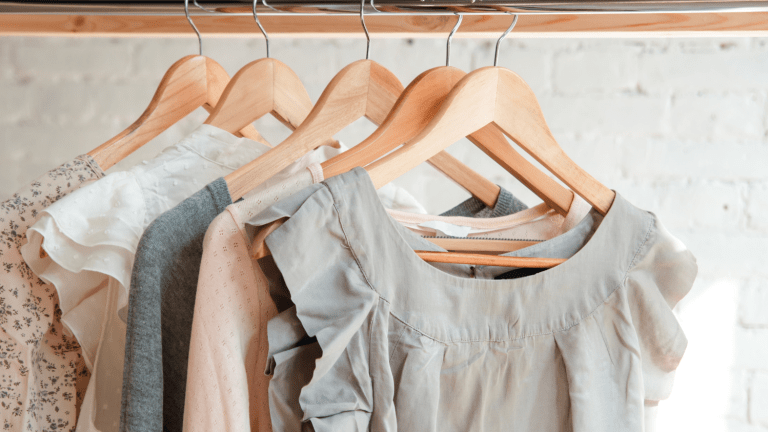 Why We Love Dresses with Pockets
Dresses with Pockets: Sharing one of our favorite trends of summer, floral dresses that are easy to wear and have pockets.
Here's why I love dresses with pockets: I always have to carry THINGS. Even when I travel I have a room key and my phone. I don't always want to carry a bag and pockets just make things simpler. The go-to brand for cute dresses with pockets is Joules. 
Why We Love Dresses with Pockets
I found this elegant t-shirt dress when I was shopping for our Back to School Blogger event. Joules was the sponsor of the kids fashion show. Have you heard of them?
Joules is a British brand that has been around for decades. I'm so happy that I found them. My team got to model three different styles from Joules and I loved them all. You can expect fabulous fashion and great quality.
Dresses with Pockets
Let's talk about the style. The Joules dress skims the body and is light and pretty. I found the sizing to be true. I ordered a 4 and it fit a little on the large side, but that is fine. But again, I also love this for the pockets.
We were staying at the Arizona Canyon Ranch and the setting was fabulous. I decided to use the dessert as my back drop.The dress was perfect because all I wanted to carry was my room key--that's why you need pockets. We're going to write much more about the Canyon Ranch, but isn't this setting gorgeous?
Since we were in spa-mode, I was not drying my hair or dealing with makeup--what you see is what you get. I'm really savoring the summer and drinking in the warm sun and easy style. I hope you are too!
Do you love dresses with pockets? Yep. I do too. They are just practical and pretty. If I were queen, all dresses (and skirts for that matter) would have pockets.
MORE SUMMER STYLE FROM MOMTRENDS
PIN IT!
Use Pinterest to save your favorite fashion posts. Be sure to follow our Summer Style board here.
Shop the Look
p.s. Have you signed up for LiketoKnow.It yet? I'm using it more and more to tag my instagram photos so friends can shop from my picks. It's an easy way to get my favorites delivered to your inbox. You like the photos on instagram, and you get an email with the shopable links of what you liked. Pretty easy.
This is not a sponsored post. Some affiliate links are used. When you shop the links, you support Momtrends and our editorial staff.