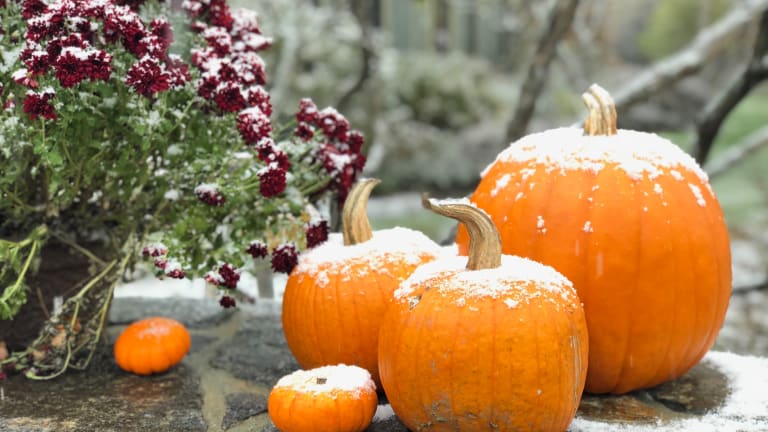 Top Rated Women's Hiking Tights
Testing the Kalpana Hike Tight from Sherpa Adventure Gear
I love spending time outdoors. It's the perfect balance for all the time I spend in the city and on my laptop. I prefer to spend my unplugged time out in nature. I'm always looking for great gear to make my time spent outside even more enjoyable. This fall I took some gear from Sherpa Adventure on a test hike and was thrilled. I'm happy to report these are my top rated women's hiking tights.
Sherpa is a brand with a mission. Sherpa Adventure Gear was founded in May of 2003 by Tashi Sherpa. They make outdoor gear for adventurers and they aim to lift up the country in the process. In 2017, they employed 914 people in Nepal. This is technical gear that is created in Nepal and sourced with environmentally conscious materials. I don't stop running and playing outside when the weather gets cold.
Top Rated Women's Hiking Tights
The brand sent me the Kalpana Hiking Tight. Kalpana is the Nepali word for "dream." For female hikers, this tight offers support and durability. It's made from a lightweight, four-way stretch that really moves. I took the tights for a spin near Waitsfield, Vermont. Our two-hour hike was in the gently falling snow. It was pretty perfect.
The tight is ideal for travel. It is tough and breathable, and dries very quickly. I like the higher waistband and the side pocket that fits my iPhone X. 
Oh, and they aren't just for hiking. The Kalpana tight is also fabulous for running. Head here to get the Kalpana tights ($79)
Sherpa Adventure Accessories
In addition to hiking tights, Sherpa Adventure also makes some great accessories that are handcrafted in Nepal. This Jampa hat is made of naturally warm and durable lambswool, and lined in soft, moisture-wicking Polarfleece. It's soft and warm and perfect for my Vermont weekends.
This cute hat is also an agent of change. It's handcrafted in small women co-ops in the ancient city of Bhaktapur right outside Kathmandu. Sherpa is in the business of lifting the community up as it provides outdoor fashion. That's the kind of brand I can stand behind.
Fun fact: Every piece of Sherpa Adventure Gear is finished with an Endless Knot as a constant reminder that all things, in all ways, are tied together as one.
Happy hiking everyone. Remember winter is a fabulous season to get outside; you just need the right gear.
We love exploring outdoors. Find out about getting Patagonia Worn Wear.
MORE FITNESS FROM MOMTRENDS
PIN IT!
Use Pinterest to save your favorite parenting articles. Be sure to follow our Fitness and Health board here.
This Top Rated Women's Hiking Tights feature is not sponsored. Sherpa Adventure Gear did provide samples for testing.