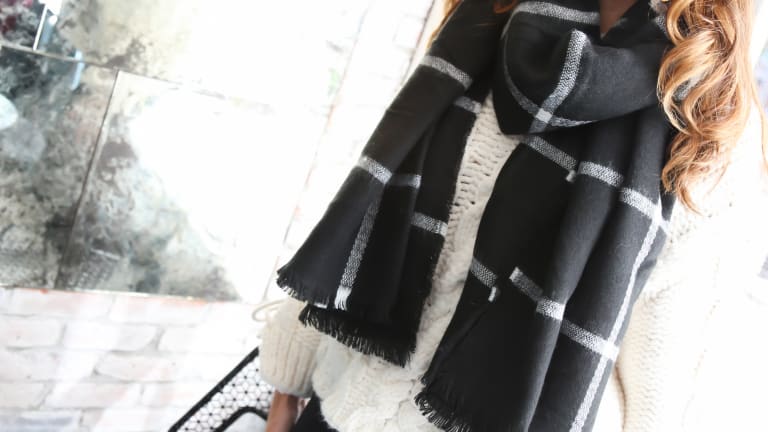 The It Accessory for Fall
A Blanket Scarf Make a Stylish and Cozy Statement
If there's one accessory that's making a statement this season, it's the blanket scarf. Equal parts functional and fashionable, it's cozy, it's cute, and it'll keep you looking and feeling warm well into winter. Whether they're solid, striped, plaid, or tartan, they go with everything and complete any autumnal ensemble.
Blanket scarves are just so versatile--you can loop them around your neck, drape them over your shoulders, or even use them as a picnic blanket in a pinch. You can check out all our favorite ways to style a blanket scarf HERE. Best of all, you don't have to spend a lot to snag yourself a chic and luxe-looking option.
That's why we can't stop growing our collection of blanket scarves. (Plus, they make an amazing holiday gift!) We've rounded up a few of the most stylish and affordable blanket scarves for your shopping pleasure. Enjoy!
The Best Blanket Scarves for Under $20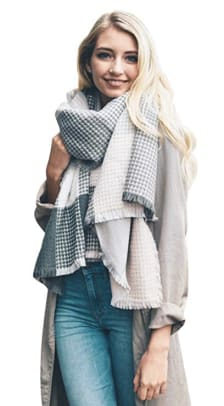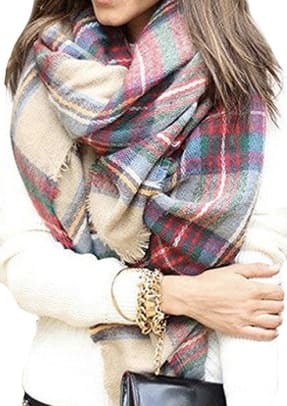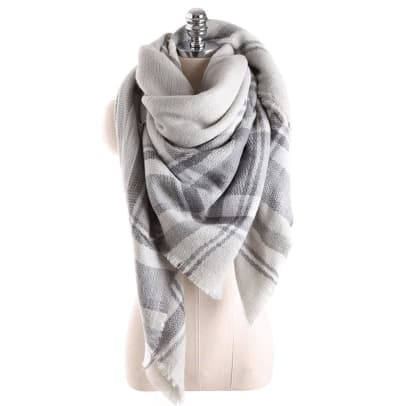 This is not a sponsored post. It contains affiliate links.