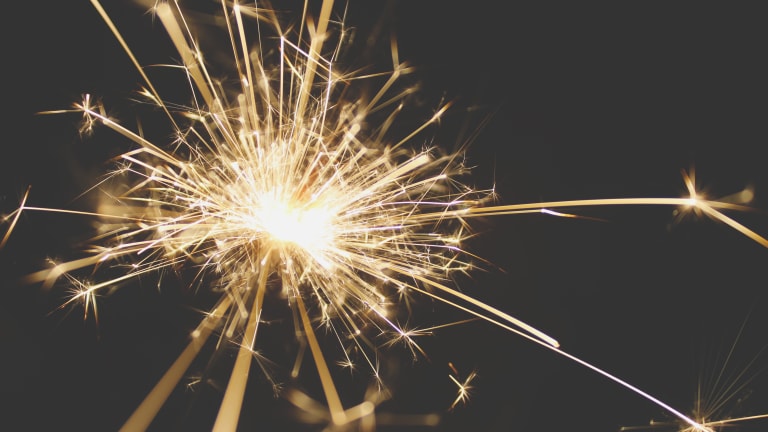 The new year has begun and it's the hardest time to feel fashionable. The parties are pretty much over, the weather is cold, and most of us are cutting back on spending after the holidays. Now is the time to experiment! Let's talk sequins for daytime.
Tips for Styling Sequins for Daytime
Don't play it safe. That's the motto for the year. In that spirit I decided to jazz up an outfit with some daytime sequins. The sweater is a basic cream crewneck. It's not so special, but with the sequins it's fun and fabulous. The leopard cords are my way of giving my jeans a rest. I wore denim a lot over the two-week holiday when I was in the country with the kids. I'm pretty excited to fold them up for a bit.
Outfit Ideas for Styling Sequins
Now onto the shoes! They actually are newish. The Cora is from Hush Puppies and is just $79. There are so many colors to pick from, but the Platinum Suede was my favorite.
I'm excited about the option of adding leopard to sequins. Sure, it could go off the rails quickly and look like a bad mob movie, but it can also be fabulous if you use a fine brush. Get more leopard styling tips here.
MORE FASHION TIPS FOR MOMS
PIN IT!
Use Pinterest to save your favorite fashion posts. Be sure to follow our Fashion File Pinterest board here.
Momtrends was not paid for this post. As always, we get a lot of free clothing to style. But no one paid me to put any of this together.