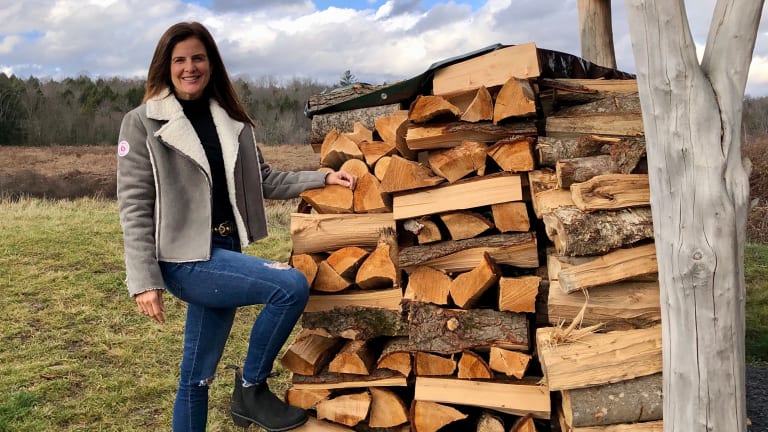 Rugged Boots with a Lot of Style
For 150 years Blundstone has a history of making great-looking boots for active people.
No more high heels for this lady. Life has been revolving around the house and the outdoors and I've found these rugged Blundstone Chelsea boots have loads of style and are perfect for keeping my feet happy. 
Related: Five key fashion trends for fall
Blundstone Australian Boots
I'm thrilled to find a fashion staple everyone in my family adores. These pull on leather boots are a must-have right now--both my girls (15 and 12) have them and love them. 
Made in Tasmania, Australia, these boots are made to last. When I say my teenage daughter is hard on her boots, I am not understating things. She kicks these boots on and off multiple times per day and considers them her snow boots, hiking boots, and the boots to wear with dresses. 
They were originally designed to withstand the cobbled city streets and rugged farmland of Tasmania in the late 1800's. Nowadays, they are the ideal boots for adventurers who won't skimp on style. 
If you are wondering which style to get, you can't go wrong with the 500 Elastic Sided Workboot --it's a classic. It's an iconic style with the Tasmania touch--the helpful pull tab (we don't have time for shoe horns).
The Classic 1960
Another option is the Classic 1960. These have a bit higher of a heel, but are still an everyday shoe that goes with everything from denim to dresses. The Blundstone classic 1960 gets better with time. Get the Blundstone 1960 at Backcountry ($200).
No matter which pair you get, know that you will have these awesome shoes for decades of enjoyment. Now that's my kind of trend.
MORE FASHION TIPS FOR MOMS
PIN IT!
Use Pinterest to save your favorite fashion posts. Be sure to follow our Fall Fashion Trends Pinterest board here.
Momtrends was not compensated for this post. There are affiliate links in this post.