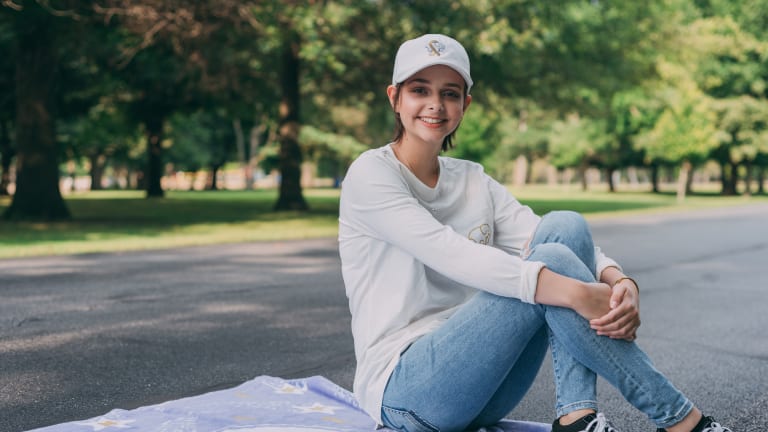 Ivory Ella Childhood Cancer Collection
Our kids are worth more than 4%
Childhood cancer breaks my heart. I know there are a million illnesses out there worth our time and support. But cancer is one we simply can't ignore. It's personal in my family. Mr. Momtrends lost his only sister when she was 14 to Leukemia. He was 10 and still misses her like crazy. Whatever I can do to help stop that sort of pain and loss, well I'm all in. That's why I'm going to be shopping the Ivory Ella Childhood Cancer Collection today.
Shop the Ivory Ella Childhood Cancer Collection 
Funding, of course is a big deal. Without the money to research new treatments each year we'll lose more children. I've volunteered at Memorial Sloan Kettering. I've hugged babies with tubes in them and tried to help parents who were barely keeping it together day by day as their children went through treatments that were painful and risky.
In honor of Childhood Cancer Awareness Month this September, Ivory Ella has a new collaboration. The 6-piece Childhood Cancer Collection is available starting today, Saturday, August 25. The 6-piece Childhood Cancer Collection consists of a blanket, pop socket, baseball hat, bracelet, long sleeve t-shirt and water bottle.
Here's a look at the collection: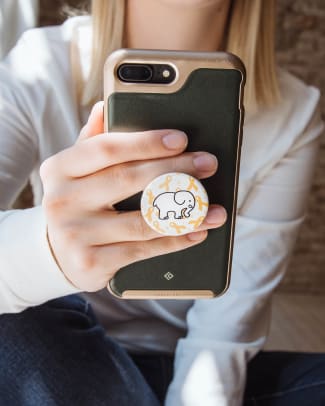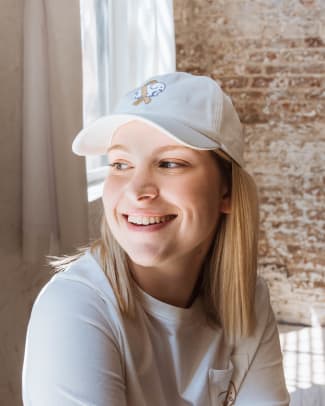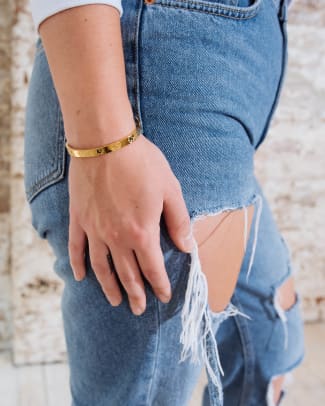 To create this special collection, Ivory Ella teamed up with Megan Bugg. Megan is 16 and is a childhood cancer fighter and patient advocate.  
Megan has been fighting Stage 4 Alveolar Rhabdomyosarcoma since the age of 13, and was in remission for nearly a year, but relapsed in February of 2016. Megan's story is shared through social media platforms and her dad's blog Megan Bugg's Journey where he journals and posts photos about her life.
What needs to be done to fight childhood cancer?
Currently, only 4% of Federal funding allocated towards cancer research goes to childhood cancer. Since her diagnosis, Megan has dedicated her time and energy to be a patient advocate by using her platform to bring awareness to this lack of funding. She uses the phrase "More than 4" to prove that kids who are fighting this disease are worth more than 4%.
Megan has raised over $80,000 to date, and Ivory Ella wants to help Megan complete her goal of $100,000 with this exclusive collaboration by raising $20,000. I'm in. I'll be ordering today and hope you will too.
Prices range from $15 - $49. Find out more about Ivory Ella, the charitable women's apparel and lifestyle brand dedicated to elephant conservation and other causes is collaborating here. To date, they have donated more than $1.6 billion to conservation and other cause.
This Ivory Ella Childhood Cancer Collection feature is not sponsored.