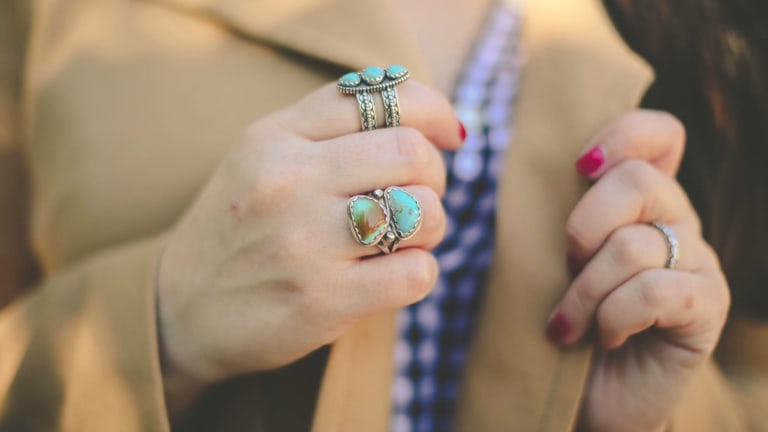 How to Wear Animal Print Shoes this Fall
I have great news! Animal prints are BACK! Did they ever really leave? They didn't in this girl's book. And that's why we're going to talk about how to wear animal prints shoes this fall...because I have thoughts. Thanks to my leopard lovin' godmother, I've had an affinity for animal prints and red lips practically since I was born, so you'll always find them in my closet. I mean ALWAYS. Whether we're talking about animal print sandals, sneakers or heels, I rock them all year along. But fall is when I REALLY love to bring my animal print shoes out to play. Animal prints basically work as neutrals in my wardrobe and the colors you'll find in them play so beautifully with most of our beloved fall hues. Now that you know why animal prints are a mainstay pour moi, let's get down to brass tacks and focus on how to wear animal print shoes this fall...
Every Girl Needs a Pair of Animal Print Shoes
If you're only going to pick up one pair of animal print shoes this season, I say make it a pair of heels. Sure, you can't go wrong with animal print sneakers or mocs (and believe me I'll be wearing the heck outta both of those two), but animal print heels can take so many outfits to a whole other level. Much like red lipstick can. In fact, I suggest you pair them together, but that's a whole other story. As far as your animal print shoes go, you can rock heels with pieces as simple as a trench, black and white button down and skinny jeans and all of a sudden you have a super sexy fall look that required little to no effort to throw together. Hey, I don't know about you, but this mama hasn't hung up her sexy hat yet. Think of your sassy animal print heels like you do a classic trench coat. Every girl's fall wardrobe needs one right? Well, I think every girl needs a pair of animal print shoes she can turn to as well!

And if jazzing up your casual looks with animal print shoes isn't exactly what you had in mind, they certainly always work with a little black dress. I know you have one of those. I'm starting to sense a theme here...Red lipstick, the trench, the LBD, animal print heels...They're basically the core pieces in my fall wardrobe. Add in a cozy cardi or two, leggings and those moccasins I mentioned before and I'm good to go for for the season. Notice how animal print shoes go with literally every single one of my fall wardrobe must haves? Versatility is the name of the game here. Like all moms, I am forever busy and rarely have loads of time to style my outfits. I need to be able to grab and go. When you carefully curate your wardrobe so the bulk of your pieces are interchangeable, your grab and go goal becomes a whole lot easier to achieve!
Shop the post: red lipstick / trench coat / button down / jeggings / animal print heels
We were not paid for this post. It does contain affiliate links.