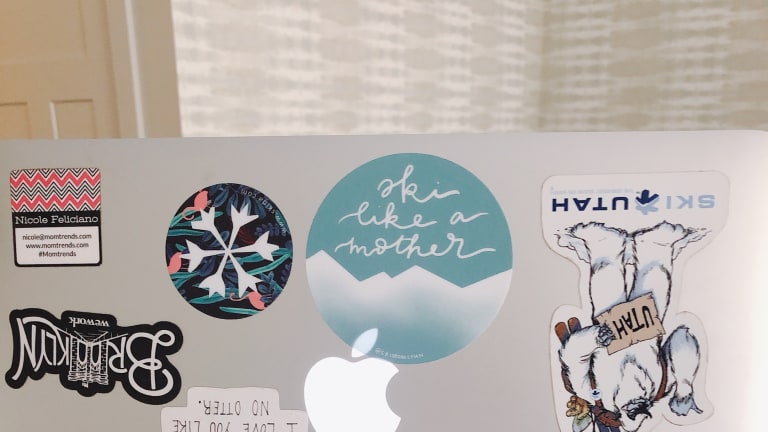 Ski Moms News for Moms Who Ski and Ride
Ski Resources for Moms: Limited Edition Ski Like a Mother Stickers are here!
Celebrating Ski Moms
As a celebration of all the hardworking ski moms, we have VERY limited edition Ski Like A Mother stickers to share with our community.
To order your sticker, please paypal $3 to nicole (at) momtrends (dot) com or use Venmo Nicole-Felciano-5 
Be sure to tag us on social media when you have your stickers out in the wild. Use @skimomsfun (instagram and twitter) or the hashtag #skilikeamother
How to Be a Part of the Community
For up-to-date ski news, twitter @skimomsfun and our FB pages are the best places to learn about ski swaps, on-mountain events and safety tips.
To join an awesome group of ski and snowboard mamas who share advice and tips, request access to our private Facebook group here.
Shop Like a Ski Mom
Head here to get the list of best offers for mom.
Use our Guides
Each year we publish a family ski guide. Our 6th annual guide will focus on Utah. Check out the Vermont guide below.
MORE SKI FEATURES FROM MOMTRENDS
PIN IT!
Use Pinterest to save your favorite family travel features. Be sure to follow our Ski Moms Pinterest Board.
Momtrends was not paid for this post