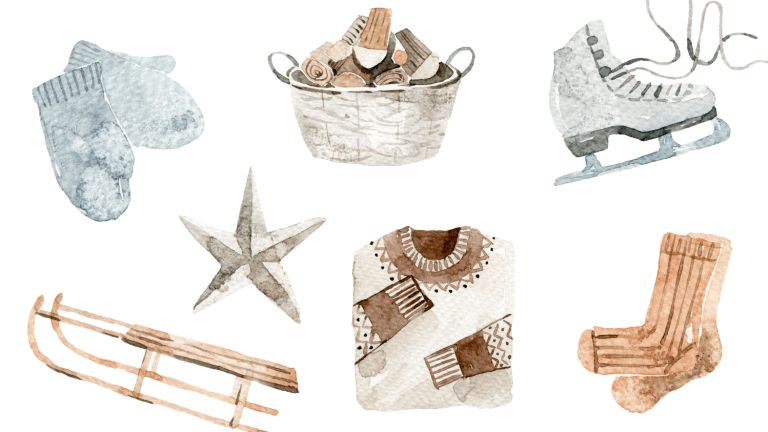 Cookbook for Moms Who Ski and Ride
Get ready to spruce up your winter meals with 36 recipes from moms who love winter.
Winter is here and it's time for outdoor adventures. Skiing, hiking and sledding can make a family hungry. This winter, there's an awesome solution for moms a new cookbook for moms who ski and ride. The Ski Moms Cookbook is a digital cookbook with 36 recipes that are easy to follow and mom-tested.
Related: Ski Moms Fun podcast
Cookbook for Moms Who Ski and Ride
Ski Mom Fun members are moms who ski and ride. The group quickly became one of the largest and most active female-centric groups for snowsports on social media. With over 6000 moms in the group, they have a lot of wisdom to share. That's where these recipes came from. They are the trusted go-to meals of the ski moms in our group.
There are a bunch of categories developed just for ski moms, there's breakfast, lunch, dinner, appetizers, desserts, and of course SOUPS!. If you love your crockpot, good news, there are a bunch of recipes that are made for slow cookers.
I can't wait to try the Apple & Cinnamon Oatmeal. There are so many yummy ideas in this book.
Ready to Order?
This is a downloadable cookbook. After you make this purchase, you'll get an email with the download PDF of the cookbook. You'll get dozens of recipes to keep you cozy this winter. 
The Ski Moms cookbook is $8.99. It is available in the Ski Moms Fun Shop here.
10% of all the profits will benefit the Share Winter Foundation. Share Winter is committed to providing youth with skiing and snowboarding opportunities across the United States. Find out more about them here www.sharewinterfoundation.org
MORE SKIING RESOURCES FROM MOMTRENDS
PIN IT!
Use Pinterest to save your favorite family travel features. Be sure to follow our Ski Moms Pinterest Board.
Momtrends was not paid for this post.