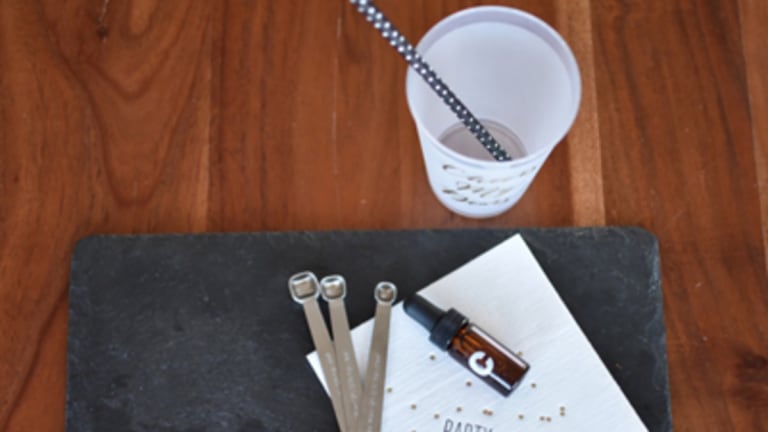 It's A Party Mother's Day Cheese and Wine
Mommy and me dress up party for Mother's Day
We throw a lot of parties around here. So it's no surprise when our children want to follow us around and help out. We love nothing more than watching our little mini me's set the table for their dolls or contribute to the table we may be setting up.


Related: Last Minute Mothers Day Gift Guide

As working Moms we find we demand comfort in our clothes, shoes and accessories. We also want to look super chic. And it humbles us to see our girls look up to us and want to test out the same style. They loved dressing in their fancy yet super wearable (not to mention comfortable!) dresses too. Florence Fancy is a boutique that offers fancy clothes for your littles that are gorgeous, stylish, and easy to party in!
Getting Dressed up for Mother's Day

We love the line of clothing from CAbi for their effortless outfits that work for both day and night. Whether shopping the CAbi experience online, or at an intimate home party, moms can find quality fashionable pieces that suit any occasion. For the wine and cheese Mother's Day party that I was setting up for here, I chose a The French Navy Jumpsuit and paired it with a headband and large necklace.

Michelle paired the classic black Amelie Skirt from CAbi with an ivory colored top and a stunning necklace for a chic, party ready look.

What is more darling than a little girl getting dressed up all fancy like mom? We found the sweetest dresses at Florence Fancy and the girls looked smashing.
Clothes can make for a beautiful and thoughtful gift. We love the Cocoon Sweater. Easy to wear and CUTE! So we wrapped it as the perfect gift for Mom!
Sweet Sips and Snacks for Mom
We are always looking for creative new ideas when it comes to gifting and recently received the most wonderful package from Northern Brewer. Their Master Vintner Small Batch Wine Starter Kit is perfect for a mom who loves wine. Well that's US. And since we love almost anything that is DIY...making wine is a great new activity for us to try!
We discovered Northern Brewer's Creamery in a Box Starter Kit which also makes a great gift for the foodie or entertaining mom. She can set up shop in the kitchen and handcraft her own homemade hard and soft cheeses like Farmhouse Cheddar, Feta, Cottage Cheese and Queso Fresco. Um....Cool + Yum!

They package up the most fantastic supplies to make your own cheese along with easy to follow directions, beeswax, flaky cheese salt, fine cheese cloths and all the utensils you'll need! Naturally we turned this gifting idea into a cheese making party and set individual stations for our guests to make their own cheese!

Hope you have a wonderful Mother's Day and are made to feel extra special. Shop the Little Miss Party in a Box as seen in the set ups above.
MORE MOTHER'S DAY INSPIRATION
PIN IT!
Save your favorite ideas to Pinterest. Be Sure to follow our Mother's Day board here.
This is a sponsored post.