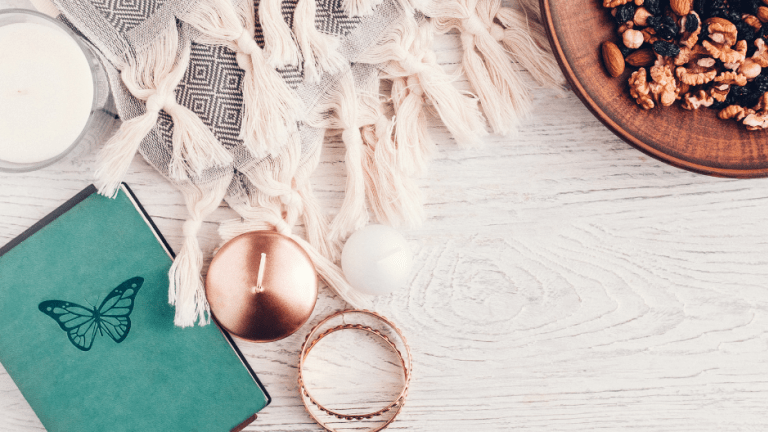 Fall Pregnancy Fashions
The crisp air has us wearing comfy and warmer clothing, and for pregnancy that means a lot of fun pieces layered pieces.
There is so much to love about fall. The crisp air has us wearing comfy and warmer clothing, and for pregnancy that means a lot of fun pieces layered pieces.
Related: How to build your maternity capsule wardrobe
For my last trimester that meant living in the Maternity Over the Belly Boot cut Denim Jeans Blue Wash-Liz Lange for Target. As a grew increasingly bigger and more uncomfortable, these jeans were an incredible way to stick with my style while wearing something so comfortable. Another bonus is that they have been fantastic post-pregnancy that makes me feel comfortable and stylish as my body readjusts.
During a recent press preview for Liz Lange for Target, she mentioned how a lot of her pieces, like these jeans, can be worn throughout pregnancy and beyond - offering a women everyday staples that go beyond the nine months.
As for the top, I am wearing the chic and simple Classic Top from Peek-a-boo Nursing and Maternity Wear. I loved how stretchy and comfortable the fabric is so I could wear it throughout my pregnancy and beyond. It's long material was great for the summer and perfect for layering in the fall. 
Also, I love how this high quality one-piece can be worn for throughout pregnancy and while nursing thanks to its incredibly designed nursing slit - allowing optimal coverage as you breastfeed. 
Another staple of this look is the incredibly snug Cozy Wrap from Ingrid & Isabel. This grey wrap pairs so well with the jeans and black t-shirt that I wore towards the end of the pregnancy as well as now that I am nursing. Not only a fashion piece it offers a way to conceal your body as you breastfeed and keep your baby warm and snug.
As for the shoes, I am wild about JustFab.com and their affordable prices and killer trends. For fall, I opted for black ankle boots that go great with jeans and dresses. My favorite part of JustFab.com is that you can discover so many cool pieces, including bags, clothes, jewelry and more for only $39.95!
As for accessories, my bag and earrings were from Kohls. I love this fun pieces where you can mix and match with earrings, jewelry and bags that transcend throughout the season. They are also at a great price point like the Simply Vera Wang Alicia Pleated Hobo that can be great for work or a night out.
For eyewear coverage, I opted for the chic sunglasses from Corinne McCormack. These modern and fashionable eye accessories are a fantastic way to combine the most practical needs with a stylish look. Also, I love wearing sunglasses throughout the year since the UV rays are strong even when it isn't summer. These glasses are a fun way to stay protected and fashionable at the same time.
MORE PREGNANCY HELP FROM MOMTRENDS
PIN IT!
Use Pinterest to save your favorite parenting and pregnancy resources. And be sure to follow our Pregnancy-101 board here.
Momtrends was not paid for this post. We were provided with a sample. This post may contain affiliate links. By clicking and shopping, you help support Momtrends and allow us to keep reporting on trends.