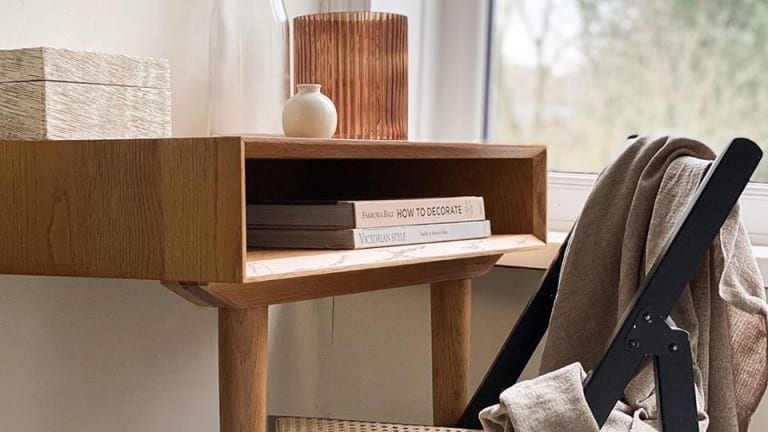 The Life Changing Magic of Tidying Up
Tacking organization with the help of a new movement to tidy up and use fewer things.
This book was a timely reminder that, if left unchecked, I can quickly become owned by my possessions. As a blogger and lover of fashion, I love to follow trends and freshen up my wardrobe. Clothes make me happy. But walking into my closet and feeling overwhelmed by TOO MUCH--that does not make me happy.
I wanted to start the fall off with a big clean up. While in Norway, I picked up and devoured The Life Changing Magic of Tidying Up by Marie Kondo
Here's how it works:
The book came out in 2014 and made it's way onto the NY Times bestseller list. The Japanese author has a VERY long waiting list to be hired to bring her in to work through the purge. She wrote the book to help those who can't afford her or simply live too far away. And the movement has taken hold.
It's a simple discipline that stresses living your most beautiful life. I'll be honest, the big purges are time consuming and a bit tough. Letting go isn't easy at the start, but it gets better and living in a space that's lovely is the end product. Key takeaways--surround yourself by useful, beautiful things and be ruthless about what you bring into your home.
Here's what my closet looks like now...not perfect, but getting there.
Get The Life-Changing Magic of Tidying Up: The Japanese Art of Decluttering and Organizing by Marie Kondo on Amazon.com
You can find out more about Marie and her work https://konmari.com/
Be sure to pop by every week to see what we've got for a new Friday Favorite--and we've often got a giveaway too!
This is not a sponsored post.