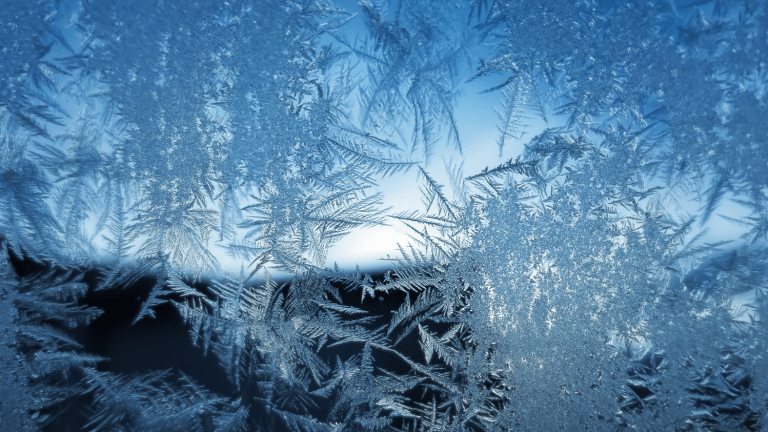 Publish date:
Sarah Schleper: Four Time Olympian and Full Time Mom
Schleper, a Vail, CO native and new mother is competing in her fourth Winter Olympics as she races in Vancouver.
Schleper, a Vail, CO native and new mother is competing in her fourth Winter Olympics as she races in Vancouver.
With all the talk of a certain blonde member of Team USA, you might have overlooked another amazing story on the US Alpine Women's Ski Team. Sarah Schleper, a Vail, CO native and new mother is competing in her fourth Winter Olympics as she races in Vancouver. 

Related: Meet Slopestyle Olympian Nick Goepper
As part of the ThankYouMom.com campaign, I've gotten to closer to the games than ever before and heard tons of inspiring tales. Sarah's quest for a medal, might just top the list. One of six moms on the entire US Olympic Team, Sarah has a story to all moms pursing a dream with passion. After overcoming back surgery to resolve disc issues and nursing a torn left ACL plus meniscus and lesser MCL injuries, Schleper took the 2006-2007 season off.
Her time away from skiing was well spent. She married and had a baby! She returned to the tour with husband and baby by her side. "I have been envisioning racing and winning races throughout my entire pregnancy," says Schleper, "I want to get back on the race course. There are still a few things I have to accomplish."
As part of my exclusive Momtrends interview I got a little personal with Sarah.
As the only member of the Alpine ski team that is a mom, do you find yourself giving advice to the younger members? 
Not exactly. I feel like we are all learning from each other every day. I don't give more advice to my teammates than they give to me. That's the beauty of a team. Sometimes they like to give me a hard time about my age (note: she's only 31 hardly a baby to this 39 y.o. editor), but that's just because they know they can because they know how young I am at heart!

Do you feel guilty about the risks involved with your sport since you are a mom?
I really don't, no. There are always opportunities to get hurt --walking even! I love skiing and have been lucky to be able to make it my job. I am a risky person, but I make it a point to calculate my risks and then go for it.

Five Tips To For a Girl's First Leg Shave
Do you remember your first time shaving? Mine wasn't pretty. I snuck my dad's razor and shaved my legs dry. It wasn't pretty. Get your daughter ready for this rite of passage with the right tools and a quick education. We've got five tips to help you navigate your daughter's ...read more
Why You Should Add Wild Blueberries to Your Diet
Do your New Year's goals involve healthier eating? Adding more fruits and vegetables to your diet? Or even adding tasty new recipes to your repertoire? We've got five reasons for you to add wild blueberries to your diet. Our friends from the Wild Blueberry Association have ...read more
Why Moms are Loving This Blueberry Couscous Salad
It's blueberry picking time. And while most blueberry recipes revolve around baked goods, we've got something different to share. First, a few sentences singing the praises of this lovely fruit. Blueberries are high in antioxidants, improve memory function and reduce the effects ...read more
What do you think (from the Mom perspective) about the new Michelle Obama campaign to fight obesity?
I think obesity is a health risk to oneself and the more we can do to combat the start and treatment of being overweight the healthier our country will become.
How do you plan to keep your kids fit?
Any and all sports. Not only do sports keep kids physically fit, they keep kids out of trouble by remaining involved and entertained. Sports teach fair-play, determination, hard work, dedication, passion, friendship, how to loose and how to win graciously. They teach you fundamentals for life while being active.
Any tips for the average mom to balance fitness and motherhood?
Fitness should be a part of every families daily routine. I try to get the entire family outside skiing or hiking or biking. And when I get time for myself, when Lasse is asleep or with his Papa, this is a good time for me to get into a yoga class. Because fitness is so important, my family and I make it a priority to balance surf sessions and our ski days, by taking turns watching Lasse. Fitness is a very important part of leading a healthy life. You have to make it a priority. 
Schleper will also race on Saturday in the Women's Slalom. This ski fan will be cheering for Sarah and all the Olympic moms out there that are combing motherhood and careers. Go mom go!
MORE OLYMPICS FUN FROM MOMTRENDS
PIN IT!
Want more ideas on how to have fun with the kids during the games? Be sure to follow our Olympic Fever board here.
This is not a sponsored post.