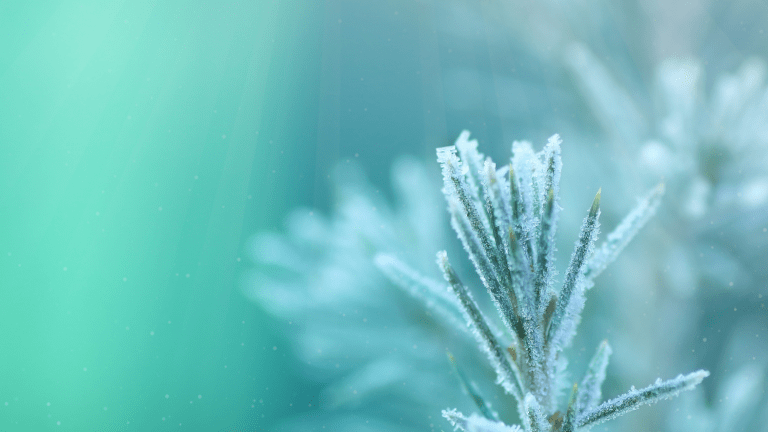 P&G Family Home Beauty Grooming Salon and Spa
The idea behind the P&G Family Home is to give the families a respite from all the pressure of the Winter Olympics.

Being an athlete is a 24-7 commitment. Olympic athletes and their families make unbelievable sacrifices (both financial and physical) to have made it this far. The idea behind the P&G Family Home is to give the families a respite from all the pressure. From my view, spending time at the Beauty & Grooming Salon and Spa is just what the trainer ordered.
Related: Team USA hockey moms
P&G Family Home
P&G set up a little beauty haven here in Vancouver. Packed with products and professionals, the spa gives moms and athletes a chance to renew, refresh and recharge. The menu includes four treatments: makeup, hair, massage or leg treatment. The smart moms will experience all four during a visit.
For the sake of journalism, I made sure to experience a few of the sessions. I had my makeup done by a makeup artist using Covergirl cosmetics. She did an outstanding job of giving me a natural glow and I'll be adding the Covergirl Trublend Microminerals to my bag of trick for sure. Athletes and Olympic moms will take home goodies after their sessions.
P&G Olympic Athlete House
Take a look at some of the fun inside the house
Next stop was a hair treatment with Pantene Styling products. I got a fresh new do (love the braid ala Jen Aniston) and I'm smitten with the Pantene Pro-V Restoratives serum--it's the prefect thing to battle what the Vancouver rain is doing to my hair.
Pint-sized Olympic hopefuls joined in a bit of friendly competition to help spread the word about the new Pampers Dry Max diapers. Team USA athletes Chad Hedrick and Noelle Pikus-Pace donned their babes in new Pampers that feature Olympic rings and set the tots on a little course in the P&G; Family Home.
Noelle and Chad are parents that have arrived in Vancouver thanks in part to support from Pampers and P&G. It's such a natural fit to support these amazing athletes that happen to be amazing parents. Chad told me he is thrilled with this "really unique sponsor." The speed skater beamed as he talked about his wife and 10-month-old daughter Hadley. The gold-medalist dad told me his sport is all about high performance and that the new Team USA Pampers Dry Max makes perfect sense since, "its a high performance diaper." 
MORE OLYMPICS FUN FROM MOMTRENDS
PIN IT!
Want more ideas on how to have fun with the kids during the games? Be sure to follow our Olympic Fever board here.
P&G did not pay for this post. Momtrends has been given the opportunity to experience the Vancouver Games thanks to P&G, but they do not control any editorial content.