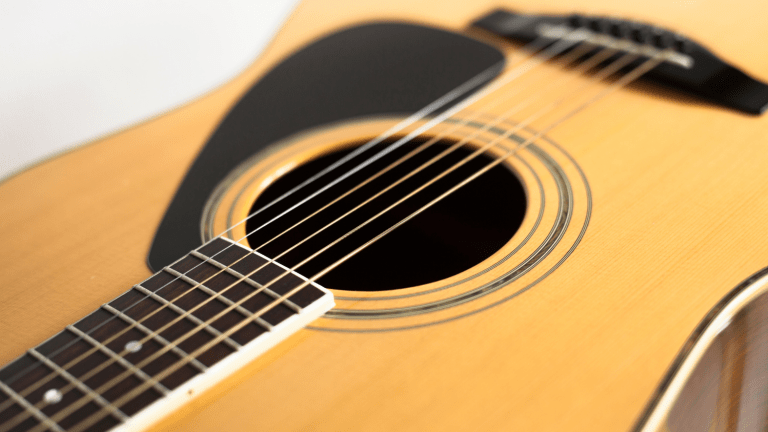 Our kids are bananas for kindie artist Laurie Berkner. We're psyched that she's got a bunch of upcoming dates on the calendar in NYC and she's teaming up with a hip brand to give youngsters a way to give back.
Related: Broadway for kids and family shows in NYC
Meet Laurie
Laurie Berkner has been a professional musician since 1992, but her success as a children's recording artist was a surprise to her. "It was so unexpected," says Laurie. "I'd been performing in rock bands and struggling to write original music. Writing music for kids has not been a struggle at all. The more I started working on material for children, the more I realized that it opened up creativity in me that I never knew I had."
Laurie's touring to promote her latest CD Best of the Laurie Berkner Band. Out favorites? Pig on the Head and I Really Love to Dance (because we do). And here's even better news, Laurie and the trendy shoe company Umi Shoes will be collecting slightly used shoes from her audiences for the charitable organization, Soles for Soles. If you haven't had the opportunity to see Laurie in concert with your children, please get your tickets early because Laurie sells out quickly. Here are her upcoming concerts:

Five Tips for the Perfect Pumpkin Patch Visit
It's that time of the year again...pumpkin patch time! While I love a nice Pumpkin Spice Latte as much as the next fall lovin' girl...for me, the season is all about spending time with my family...and hopefully that time is spent outside as much as possible. If you're headed out ...read more
Perfect for Fall Pumpkin Spice Dirt Bomb Recipe
Get your pumpkin spice fix with this tasty dirt bomb recipe. Unlike fried donuts, this recipe is a little lighter and, since no hot oil is involved, a lot less messy. These dirt bombs, or baked donuts, are irresistible cakey muffins that are spiked with nutmeg and ginger, and ...read more
Save Money at a Ski Swap
Are the slopes in your future? If you want to save money on ski gear, consider a ski swap. A swap is a great way to buy and sell used equipment. Most swaps consist of a variety of gear, from brand new to used skis and snowboards to skis; from poles to boots to bindings and ...read more
For more tour dates and times visit Laurie's site here. 
Check out our NYC page for things to see and do in NYC and don't miss these highlights.
PIN IT!
Use Pinterest to save your travel ideas. Be sure to follow our New York City board here.
Momtrends was not paid for this review. We did get a CD to sample--it rocked.