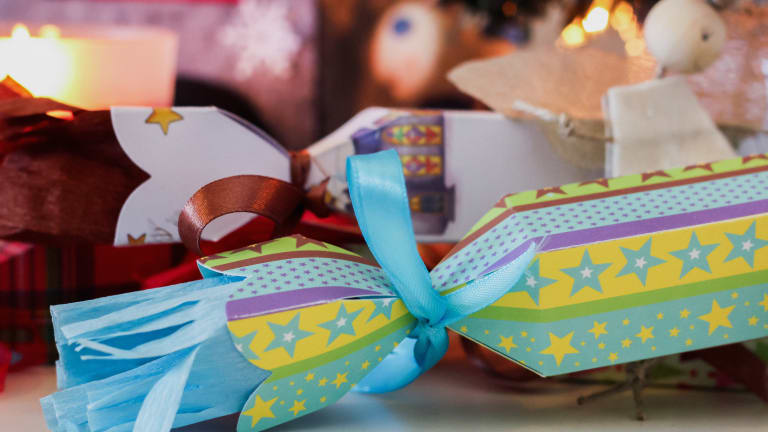 Great Gifts for Tweens
HThis ere are a few tips for what teens want to get this holiday season:
Teens are very tricky creatures. When thinking about getting them the perfect gift for the holidays, I always say first, get them what they asked for. If they have only responded to this questions with monosyllabic answers or grunts, here are a few tips for what teens want to get this holiday season:
Teens Want Fun:
I know it is in parent's nature to get their kids a pocket reference guide as a stocking stuffer, but Teens always want things that have no logical sense and will help them have more fun...
NHL Stanley Cup Air Hockey Game We always wanted one of these in my house. If you have boys, and you have the room, this can be a great gift.
Dart Board: Soft-Tip Dart Game Notice the soft tips, darts can be a great thing for kids to do offline and the soft tips will not poke someone's eye out.
Teens Want Technology:
Technology is in, in, in here are some things I am seeing:
Earringbuds Your kid always wearing earbuds? At least they can look like jewelry now. Also check out Earbud Charms.

Call of Duty: World at War This is so cool, if your teen has a system that is compatible, this is great for both boys and girls, and very popular at the moment.
Wireless Speakers These can be really great for when you are all in the family room, or when you teen plays outside with friends.
Teens Want Usefully Unique:
Fun and silly is great, but I am seeing a lot of wishlists with useful items that are still cool and unique. Some examples:
Spreadshirt: Custom design silly tshirts or make your own slogans and print them for your teen.
Sigg bottles are great because they help the environment by using less plastic bottles and they can easily strap onto backpacks to carry around to class.
Personalized Notebooks: Shutterfly and a couple of other cool sites allow you you to upload and design notebooks as gifts. You could make a collage of pictures of your teen and their friends for them to doodle in.
Teens Want Things that Are Just Unique:
Yup, here are some really cool unique gifts for teens:
Carbon Offset "The basic idea of a carbon offset is to figure out your personal contribution level to the global warming problem. This contribution is called a "carbon footprint." Your purchase funds reductions in greenhouse gas emissions. Carbon offsets help you take personal responsibility for the environmental consequences of your activities." I think more and more teens are going green and this is a great way to encourage that trend.
More Momtrends for Tweens
Pin it! 
Use pinterest to save your favorite gift ideas.
This GREAT GIFTS FOR TWEENS feature is not sponsored.