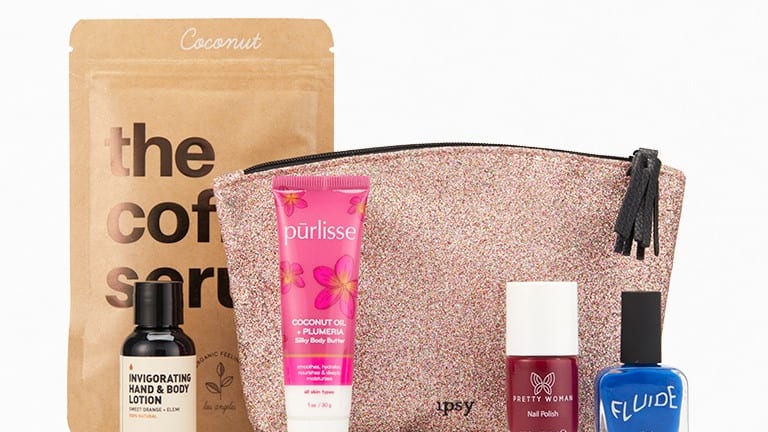 Birchbox Versus Ipsy Glam Bag Subscription Boxes
We compared the Ipsy and Birchbox subscription box services! Come see what we think are the pros and cons for each subscription box!
I've been a subscriber to BirchBox basically since inception. My neighbor at the time worked in their accounting department and casually dropped the name to me one day. "It's really interesting," she said. "You get amazing products and it's only $10." This was back before the subscription box trend blew up. So, I did as she suggested and gave it a try. I've been a subscriber ever since.
Related: Must have subscription boxes for moms
Not to say that I am in love with my box each month. There have been some duds. However, their customer service department is spectacular and on several occasions they have replaced items, traded things out, and even sent me a whole other box. Not a big expense for them, but it's the little things that make a customer a lifer.
Because I'm obsessed with product and trying new things, I had to figure out what the deal was with Ipsy Glam Bag. From the mind of Michelle Phan (and is there a person on this planet who doesn't know who she is?), the monthly bag is similar to that of BirchBox, but the major difference is the packaging. I love my boxes and have saved (literally) every one and put them to good use. But who doesn't need another little pouch to store things? Ipsy sends your bag in a fabulous pink padded envelope and inside is your tiny tote filled with goodies.
Birchbox Versus Ipsy Glam Bag Subscription Boxes Video
This month I decided to do a comparison of my two beauty subscriptions to see how they matched up against each other. Take a look at my video for the full reveal.
MORE SUBSCRIPTION BOX REVIEWS FROM MOMTRENDS
PIN IT!
Use Pinterest to save your favorite finds to support women. Be sure to follow our Mom Boss board here.
Momtrends was not paid for this post