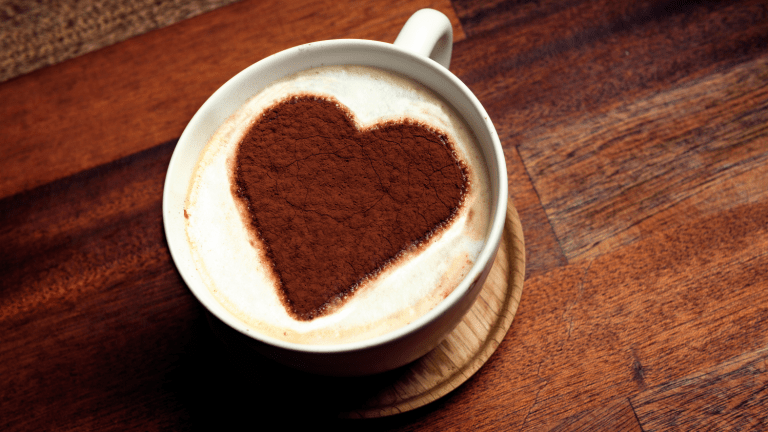 3 Ways to Celebrate National Coffee Day
Mamas and coffee... The two go together like babies and blowouts, toddlers and tantrums, kids and cocktails (for you, I mean). Tomorrow is National Coffee Day, but who cares?! Besides a freebie or two at your local café, it's pretty much just like every other day of the year. We wake, we sip, and we sustain on that strong, hot liquid caffeinated goodness. Mmmmm...
Celebrate National Coffee Day
But still. We ought to honor the one thing that helps us not just survive, but thrive through a long day of #momlife. And so without further adieu, I'm sharing three ways to celebrate...
But, first, coffee!
Try a New Blend
I take my coffee seriously, but that doesn't mean my daily blent can't have a sense of humor. Mama Java Coffee makes creative, delicious blends for moms... meaning, they taste great even after your cup has been microwaved and re-microwaved and then chilled and re-re-re-microwaved.
With varietals like The Hustle, a robust and potent blend of beans loaded with extra caffeine and Until Wine, a smooth hazelnut sip that will comfort you until it's time to pour your first glass of red, Mama Java Coffee just gets me... They get it. Because, coffee moms get sh*t done!
Wear Your Coffee-Loving Heart on Your Sleeve
Say how you feel... Wear what you mean. I love a good graphic top that proclaims my passion for coffee. These stylish picks are as practical as they are perky. (Get it?)
Top left to bottom right: 1. Old Navy Coffee and Mascara Tee, $15 / 2. Brunette Coffee Now Please Sweatshirt, $79 / 3. Francesca's Coffee Til Cocktails, $25 / 4. Bow & Drape Coffee Is Addicted to Me, $65 / 5. Wildfox Coffee Destructed Tee, $74 / 6. Chaser Bonjour Coffee Lounge Tee, $36
Make Coffee Hour, Happy Hour
Coffee meets cocktail with this deliciously refreshing pick-me-up. This coffee martini is the perfect way to toast to National Coffee Day! Get our recipe here. Because, if there's any day to drink coffee after 5 PM, it's tomorrow!
MORE IDEAS FOR MOMTRENDS COFFEE LOVERS
PIN IT!
Use Pinterest to save your favorite caffeine inspiration. Be sure to follow our Coffee board here.
This is not a sponsored post.