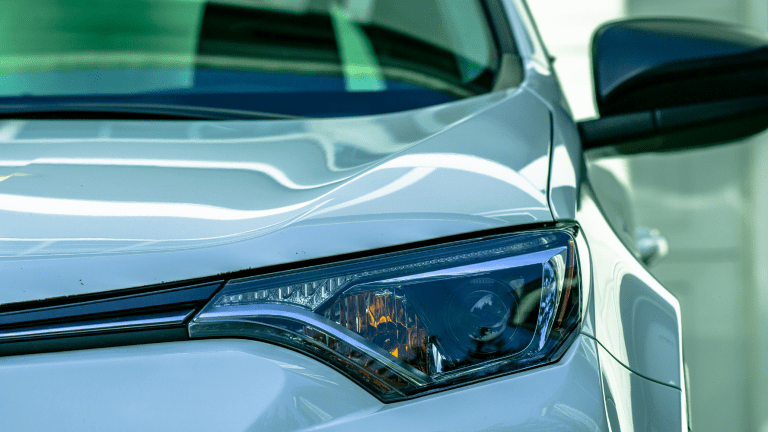 Your Pre-Road-Trip Car Checklist
Five things to take it consideration before venturing out on your next road trip.
If you've been sheltering in place, working from home, ordering your groceries for delivery, and traveling around your neighborhood by foot, chances are your car is feeling the lack of love. 
Related: A couples guide car shopping
Your Pre-Road-Trip Car Checklist
Believe it or not, an extended lockdown has had an effect on your auto, too. And so there are things that you should take it consideration before venturing out and spending some of that saved up gas money.
Before you get back behind the wheel, do your due diligence to make sure your car is still in tip to shape. This is especially pertinent if you'll be taking a summer road trip after months at home. You should always make sure that your car is at the peak of safety for a big adventure and lots of miles on the road. 
Getting Your Car Road Trip Ready 
Test your battery. If your battery charge is below 12 volts or there is damage to the terminals, have the battery replaced so you don't find yourself stuck on a highway!
Check for furry friends. Critters such as rats, mice, and cats alike are finding refuge in long-term parked cars. They're staying out of the heat during the day, and taking shelter at night. Encourage them to scurry off by making loud noises, and check for animals under the hood and inside of tires before starting your car.
Replace air filters. Keep your car air cool and fresh by cleaning out and possibly changing air filters before a long road trip - especially if you plan to drive during the day in the sun when you'll need that stream of cool air.
Scan tires. Checkout your tires for bald spots and gauge your tire pressure to avoid spontaneous, dangerous tire explosions or tears on highways.
Pack light. Check your car's weight load capacity so that you don't overwhelm your tires or car engine. The owner's manual will state your maximum load capacity. Keep your car's weight capacity in mind while packing and don't get too close to the limit!
More Car Features from Momtrends
Pin it!
Use Pinterest to save your favorite Momtrends features. Be sure to follow our Momtrends Board here.
This is not a sponsored post. Tips by YourMechanic.com.