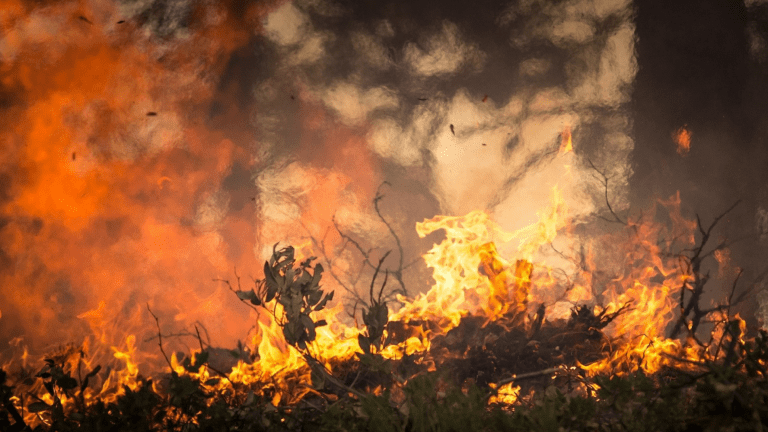 Wildfire Safety: How to Stay Safe Living in a Fire Zone
We've all been following the news of the raging fires tearing through California. While we are amazed by the tireless work of those brave responders working to quell the flames, we know that wildfires can be brazen and unpredictable. That's why it's critical to have a plan in place to protect your home and family, particularly if you live in a fire zone. 
Here are the top four tips from LifeDoor.io. 
Have a Family Evacuation Plan and Safe Meetup Location
Make sure your family has an evacuation plan. If you have children, make sure they know what to do if they smell smoke or hear a fire alarm. Incase one of your family members is off-site, agree on a meetup location "in town" or in a safe space away from your homestead.
Make a Defensible Space Around Your Home
Clear brush within 30 feet of your home. Clear tree limbs within 10 feet. Keep woodpiles 100 feet away from your home.
Be Careful With Power Tools
Sparks, damaged cords, and overheated batteries can and have started wildfires. Make sure your power tools are in good working condition. Be sure to have a fire safety circle around your power tools any time you're using them and keep an eye out for smoke and sparks.
Close All Doors and Windows
If there is time, close all the doors and windows in your home. A closed door can buy your house time for first responders to save what they can of your home.
Want more from Momtrends?
This is not a sponsored post. Tips by LifeDoor.io.