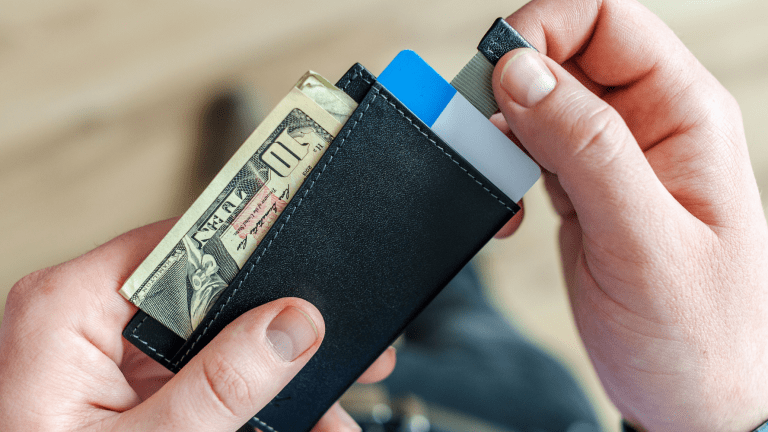 Why You Should Begin Building Credit Early
As a young person, you can establish credit in several ways. For starters, you could open a credit card in your name or take out a loan. Or, you can ask a parent to add you to one of their credit cards.
Whichever path you choose, it's best to start sooner rather than later because a positive credit history can help you in many ways—and save you money—during the transition into adulthood. Experian writer Louis DeNicola shares the reasons why you should beginning building your credit early.
Why You Should Start Building Credit Early
Young people often have limited experience with credit and might not realize all the ways that good credit can make life easier.
Applying for credit: Your credit history and scores are important when you're applying for loans and credit cards. If you have good credit, it will likely be easier to get approved, and you may be offered better terms, such as a lower interest rate.
Renting an apartment: Your landlord may check your credit report before agreeing to take you on as a tenant. Also, if you have poor or no credit, you might need to pay a larger security deposit to rent the apartment, turn on utilities, and set up internet or cable services.
Getting your own phone plan: You may need good credit if you want to get off your parents' plan and get a new cell phone and monthly payment plan.
Obtaining insurance: In some states, your credit history can impact your insurance rates. Also, having good credit could lower your monthly premiums. While you may still be on your family's car insurance policy now, that won't always be the case.
Getting a new job: Some employers may consider your credit when deciding whether to offer you a position.
Refinancing your loans: You may be able to refinance private student loans at a lower interest rate if you have good credit and a steady job.

Because the length of your credit history can be important to creditors and is a factor when calculating credit scores, starting at age 18 or even earlier could give you a leg up.
Want more from Momtrends?
1. 5 Things That Compromise Your Online Safety
2. 5 Money Smart Ideas for Moms
This is not a sponsored post. Article written by Louis DeNicola, who works with Fortune 500 financial services firms, FinTech startups, and non-profits to teach people about money and credit. He is a writer for Experian.