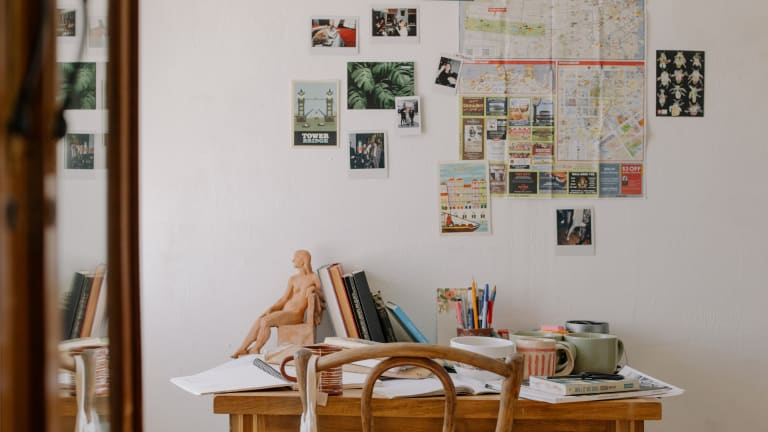 What to Do After the College-Acceptance Letter Arrives
So they've been accepted, now what? We tapped the pros for their top tips for getting ready for college.
Early college acceptance letters are starting to trickle in, and now comes the daunting part for students: making the decision that will ultimately affect the next four years of their lives--and beyond! 
Related: Educating your kids about sexual assaults on campus
According to a new 2019 College Admissions Report, more than 99% of students who responded got into at least one college, and about half got into at least four colleges. A quarter of them had their pick of more than six colleges. How do students narrow it down?
So they've been accepted, now what? We tapped the pros at, Niche, the #1 site for researching colleges around the nation, for their top "so they've been accepted, now what?" tips.


Compare financial aid: One of the perks with early acceptance is that there's plenty of time to see what you've been offered financially. Sit down with family members or a counselor and compare financial aid packages, potential grants and scholarships. And never undervalue yourself: private schools are known for their competitive nature and may offer extra incentives if you tell them you're on the fence between them and another school.
Learn from current and former students: What better way to get to know a place than by talking with those who attend, especially if you're torn between a few schools? If you're on campus, stop a few students to ask them how they are liking the school, or visit a site that touts student reviews. Getting reviews directly from students is a good way to spot red flags that might knock a school out of the running.
Learn more about life after graduation: It's never too early to see where your college and degree may take you. Sites like Niche offer a peek behind the curtain of post-college life, showing things like median earnings, job placement and student debt to get a better sense of life after the 4-year bubble.
MORE HELP GETTING READY FOR COLLEGE
PIN IT!
Use Pinterest to save your favorite recipes. Be sure to follow our Moms' guide to college board for more tips.
This is not a sponsored post.