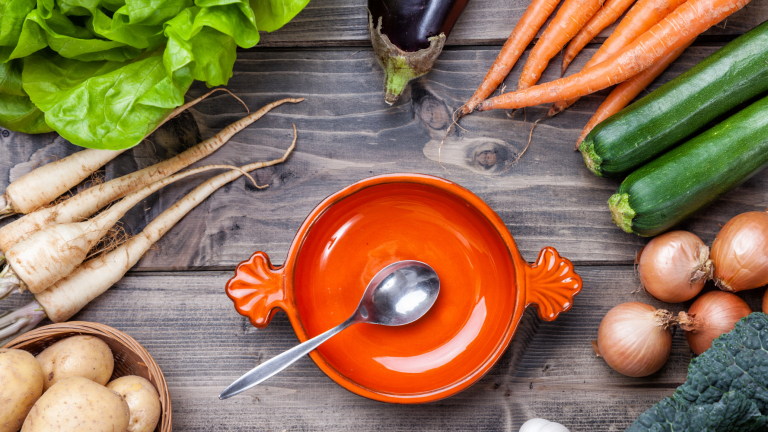 Unique Whole 30 Meals You Have to Try
I'm pretty sure everyone except me is doing Whole 30 this month... It's January, and all my friends are hopping on board the healthy-lifestyle bandwagon. 
And it's not that I'm not wanting to eat better and feel better and look better. It's that I'm nearly 30 weeks pregnant with gestational diabetes--so my daily diet already has tons of parameters and restriction. Sigh.
Alas, I see some commonalities between my insulin-resistant diet and Whole 30--an emphasis on protein and veggies. So, truth be told, I'm kind of game to follow along with my paleo pals and modify their recipes to suit my current needs. 
And, wow, when I started digging, I realized Whole 30 is chock full of goodness. I'm not saying it's easy (believe me, giving up sweets throughout the holidays was no easy task for me and one that I failed at a few times); it takes persistence and prep work. But with some planning and effort Whole 30 (or any lifestyle diet) can be successful and delicious.
So what does it boil down to? On the Whole 30 diet you cannot eat dairy, grains, alcohol, legumes, and added sugar. Sounds limited... but you just have to get creative! I've rounded up a few recommended recipes in case you, too, are doing the trendy thing this January and embracing a Whole 30 lifestyle.
Buffalo Chicken Spaghetti Squash via The Real Food Dietitians
Egg, Sausage, and Spinach Breakfast Casserole via 40 Aprons
Chipotle-Chicken Stuffed Sweet Potatoes via Paleo Running Mama
Bruschetta Grilled Chicken via Tasty Thin
Chili Lime Shrimp via Tasty Thin
Want to try a different "trendy" lifestyle diet? How about interval eating and the Dubrow diet? Read our interview with Terry and Heather Debrow.
This is not a sponsored post.