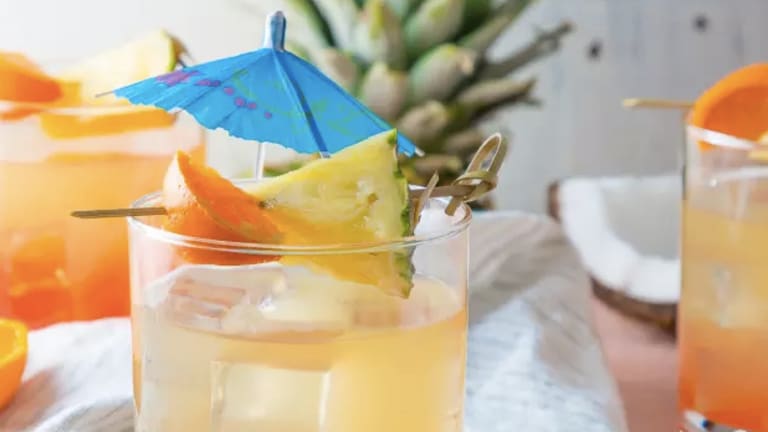 The Best Summer Cocktails
10 Thirst-Quenching Drinks
My son's Kindergarten teacher sent home a note today that said "we are officially counting down the last 10 days of school." For the next week and a half, they'll be celebrating with one special surprise every day.
Of course, most of these "surprises" involve some level of parental involvement. In-school parties, delicious snacks, mystery guests... you get the idea. I call it "June-sanity" and the frantic fun is just beginning. Yes, the 10-day countdown is on--and Mama is feeling the pressure.
So I decided to make my own little 10-day celebration with a summer cocktail countdown! After we finish the projects and homework and party prep, I'll toast to the hectic end-of-school-year crunch with one of these delightful cocktail concoctions.
Bright, light, tropical, and full of flavor, these drinks epitomize summer. Because, really, it can't come soon enough!
This is not a sponsored post.