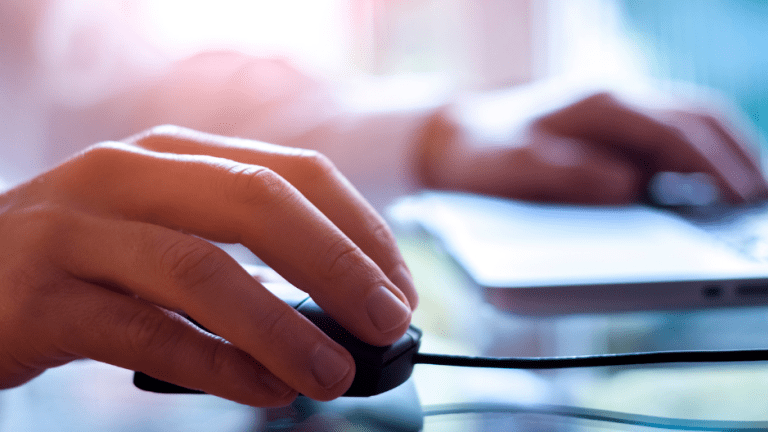 Teen Talk Internet Safety
Moms get real about the challenges of parenting teens
Join the Teen Talk FB page here our next Teen Talk chat is Wednesday, July 31 at 1:30pm; we will be talking about school uniforms and style trends. Last month's Teen Talk Internet Safety Can be viewed here. 
Teen Talk Internet Safety
In our recent Teen Talk we shared tips for helping your teens navigate the internet safely. We are three moms who are in this with you. Teen Talk is here to share resources and help you come up with solutions that work.  Let's start with some statistics:
Getting Started On Internet Safety
Our goal is to raise awareness about online safety for all, with a special focus on teens. The best place to start is talking with your teen about why you want to set up boundaries and rules around the internet.
According to this article, one in five children is sexually solicited online, and the primary victims are teenage girls. In addition to solicitations, there's bullying to deal AND the deterioration of in-person relationships. There is a connection between intensive social media use and mental health.
We know that many teens are using social media for longer periods, and using multiple profiles. Believe us, we've experienced the DOWNS of social media (in fact, my daughter was suspended for violating her school's social media policy).
Access to the internet is everywhere and it can be addictive. Research by the Kaiser Family Foundation found that kids between the ages of 8 and 18 spend more than eight hours online each day. Now is the time to implement a plan.
Momtrends Internet Safety Tips for Teens
Keep computers in high traffic areas of your home, not in bedrooms.
Have designated OFF hours for phones and computers.
Talk frequently and openly about internet safety issues as they pop up on the news. Real life examples are always best.
When you can, follow your kids on social media to monitor the quality and frequency of what they are creating.
Opt in to monitoring apps. LearningtoLiftOff shares the 5 best tools to keep an eye on your kids online habits.
Wait until 8th. If you can, avoid cell phones until 8th grade. The more you can delay, the better. That goes for social media too.
One of the best things you can do for your teens is model good behavior. That means phones down at the dinner table and offline time for everyone.
More articles on on Teen Internet Safety
5 Things You Need to Do to Keep your Kids Safe Online
What You Can Do to Protect Your Kids from Online Predators
Stop the Sexting from NYTimes.com
Rules for Teens Online
Your job as a parent is to set up rules. These add up to a great launching point. Rules are pulled from www.puresight.com/.
Never reveal personal information about yourself (including age and gender) or about the family to anyone online. Do not fill out online personal profiles.

Stop any e-mail communication, instant messaging conversations, or chats if anyone starts to ask questions that are too personal or sexually suggestive.

Never agree to meet someone in person that you've met on-line.

Remember that what you are told on-line may or may not be true.
What are your tips for Internet Safety
Let us know what is working for you and join our Teen Talk group for Parents here.
Want more teen talk? Check out last month's Teens and Vaping FB live.
Pin it!
Use pinterest to save your favorite parenting tips.
This Teen Talk Internet Safety feature is not sponsored.