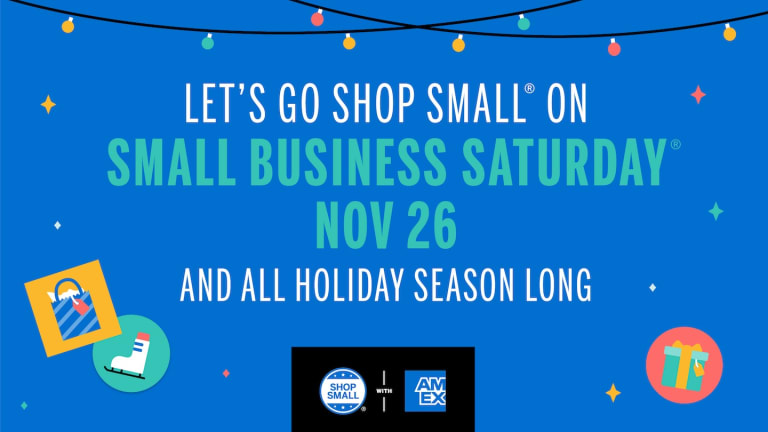 Small Business Saturday 2022
Saturday, November 26th, 2022 is Small Business Saturday find out how to support these brands
Small is special and during the holidays we are focusing on supporting our communities and shopping locally. To celebrate those that are making a big impact in their communities and on the economy, American Express has honored small businesses with a day dedicated to shopping small. This year, American Express is driving awareness about the importance of shopping small with this infographic that is designed to encourage people across the U.S. to spread the word about why "shopping small" matters.
89% of consumers said they believe that small businesses contribute positively to their local communities. I think the other 11% are asleep at the wheel. Small businesses turn a bunch of streets into a community. They add flair, personality and heart to a neighborhood. While I like shopping online for convenience, without small local boutiques, life would be colorless and bland.
Founded by American Express in 2010 and officially cosponsored by SBA since 2011, Small Business Saturday has become an important part of small businesses' busiest shopping season. Historically, reported projected spending among U.S. consumers who shopped at independent retailers and restaurants on Small Business Saturday reached an estimated $23.3 billion.
How You Can Participate in Small Business Saturday
For shoppers
Find participating small businesses in your area.
Shop local (don't ship!)
If you can't shop on that day, buy a gift card
Promote your favorite brands on social media
For small business owners
For partner organizations
Momtrends was not paid for this post.