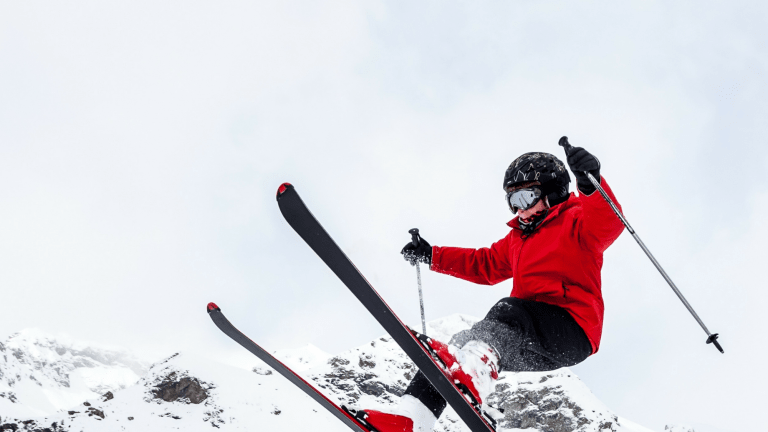 Ski Trends & a Giveaway
Cool trends for on and off the slopes
Cool trends for on and off the slopes
Winter is in full swing and we celebrate like true ice queens and hit the snowy trails as much as possible. Have you checked out our 4th annual Ski Guide? It is chock full of information, tips, advice, and gear for every skier from novice to expert. We are excited to bring you this Ski Giveaway, full of winter-esque prizes you don't want to miss. Enter via Rafflecopter below. 
1. Headwaters Studio: Love Snow? Bring that love right into your decor with the handcrafted wooden growth chart from Headwaters Studio on Etsy. This beautiful ski inspired growth chart can easily be placed in any room to bring a whimsical air and pay homage to your passion. Made from baltic birch plywood, no voc inks, available in 8 colors and can be personalized for a unique touch. Snowbaorder instead of Skier? Check out the Snowboard Growth Charts. Proudly made in the USA.
2. Picture Keeper: Serious Game Changer Alert! Capture every moment on and off the slopes with the compact, portable Picture Keeper. Picture Keeper Connect is an all-in-one USB device that plugs directly into a smartphone to backup all photos, videos and contacts. It's compatible with both iOS and Android smartphones & tablets and Mac/PC computers. The drive does not require WiFi, storage, or data making it easy to use on-the-go! Picture Keeper allows you to never face the dreaded "out of storage" message again, by backing up your phone and clearing up space for more memories.
3. Green Glove Dryer: Wet gloves=smelly gloves and cold hands! We have an eco-friendly solution that gets your gloves dry so you're ready to hit the slopes.  The Green Glove Dryer was born out of necessity. It's Mom invented, Green (made of recycled materials and uses recycled energy), and boasts 24-hour drying with no added energy costs (it uses your heating vent!). The Green Glove Dryer is compact and portable~ perfect for travel & storage, dries 6 gloves at a time, and requires no tools. We love that it is versatile and keeps all the winter accessories neat and organized.  Green Glove Dryer is proudly made in USA.
4. American Girl: A girl's gotta be fashionable on and off the slopes, am I right? American Girl brings you authentic winter accessories so your doll can be right on trend despite the chillier temps. American Girl is all about creating a connection to the things they love, and the slopes inspired accessories are perfect for that dolly and me experience. 
5. Lego Friends: Create scene to go with your favorite winter past time with the adorable Lego Friends Snow Resort Chalet. Get building with Lego and experience the incredible attention to detail for long-lasting fun when you're taking a breather from  the slopes. The LEGO® Friends Snow Resort Chalet has an outdoor hot tub, kitchen and a lounge area with log fire. Upstairs there's a bedroom with 3 beds, vanity and a dog bed. There's also a cool snowmobile for exploring and a cute husky puppy to look after. Includes 2 mini-doll figures. Drive and play in the Lego Friends Snow Resort Chalet hot chocolate van with rotating hot chocolate mug icon on top for all to see. Inside there's a hot chocolate machine with whipped cream and cookies to sell. Outside there's a table for customers and a double slide with 2 sledges for endless winter fun. Includes 2 mini-doll figures.
6. BubbleBum Booster: We know travel can be cumbersome especially when going skiing. There's a lot of gear involved. Make it easier with compact, inflatable, full size BubbleBum car seat boosters.  BubbleBum can fit three across the back, deflates in seconds and easily fits into a backpack or large purse.  It provides the perfect "boost" to keep kiddos from slouching to bend their legs over the edge of the car seat.  Lucky readers will get a 10% discount. Discount code for 10%  (applies to the Irish seat & the USA seat), momtrends10. 
7. Mabel's Labels: Winter activities take a lot of gear. When you add kids into the mix, that's a lot of potential items scattered away from their rightful owners. We look to Mabel's Labels to label all of the belongings in a fun, personalized way.  They make personalized, durable, waterproof labels for clothing, sports gear, school, camp, medical alerts, household and so much more! Protect all of your lookalike ski gear with peel and stick Mabel's Labels.  Mabel's Labels don't unstick until you want them to!   
Enter our Ski Giveaway via Rafflecopter Below:

Our Giveaway Bundle includes:
1. A ski growth chart by Headwaters Studio, includes name personalization (one name or family name only) and it includes shipping anywhere in the US or Canada
3.  A Green Glove Dryers! (2 winners!), One (1)  Floor Dryer,  bundle pack includes Green Glove Dryer, extension nozzles and 2 caps, One (1) Wall Dryer 
4. American Girl: Star of the Slopes Outfit, snowboard & helmet, sledding adventure set, and Sequin Penguin Outfit
5. Lego Friends: Snow Resort Chalet and Snow Resort Hot Chocolate Van
6. BumbleBum inflatable booster seat
7. Mabels Labels: Two Mabel's Labels Starter Label Packs (2 winners)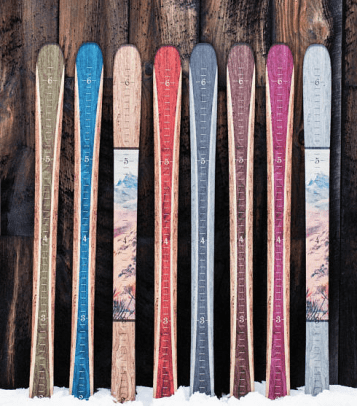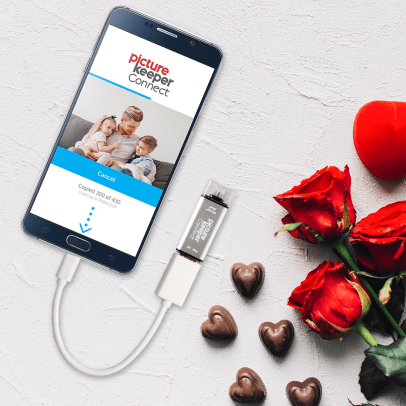 Get more ski inspiration with our 2017/18 Family Ski Guide
This is a sponsored post.