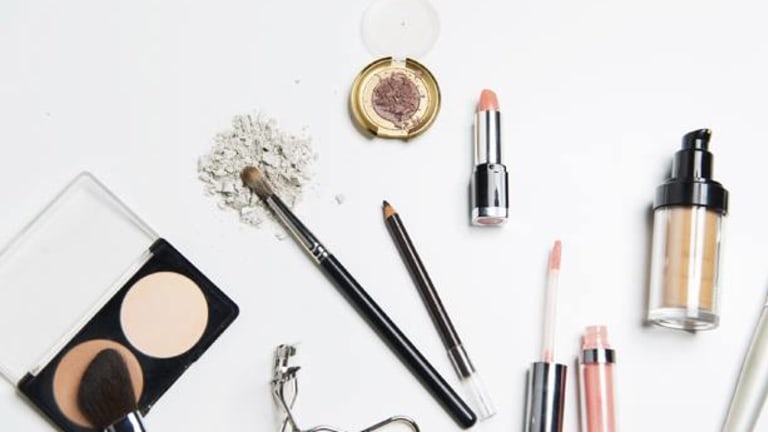 Our Favorite Beauty and Health Pregnancy Finds
Four of our favorite pregnancy products for expecting moms to keep style going for nine months and beyond.
Being pregnant obviously means that you have to take care of yourself for your baby, but it also means taking the effort to care for your skin and body. From new products on the market to the best and natural products, here are a few of our favorites:
Related: Exercise can give you a healthy pregnancy
Four Favorite Pregnancy Products for Expecting Moms
Bump Water: It is key to receive proper nutrients during pregnancy, and one way I have been enjoying something naturally sweet is with Bump Water. This incredible line of vitamin enriched waters includes a delicious way for moms-to-be to get folic acid, Vitamin A, D, B6, and B12, Niacin, Biotin, Zinc, and Magnesium. This includes a line of flavors like Strawberry Lemonade, Lemonade, Cranberry Ginger, and Pomegrante Mixed Berry that will have you refreshed with its natural and healthy boost.
Belly Bandit Products: We are big fans of Belly Bandit and their body loving products like the Original Belly Wrap and Thighs Disguise. Both items promise to help prevent stretch marks and also support a growing belly while creating a smooth silhouette under clothes. The Flawless Belly is also super comfortable as it lets the skin breathe while locking in moisture as well acting to lifts and supports your pregnant belly. I also love the Thighs Disguise, which is an incredibly supportive maternity short that helps to keep the thighs from rubbing together. 

Mama Mio Skincare Mega Mama Shower Milk:  Formulated to refresh and revitalize dry skin, this foaming cleanser is packed full of omegas to intensely hydrate revealing smooth, supple and beautifully soft skin from top to toe. This product is vegan, cruelty-free and dermatologically tested. Ingredients include Avocado Oil, Inchi Oil and Argan Oil (rich in Omega 3, 6 and 9) to help keep your skin elastic, supple and strong for the 9 month and beyond.
Shop Mama Mio skincare here 
V Sachar Makeup: As for makeup, I love the line from V Sachar MD where you will find non-toxic and safe cosmetics for pregnancy. This includes a line of mineral face makeup including their incredible Face Concealer that gently covers up acne and skin hyperpigmentation thanks to its anti-inflammatory, soothing and healing formula. 
Other favorites include the Mineral Satin Eye Shadow, Mascara  and Loose Mineral Powder Foundation - all of which is gluten-free and vegan for a healthy looking and safe glow for your pregnancy.
Shop VSacharMD.com here
MORE PREGNANCY HELP FROM MOMTRENDS
PIN IT!
Use Pinterest to save your favorite parenting and pregnancy resources. And be sure to follow our Pregnancy-101 board here.
Momtrends was not paid for this post.