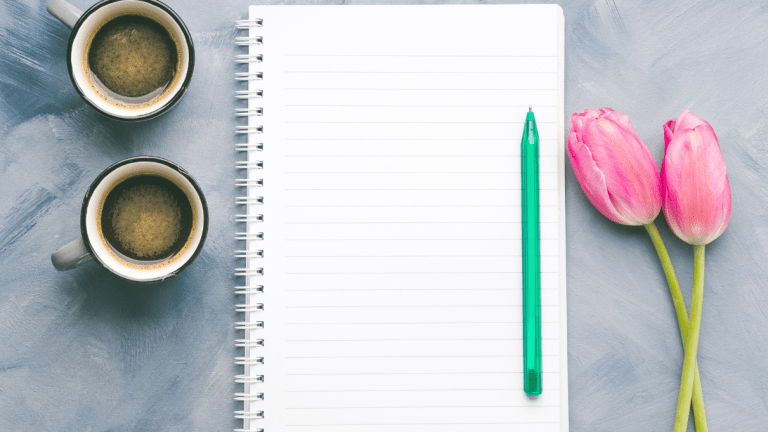 Pregnancy Journal Week 16
Pregnant Unicorn: Smile Thru the Storm, musings from a first pregnancy.
Two words: Staten Island.
Yes, I live in Staten Island, specifically in one of the hardest hit areas affected by the Sandy Storm. My home resides in a private community on the water, overlooking a marina. Thanks to Sandy, I have boats in my backyard, a ravished park, National Guard patrol outside my door, debris everywhere, a damaged basement, and no heat. Needless to say, the past few days have been a test of patience, crisis management and family support, all of which I'm sure will make me a better mother, come April.
Related: How exercise can give you a healthy happy pregnancy
At week 16, I'm beginning to feel better. Sure, the pimples are coming hard and fast, sleeping is an issue and headaches are commonplace, but it's manageable. Bring in a super storm, canceled work trips, relocation to my sister's home and then Manhattan, and 16 weeks feels like morning sickness times ten!
I'm not going to rant about the hardships; we've seen it all on TV. Instead, I want to share the upside.
Storms (both physical and emotion) will come; the latter comes a lot thanks to those fabulous pregnancy hormones. We need to push on, forge ahead and do it with a smile and style.
This might sound trivial, but for every day I've spent lounging, and now working, at my sister's home, I've done it in full face aka makeup. And, on Friday, I got my hair and nails done. It's not about vanity, it's about normalcy. Doing what's routine, especially if it's something that will help you be your best you, is the ideal prescription to get through life's storms.
I felt outstanding after leaving the salon because I did something lovely for myself, which boosted my confidence and overall view of the days ahead.
Lifting the spirit by putting on some lipstick when you're pregnant and belching or when you're trying to salvage your possessions after a nasty storm, is as crucial as a hot cup of tea.
SIDE NOTE: A special thank you to the volunteers from Movement for Peace, who are on the ground in the Tottenville and Midland Beach areas in Staten Island. They helped distribute our food and clothing donations, last week. And, with generous donations from T.J.Maxx and the PA Dental Alliance we'??ll have even more to give out, this weekend.
MORE PREGNANCY HELP FROM MOMTRENDS
PIN IT!
Use Pinterest to save your favorite parenting and pregnancy resources. And be sure to follow our Pregnancy-101 board here.
Pamela Pekerman is a style expert, host and TV correspondent, who lives in New York with her husband, an extensive shoe/bag closet and a pending-to-be-designed baby room. Her personal motto is that looking good makes you feel good, so despite not being a Pregnant Unicorn, she always putting her best face and heel forward.
Momtrends was not paid for this post and no unicorns were hurt in the process.