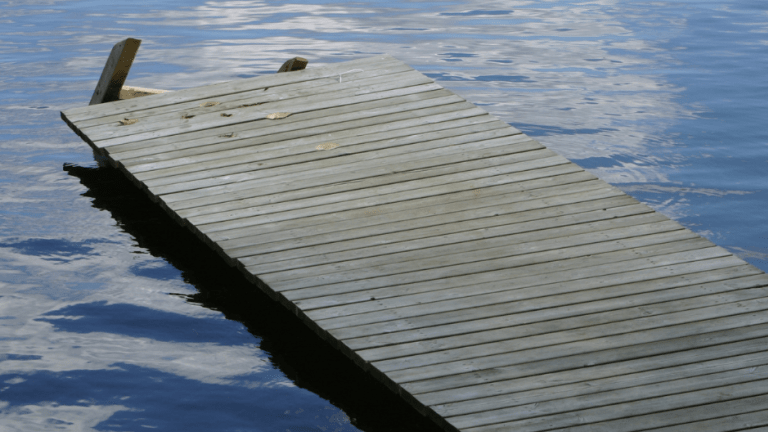 Packing For Summer Camp: Tween Guide
Our top mom-approved products for summer camp
It's time to pack! Across the country, kids are printing out packing lists and getting ready. We're working with some of our favorite brands on a special project. Here it is: Packing For Summer Camp: Tween Guide
Packing For Summer Camp: Tween Guide Video
Resources for Camp Featured in the video
Our first stop was Sam's Club. Now is the time to join to stock up on camp supplies. Sam's Club is a membership-only retail warehouse club where you can get everything from tires to prescriptions to patio furniture, all at deeply discounted prices.
I found great twin sheet sets, bath and beach towels, sunscreen, cool headlamps and more. Find out how you can save big, here https://www.samsclub.com/  -- and don't forget it'll be time to stock up on school supplies before you know it. 
When it comes to avoiding and treating lice, we are long believers in Vamousse. Vamousse offers a full range of fast, reliable, pesticide-free head lice solutions for treatment and defense. I recommend sending the kids off to camp with Lice Defense Daily Shampoo and Lice Repellent Spray.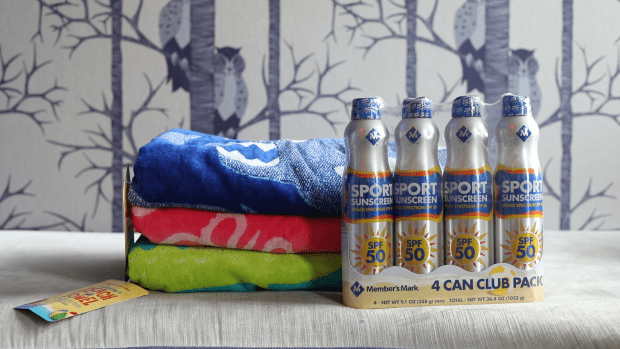 Camp Essentials for Sleep Away Camp
If you want to make sure you see the items you send to camp come back home, you need to invest in Mabel's Labels. They make custom stick-on name labels that are ultra-durable. This summer, I'm adding a Custom Clothing Stamp. This personalized clothing stamp labels all your kids' tag-less garments with just one quick and easy press. For kids going away for weeks, this stamp is ideal. The stamp is preloaded with black ink, which means there's no mess and you never have to worry about a drying pad. 
And I highly suggest you buy a multi-pack of personalized stickers too. From lacrosse equipment to sunglasses, you can label everything! The Day Camp pack includes 39 labels and 2 tags.This value-packed collection of waterproof labels and tags has everything needed to avoid mix-ups and lost items at busy day camps this summer. 
If kids are heading north or camping outside, be sure to check out the Arctica Down Packet. This jacket is a pillow, a pack and a jacket all in one. When you don't need the jacket for warmth, stuff it into the pocket to transform it into a handy pillow. It's great for those long trips to Europe. Made with 650-fill power Goose Down to keep kids warm. Note: the silver jacket in the video is an adult small size.
Hydration is very important in the summer. Nalgene has a water bottle for every lifestyle and every adventure. It's made in the USA, BPA free, durable and dishwasher safe. For camp, try this 32oz Nalgene bottle with attached lid. 
Pin it!
Use pinterest to save your favorite ideas from Momtrends.
This Packing For Summer Camp: Tween Guide feature is sponsored.