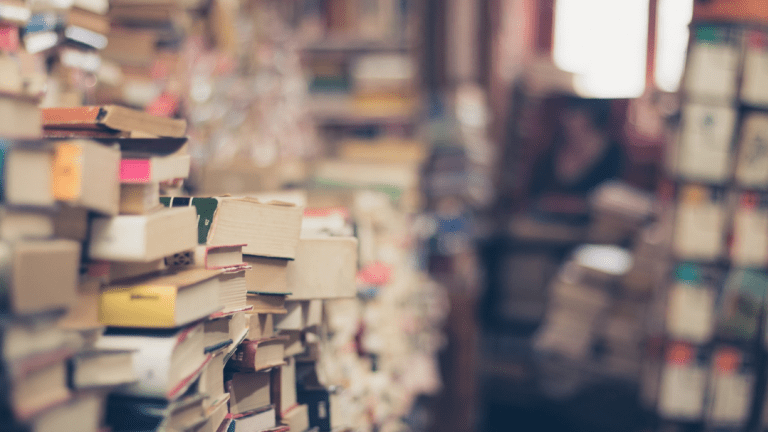 Looking for a Great Summer Book
If you love historical fiction, you'll love The Alice Network
Last month I was gifted a trend box from Swoon Club. Like me, they are trendspotters on the hunt for the things that enhance life. You know the motto here: We don't need more stuff, we need better stuff. I was looking for a great summer book and they delivered The Alice Network.
I admit, it's not fresh off the presses; the book came out in 2017, but since it's focused on WWI and WWII, it's a timeless summer read. Bestselling author, Kate Quinn focuses on historical fiction. She loves to bring the past alive.
The Alice Network Review
The book focuses on two central characters, Charlie St. Clair and Eve Gardiner. Charlie is American and newly pregnant when she starts the hunt for her missing cousin. Her mission begins in England as she follows a scrap of a lead.
She lands on Eve Gardiner's doorstep pleading for help. Things don't look good for Charlie. Eve is an enigma. When we meet her, she's a shriveled up drunk holed up in her British flat. She doesn't seem a likely source of aid.
But...looks can be deceiving.
The action darts back and forth between 1917 and 1947 -- it's a tale of two wars. In 1917, we follow Eve as she's embedded in France to sniff out information about the German occupation and military plans. In 1947, the story centers on Charlie as she tries to recover answers about her missing cousin in post-WWII France. Eve and Finn, the Scott who comes along for the ride, aid Charlie in her search and, of course, they all end up attempting to save each other along the way.
Looking for a Great Summer Book
The book has suspense, action and a tidy little love story. It's educational and inspiring for any woman who feels boxed in and powerless. With Eve and Charlie as our guiding lights, maybe more of us will take the dare to take some risks.
If you loved All the Light We Cannot See, this should be your next historical fiction book. I love books that bring me back in time. 
Quinn loosely based the book on Louise de Bettignies she served as a spy for the British army. She took the codename of Alice Debois, hence the title of the book, The Alice Network.. 
Buy The Alice Network on Amazon here 
Looking for more summer reading?
Check out my other summer favorites and please, tell me yours!
High Season by Judy Blundell a great rom/com summer escape to the Hamptons involving modern art. 
Maid: Hard Work, Low Pay, and a Mother's Will to Survive by Stephanie Land. It's not light or frothy, but a true tale of living below the poverty line a single mom. You'll never look at your house cleaner the same.
Pin it!
Use pinterest to save your favorite summer books. And be sure to check out our favorite instagram book lovers here. 
This Looking for a Great Summer Book feature is not sponsored.