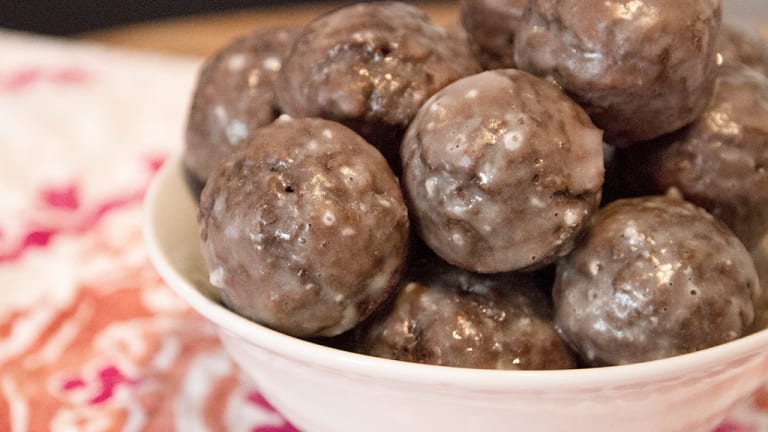 10 Kid Pleasing Chocolate Treats
Whose kiddo deserves a surprise this week? Well, the kid pleasing chocolate treats I'm going to share with you today should do the trick! My son has been getting rave reviews from his teachers lately, so I decided I wanted to treat him to a little chocolatey goodness. We try to eat healthy, well balanced diets at our house, but I am certainly not opposed to letting my kids have a treat every now and again. And if you're going to make some treats, you might as well make the best kind of treats...kid pleasing CHOCOLATE TREATS!
My motto has always been everything in moderation. Splurging a bit seems to take the pressure off which makes it easier to turn to healthier options the majority of the time. That's what works for my family anyway. And if your kids love chocolate as much as mine do, when they are allowed to have it, it's all the more special! So, let's talk about those kid pleasing chocolate treats I mentioned, shall we? I rounded up ten of my family's favorites. Each and every one is kid tested and approved. Haha!
Kid Pleasing Chocolate Treats to Try Now
Double Chocolate Mint Brownies
Chocolate Banana Cheesecake Pops
Double Chocolate Peanut Butter Muffins
Cherry Chocolate Chunk Oatmeal Cookies
Chocolate Peanut Butter S'mores
Chocolate Peanut Butter Banana Stacks
What you've probably noticed is that my family loves anything that combines chocolate with mint, fruit or peanut butter. Bwah! What can I say? Chocolate is great on its own, but it's even better when paired with the perfect partner. And flavors like cherry, banana, mint and peanut butter were simply made to go with chocolate! Trust me when I say that these are seriously crowd pleasing recipes...And many of them are super simple! That's always a big plus for this busy mama!
So, now that you've seen some of my go-to kid pleasing chocolate treats, why not check out some of my favorite smoothies to start your morning with too. Hey, something has to balance out that chocolate. Just sayin'.
We were not paid for this post.