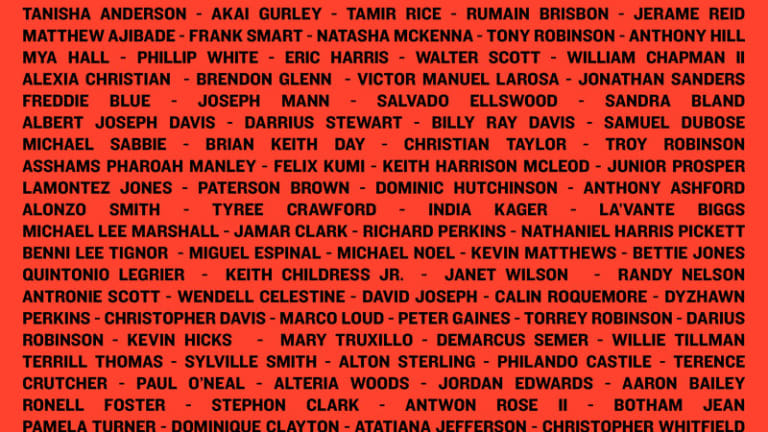 How to Support the Black Community Right Now
White people can lean in to help bring about change and expedite the healing process
Momtrends has never been a political site. From the beginning, we've embraced moms who are conservative, liberal and middle-of-the-road. When it comes to parenting, my team and I speak from a nonjudgemental place. It's the live and let live school of parenting. We are on the sidelines cheering moms on to be the best version of themselves. Right now, it's time to get off the sidelines. Here are some ideas on how to support your Black friends right now. 
Seven Ways to Support the Black Community Right Now
The above illustration is one of the genius pieces from OhHappyDani. For more of her take on how to be an ally, head here.
Racial Justice Work in Progress
The above list is a short, actionable one. It's meant to be added to. Change is often uncomfortable and messy, I might not have all the right words right now, but I'm working on it.
For all the Black moms in our community, tell me what more we can do.
Reading List
I told you what I was currently working on. I saw this Jane Mount illustration on Instagram (read more about it here) and it's a start. 
Pin it! 
Use Pinterest to save your favorite articles and help you be the mom you were meant to be.