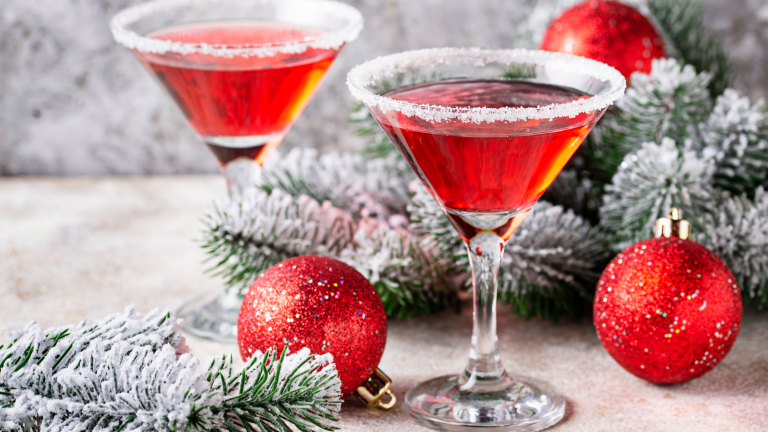 How to Make Your Signature Holiday Cocktail a Hit
Holiday parties require more time from the host--so a signature cocktail that serves multiple guests or one that can be scaled up into a pitcher with minimal effort is ideal for entertaining. Punches, martinis and champagne cocktails that can be served in a variety of glassware are great options to mix-and-match. But whatever you decide to serve, make it simple, present it well, and give it some personality.
3 Tips to Have a Hit Holiday Cocktail
1. A good recipe with quality ingredients: A truly successful cocktail is all about proportions and requires a deft hand with sweet, tart, bitter and spirits. The right balance is about flavors that complement—and never overwhelm—one another.
2. Proper glassware: Part tradition, part common sense and part personal style. Glassware is a key element in the presentation of a carefully considered cocktail.
3. The name says it all - A good name will not carry a poor drink to success; but a good name attached to a good drink will catapult your drink to the greatest heights of popularity.
Want more from Momtrends?
2. The Best Boozy Holiday Drinks
This is not a sponsored post. Tips by Mark Addison, author of the award-winning book COCKTAIL CHAMELEON.