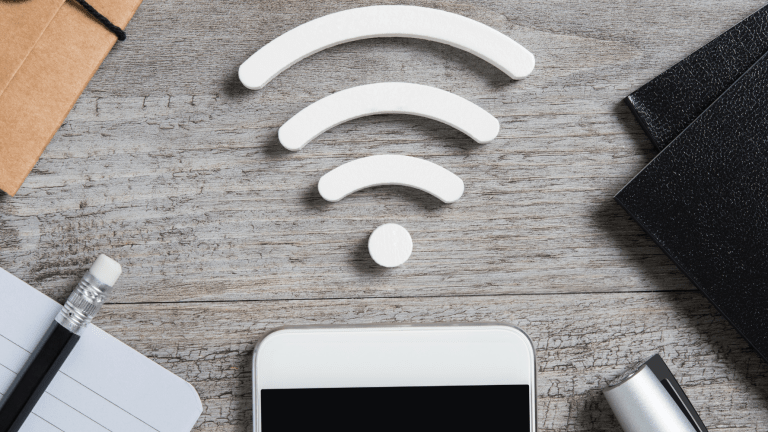 How to Keep Your WiFi Private

Do you have a nosy neighbor or local mystery pest habitually logging into your network? You can take steps to prevent this illicit behavior. Here are a few ways to put a stop to outsiders accessing your network.


1. Update router password
First, you should strengthen the security on your network. That may mean changing the default router name and password for people who have not already done so. In general, changing the password will likely boot off all the devices currently connected. Then you will be rid of unwanted freeloaders and can reconnect your personal devices using the new password. When choosing an updated password, it is typically advised to make it long and reasonably complex that you can still remember. You also can change the router name by accessing the Service Set Identifier, typically located under the wireless settings menu.

2. Strengthen security
Choose the strongest wireless network encryption that is currently available, or WPA2, which is compatible with most devices manufactured after 2006. Stay away from WEP and WPA if possible, as they both tend to be less secure. You may have to choose the option WPA + WPA Personal to make sure all your own devices can connect to the network.

3. Try a network monitoring tool
If you are more serious about detecting not only if someone is stealing your WiFi, but also who or where they are generally located, you can try a mobile tracking software tool such as MoocherHunter, a part of the OSWA-Assistant wireless auditing toolkit. Law enforcement agencies in Asia and elsewhere use the software to geo-locate wireless hackers from the traffic they send across the network. You can triangulate the physical location of the unwanted user, down to 2 meters accuracy, thanks to the directional antenna on your wireless card.

What is at risk from illicit network use?
When other users tap into your connection, unbeknownst to you, it not only decreases performance, but also poses a significant security risk. Your Internet connection will likely slow down and you may find your devices getting inexplicably disconnected from your router. According to Lifehacker.com, neighbors and other hackers can access shared folders on your network, depending on the security measures you use, allowing them to steal important data. They can even hack into the smart devices in your home and engage in illegal file downloading or illegal music/video sharing.

If you suspect someone is stealing your WiFi, it is time to give them the boot. By updating passwords and choosing a secure wireless network encryption, you can make your network safer and less permeable, protecting it from unwanted access and activity.


Sophie Kaemmerle is Communications Manager at NeighborWho, https://www.neighborwho.com/. NeighborWho's mission is simply to help you better understand your neighborhood. Learn about your neighbors, the houses on your street, current and past owners, access property reports and lookup public records. Public records are aggregated to compile in-depth reports on properties & people—NeighborWho provides a wealth of information at your fingertips.

Tips and copy courtesy of Sophie Kaemmerle, Communications Manager at https://www.neighborwho.com/.