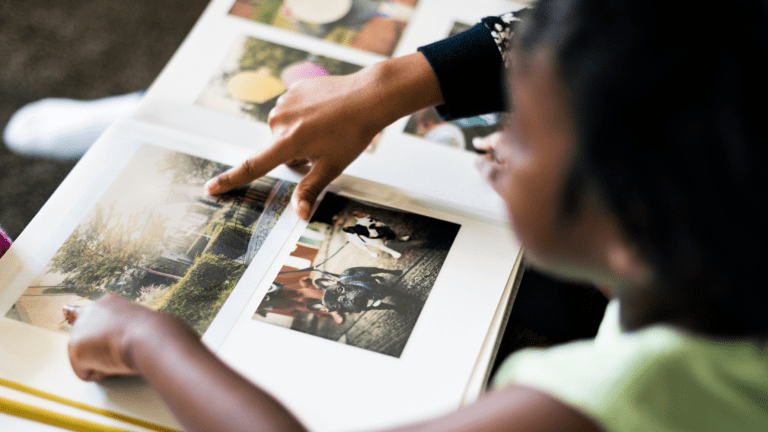 How to "Digitally Prepare" For Storm Season
Storm season is just around the corner, and yet less than half of Americans are prepared for an emergency. While painful and devastating, houses can be rebuilt and many belongings are able to be replaced. However, family photographs and documents often cannot be recovered and are usually unaccounted for in greater recovery efforts.
While we don't know when the next natural disaster will occur, there are ways you can be prepared. 
Pack and Prepare – Discuss and finalize emergency plans with family and roommates; have an evacuation plan and bags packed with supplies.
Preserve Cherished Memories – Stay ahead of natural disasters by digitizing photos and documents. We like the Epson FastFoto FF-680W because it scans as fast as one photo per second, so the project will be done quickly and efficiently and you won't have to worry about preserving those irreplaceable memories.
Create Digital Inventory – Have an encrypted USB drive and update annually with copies of birth certificates, passports, passwords, insurance records, etc.
Be Alert – Opt-in to local emergency text and e-mail systems for your area. 
Make It Habit - While this is especially pertinent to storm season, it's smart to always be prepared. Backing up images and critical documents is something we should habitually do.
Want more from Momtrends?
1. How to Keep Pets Safe During Storm Season
2. Keeping Children Safe During a Flood
3. Keep Your Home Warm and Save Energy This Winter
This is not a sponsored post. Tips courtesy of Epson.