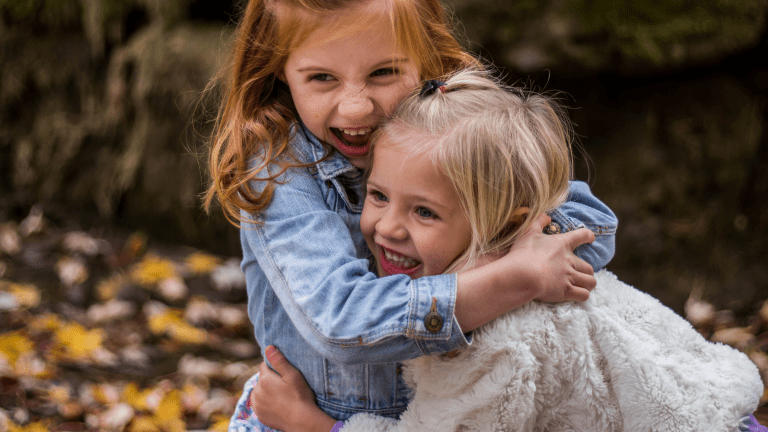 How to Be More Neighborly
September 28 Is National Neighbor Day
Fred Rogers' words on the many ways one can be a good neighbor continue to resonate today – social emotional lessons remain at the core of his original mission. National Neighbor Day is Saturday, Sept. 28, and it's a great opportunity to talk to kids about kindness, empathy, and understanding. 
Want to teach your kids to be more neighborly? Here are four ideas and resources to demonstrate how to be a good friend:
1. Mr. Rogers' legacy lives on in the PBS cartoon, Daniel Tiger. This Neighbor Day online game from Daniel Tiger's Neighborhood helps kids learn that there are many ways to be a good neighbor and that their choices matter.
2. Here are five tips to help kids be kind and compassionate – from inviting others to participate to using inclusive language.
3. Because it takes a village, PBS KIDS for Parents has advice on ensuring that all caregivers are on the same page.
4. This free crafting project helps kids "Map Your Neighborhood." Kids and parents can work on this craft together as they talk about being kind and helpful to neighbors on their map. 
Want more from Momtrends?
1. How to Boo Your Neighbors This Halloween Season
2. Change Your World by Being Kind
3. Encouraging Kindness in Your Children
This is not a sponsored post. Tips courtesy of PBS.