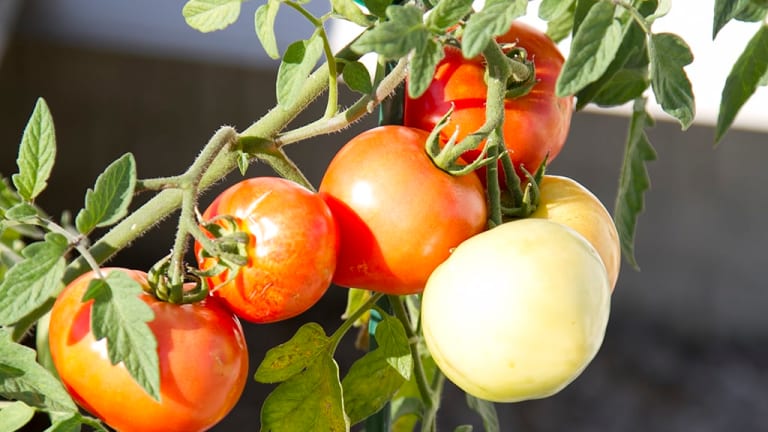 Healthy Eating Tips and Meal Prep Tricks for Summer
Stay in fighting shape this summer with these healthy eating tips and easy meal prep tricks...
I always start out the summer wanting to focus on healthy eating. I mean I think most of us do right? That being said, because summer is less about the kids' school schedules and more about us relaxing and spending time together as a family, I tend to not be quite as prepared for meal time as I need to be during the school year. So, I was thrilled when the National Gourmet Institute shared some of their healthy eating tips and tricks with me. Because you know what? There has to be a happy medium between me never knowing what I'm going to eat any given day and following a strict meal plan.
What I've learned is that the key is in the preparation...If you spend even just a little bit of extra time at the beginning of the week preparing healthy meal options, you're more likely to to turn to them and less likely to indulge in less healthy options. So, that's my goal going forward this summer. And since I know I'm not the only busy mama who could use some more healthy eating tips and meal prep tricks, I'm going to share with you what NGI shared with me!
Healthy Eating Tips and Meal Prep Tricks:

Poke a hole in a lemon and squeeze the juice you need if it's only a small amount, the remainder will last longer
Freeze leftover red wine in ice cube trays and add to sauces straight from the freezer
Freeze sauce or stock in ice cube trays and add to sautéed vegetables, pasta, chicken or meat for extra flavor. Add some butter or a splash of extra virgin olive oil for extra richness.
Rather than cutting all the ingredients for a recipe before starting cooking, I recommend chopping in the order that they are used. Start the first ingredients cooking, and add subsequent ingredients as they are ready. By the time that the last ingredient is prepped, the dish is almost ready.
Sunday cutting and blanching/cooking 6-8 different types of vegetables so that they are ready to plop into a salad easy. Just add lettuce and bring dressing. It takes me less than 5 minutes to throw lunch together in the AM. - Blanch broccoli, Blanch asparagus, Roast a sweet potato, Roast beets, Blanch green beans, Sauté mushrooms - They are always ready for dinner prep as well.
You can bet I'll be putting a ton of these healthy eating tips and meal prep tricks into action! And one of my favorite tips is to grow your own produce. Just heading into my backyard to snag some tomatoes makes me want to whip up fresh dishes with them!
For some of our favorite healthy recipes, check out these baked apple chips, sweet potato pancakes and avocado ceviche!
We were not paid for this post.