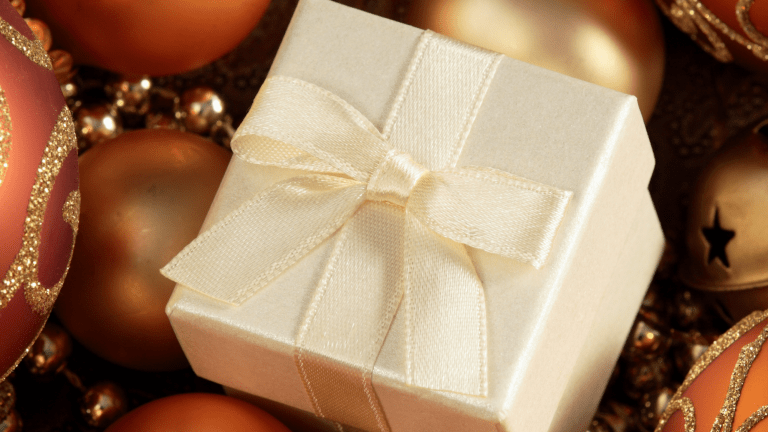 Great Gifts for College Students
Find the best gifts for the college-age student on your list
Haul out the holly, the holidays are here! Welcome to Day 6 of our holiday gift guide. By now we know you know that Momtrends has teamed up with five other elves (Glamamom, The Chirping Moms, Stroller in the City, Our Family Lifestyle, Divine Lifestyle) to help bring you a holiday gift guide that has the top gifts of the season for everyone on your list.
Today brings us to our fifth guide, holiday gifting for college-aged students. Missed out on the other guides? We have your gift ideas for babies, toddlers & preschoolers, school-age kids, as well as Tweens and Teens and of course gifts for her (and him!) in an easy to shop clickable guide. 
The college years focus on transitioning to adulthood with plenty of school work mixed in. Therefore, when it comes to choosing great gifts for college students, it helps to keep things practical enough to help them get through their coursework, while adding elements of independence and fun as well. These gift ideas are meant to inspire you to think outside the box this holiday giving season.
Honestly though, when I asked my college students for the top item on their gift list, they all said the same thing: gift cards! This gives them to freedom to purchase their own things based on their needs/wants at the time. Whether it's a restaurant gift card, VISA gift card or specific store card, I think they really just like the idea of picking out their own gifts. After all, these college years are about parents letting go and giving them wings to fly!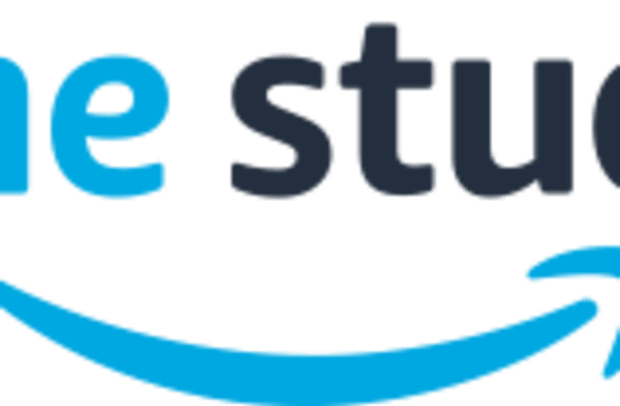 Did you miss out on the other guides? Plenty of shopping time left!  We brought you gifts for babies, Gifts for toddlers and preschoolers as well as gifts for school-aged kids, Tweens and Teens,Gifts for College Students, Gifts for Her + (Him) and Great Toys for All Ages. Happy Gifting!