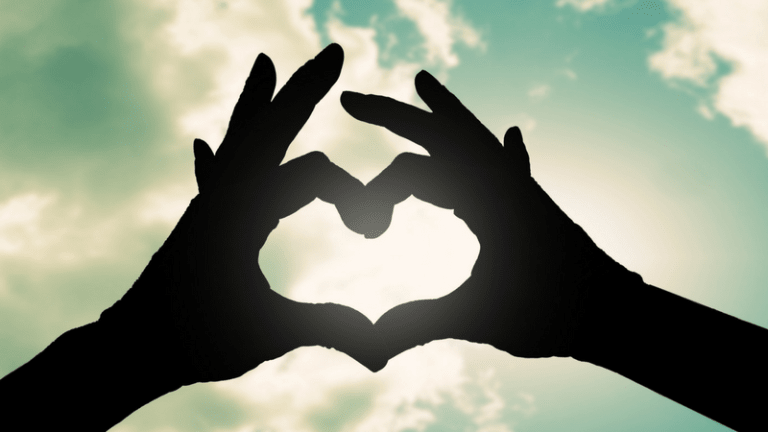 Gifts That Give Back
Gift a gift that keeps on giving
We know the holidays are all about spending time with family, baking, sharing meals and embracing holiday traditions, and then, of course, there's the gift-giving. It is fun to give gifts and show your love and appreciation for those you hold dear. Today, we bring you a five gift ideas that give back. 
1. Percent Pledge: This innovative idea lets you give back all year long. Percent Pledge is a cool new giving platform that enables you to make giving a bigger part of your life, by bringing trust, transparency, and SIMPLICITY to monthly giving. Percent Pledge helps you donate a small percent of each month's pay—aka a percent pledge—to the causes you care about most. Then, they keep you continuously updated on the impact that monthly donation is making!  Users simply pick their Cause Portfolios--which are like charity mutual-funds with pre-vetted charities in each--they are passionate about and then choose which percent pledge is right for them! Percent Pledge takes care of the rest, automatically processing that donation each month and sending continuous updates on how that money is being put to work!  Each sign up at PERCENT PLEDGE gets you your choice of white or grey T, a tangible reminder that your dollars are going toward good! 
2. 10 to 12 Baby Lounge:  10 to 12 Baby Lounge will be working alongside the distinguished Baby2Baby organization, a non-profit providing low-income children ages 0-12 years with diapers, clothing and all the basic essentials every child deserves, For every 10 to 12 Baby Lounge cashmere blanket gift box purchased, a cotton blanket and toy gift set is donated to a baby and family in need via the Baby2Baby organization.
3. Design it Yourself Gift Baskets: Holidays are a great time to create a wonderful  basket filled with themed goodies. Design It Yourself Gifts Basket is a U.S. based company that allows customers to create their custom extraordinary gift baskets for all occasions. The best part? Design it Yourself Gift Baskets is donating 10% to a charity of choice. With a variety of options for a multitude of occasions, a basket from Design It Yourself Gifts Baskets would be the perfect gift. From Coloring book gift baskets, baby gift baskets for moms (and babies!), to men's gift baskets - they have it all. Specializing in offering its customers three unique shopping options: create a custom basket, from the container to the contents inside, and make the gifts their unique work of art, or option 2: select a theme and budget, and then allow the Design It Yourself Gifts & Baskets team to put the perfect basket together. Lastly, option 3 allows you to shop one of the hundreds of standard baskets from the site. Give a beautiful gift basket and give back to those in need.

4. Every year we "shop" from the World Vision catalog for gift giving with intention. World Vision's Gift Catalog offers gifts that have a multiplier effect—positively impacting the giver, receiver and those in need. Help eliminate shopping guilt and join World Vision's efforts to tackle poverty and injustice around the world, helping children, families and their communities worldwide to reach their full potential. When a donation is made to World Vision's "Where Most Needed" fund, donors can choose from different items to receive as a meaningful mementos of their gift donation.
5.  State bags: Look on the bright side, for every backpack sold, State bags donates (via hand-delivery) not just a State bag, but one filled with essential school supplies to a child in need. The STATE #givebackpack campaign was created to address the immediate needs of American children living with challenging – and in some cases critical - circumstances.  STATE Bags is proud to be a Benefit Corporation, accompanied by fellow companies creating public significance by having a material, positive impact on society.
This is not a sponsored post.