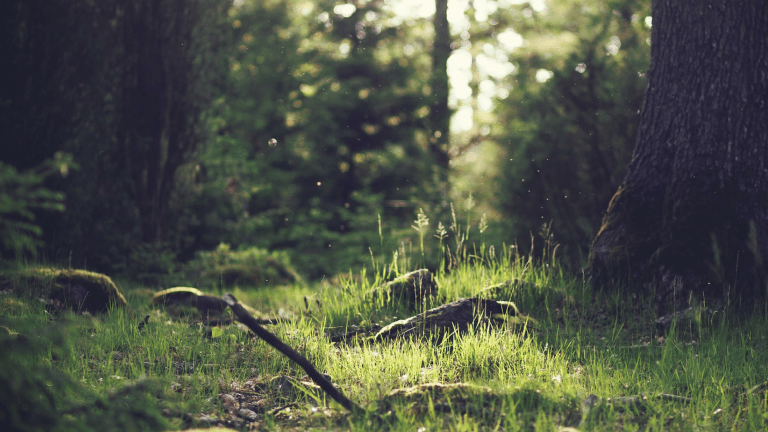 Find Your Zen with Forest Bathing
Turn to the trees
We are always looking for ways to dive deeper into our wellness, find long-lasting means to help us cope with life's stresses, as well as discover the path that leads to a balanced lifestyle. One of the latest trends has been around for decades in Japan and in Japanese culture is not so much a thing as it is a way of life. Forest Bathing, or shinrin-yoku is the practice of taking in the essence of the forest using all of your senses. 
Like many mamas, I play a different role to many people. I am a mom, wife, friend, employee, aunt, sibling, daughter, troop leader, coordinator...and the list goes on. I am a strong believer that you can have it all, as long as the all to which you are referring is happiness. Life is busy. Life is hectic, frenetic and is filled with distractions.   We are a nation that sits.inside.all.day.long.  In order to reach the ultimate life gift of happiness, you need to invest your time in a good bath.  Forest bathing is giving yourself the chance to slow down long enough to get outside, immerse yourself in a forest setting and bask in the peace, serenity and calm that the trees are waiting to bestow upon you. 
I recently read a staggering static from the EPA that Americans, on average, spend approximately 90 percent of their time indoors, where the concentrations of some pollutants are often 2 to 5 times higher than typical outdoor concentrations.  This is mind-boggling. and it is something we have the immediate power to change.  Forest Bathing is an effective means to decluttering one's mind and taking a step closer to your zen.  Forest Bathing/shinrin-yoku is used as a means of therapy and has a host of proven benefits like:
Boosted immune system functioning, with an increase in the count of the body's Natural Killer (NK) cells.
Reduced blood pressure
Reduced stress
Improved mood
Increased ability to focus, even in children with ADHD
Accelerated recovery from surgery or illness
Increased energy level
Improved sleep
Forest Bathing makes senses to me. The benefits of sitting under the trees are immediate, yet long-lasting. I have been finding 10-15 minutes every day to head to our local nature preserve, and simply sit with the trees. This is not a time to exercise, bird watch or explore. I simply sit and focus on letting each one of my senses explore the forest. So far, the results have been nothing short of amazing. I feel better able to tackle my days, and am sleeping better at night. I am starting to feel a renewed sense of calm and am welcoming it with open arms.
Seek out your forest and immerse yourself in it and let its healing power wash over you. 
This is not a sponsored post. All thoughts and opinions are our own.